If you've kept up with exes Scott Disick and Kourtney Kardashian over the years, you'll know that their relationship has always been pretty complicated.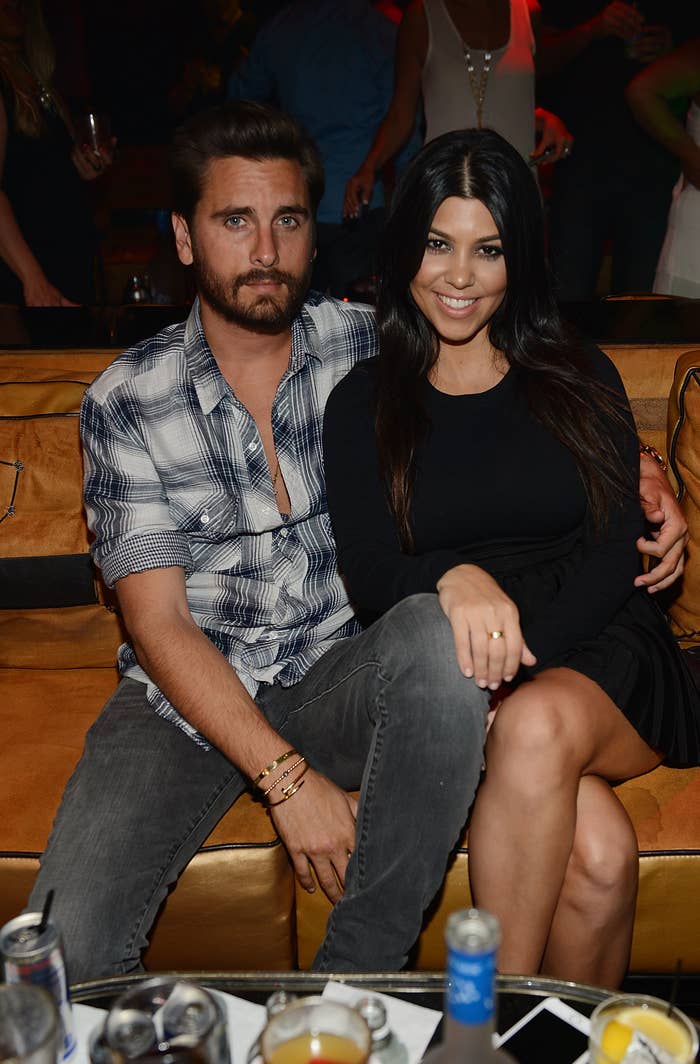 The pair first got together back in 2006, before the premiere of her family's E! reality show, Keeping Up With The Kardashians. They ended up dating on-and-off for almost a decade, with their turbulent relationship repeatedly being dogged by Scott's alleged infidelity and alcohol abuse.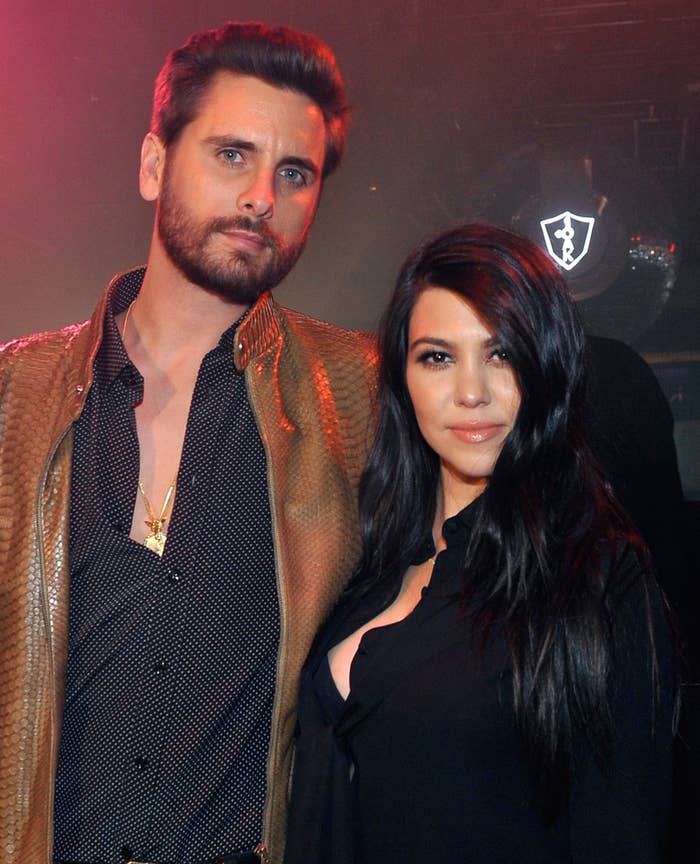 Kourtney and Scott split for good in 2015, not long after the birth of their third and last child, Reign. They're also mom and dad to 13-year-old Mason and 11-year-old Penelope.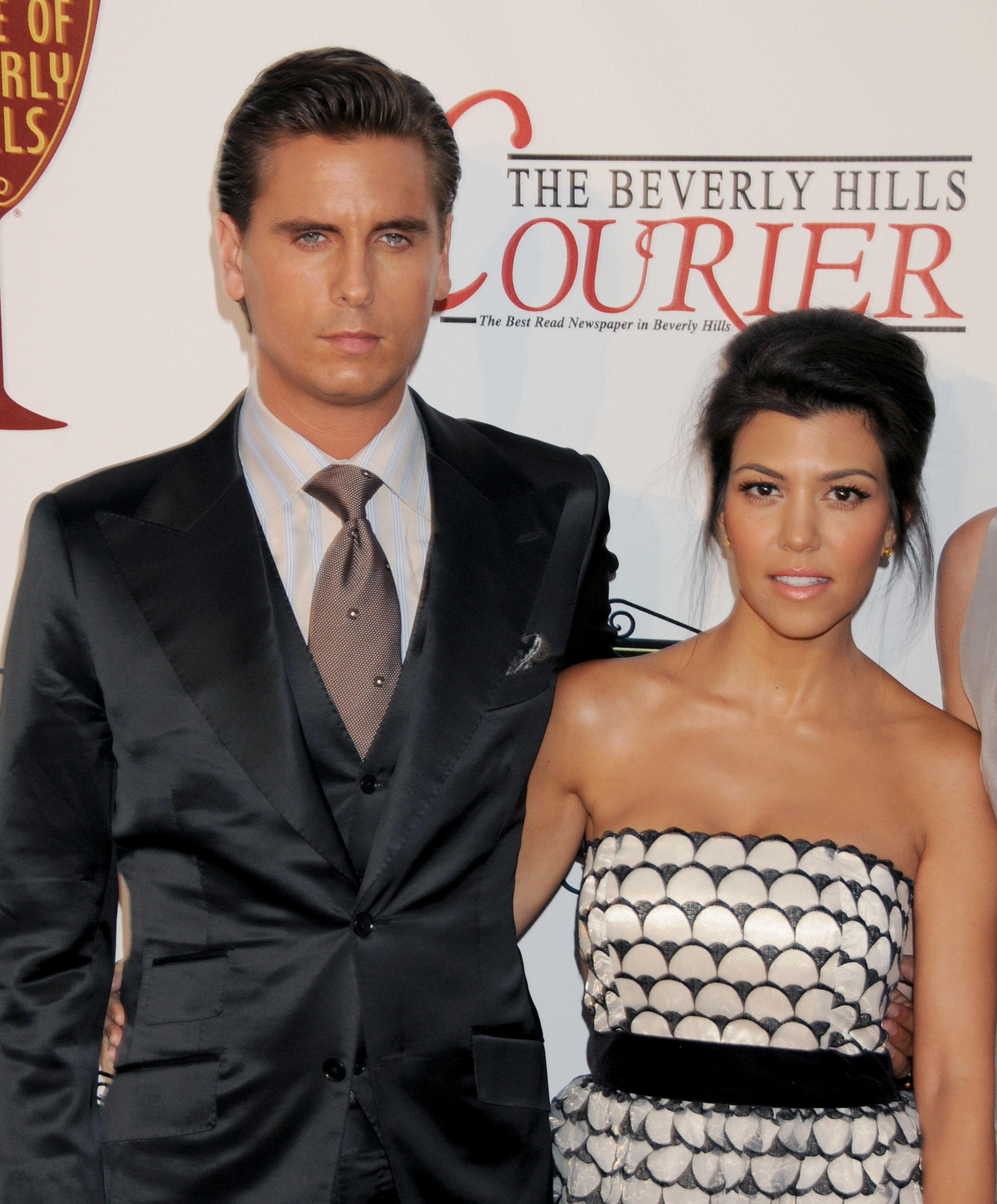 For the sake of their kids, Scott and Kourtney remained super close after breaking up, and essentially functioned as though they were still together when it came to coparenting.
The pair repeatedly teased this idea of reuniting, sharing throwback PDA photos on each other's birthdays and posting gushing tributes time and again. When Scott turned 33 in 2016, for example, Kourt shared a photo of herself straddling him and wrote, "Happy birthday baby daddy."
Four years later, Scott shared a sweet post in honor of Kourtney as he marked their two sons' birthdays. "I couldn't have asked for a better person in the world to have these children with," he wrote. "I love u and our family more than anything in the world."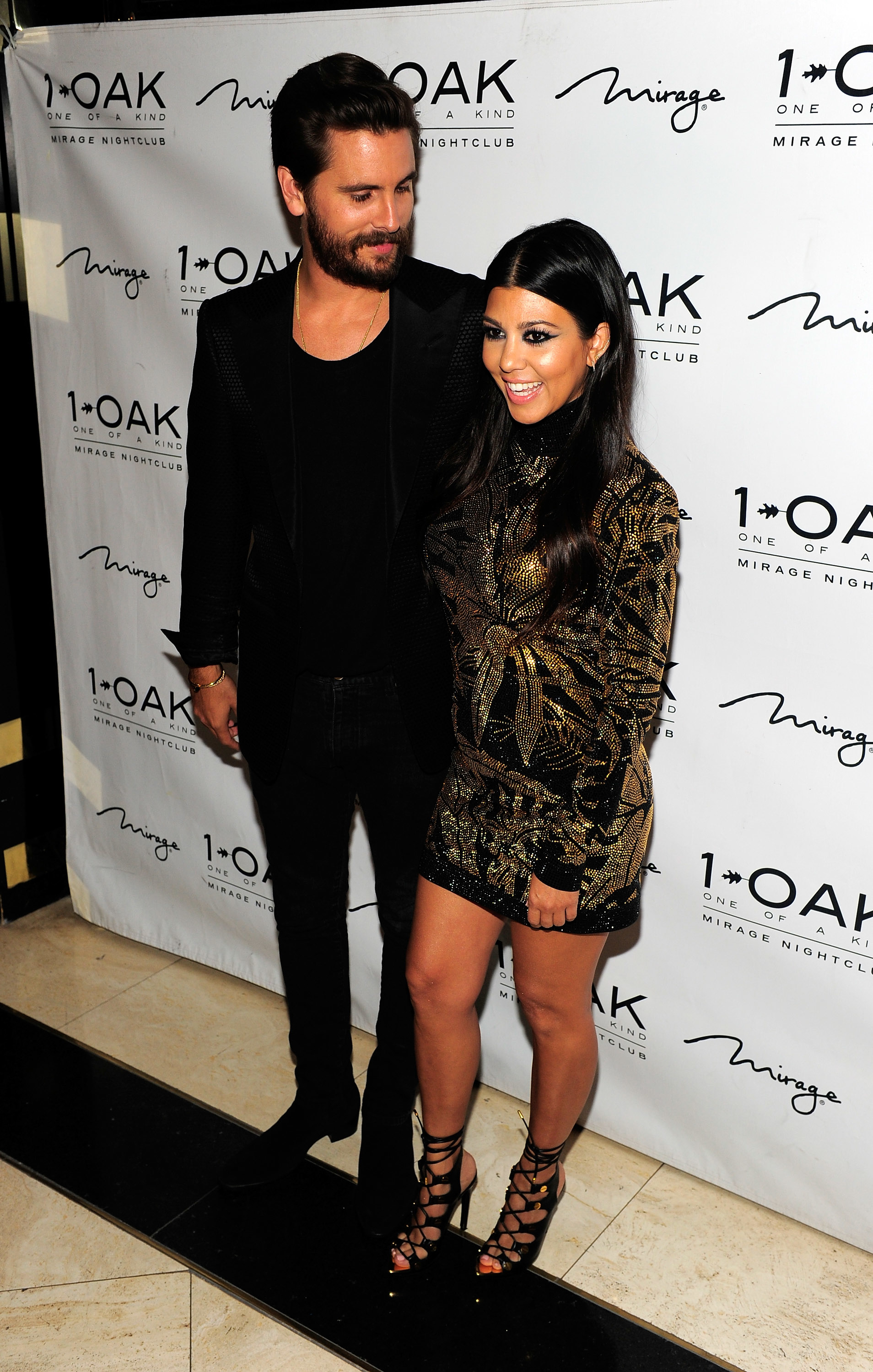 Scott even went so far as to call Kourtney the love of his life during a 2017 episode of Keeping Up, before revealing four years later that he was "ready" to get married whenever she was.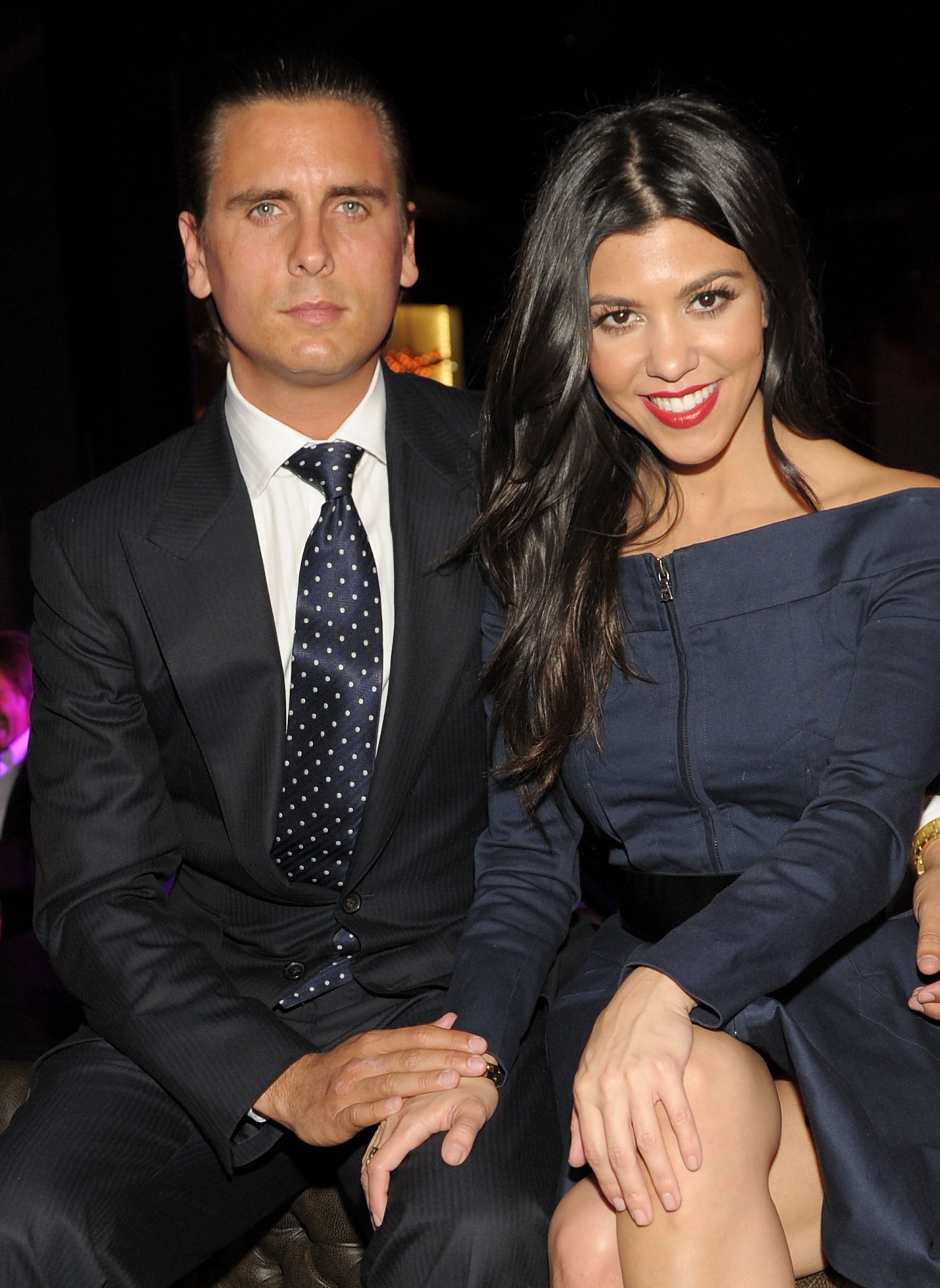 So, it's unsurprising to most that Kourtney and Scott's antics left fans — and her entire family — convinced that they'd get back together one day. However, their uber-friendly relationship took a drastic turn once things started getting serious between Kourtney and her now-husband, Travis Barker.
Just a couple of months after Kourtney and Travis went public with their romance in Feb. 2021, sources claimed that Scott was "struggling" to see their relationship develop. And while he eventually gave the pair his blessing during the KUWTK reunion in June 2021, he was soon exposed for privately dragging them in DMs sent to none other than Kourtney's ex-boyfriend, Younes Bendjima.
Then, when Kourtney and Travis proved just how serious they were by getting engaged less than a year after going public, insiders alleged that Scott was absolutely "beside himself" and "stewing" over the news.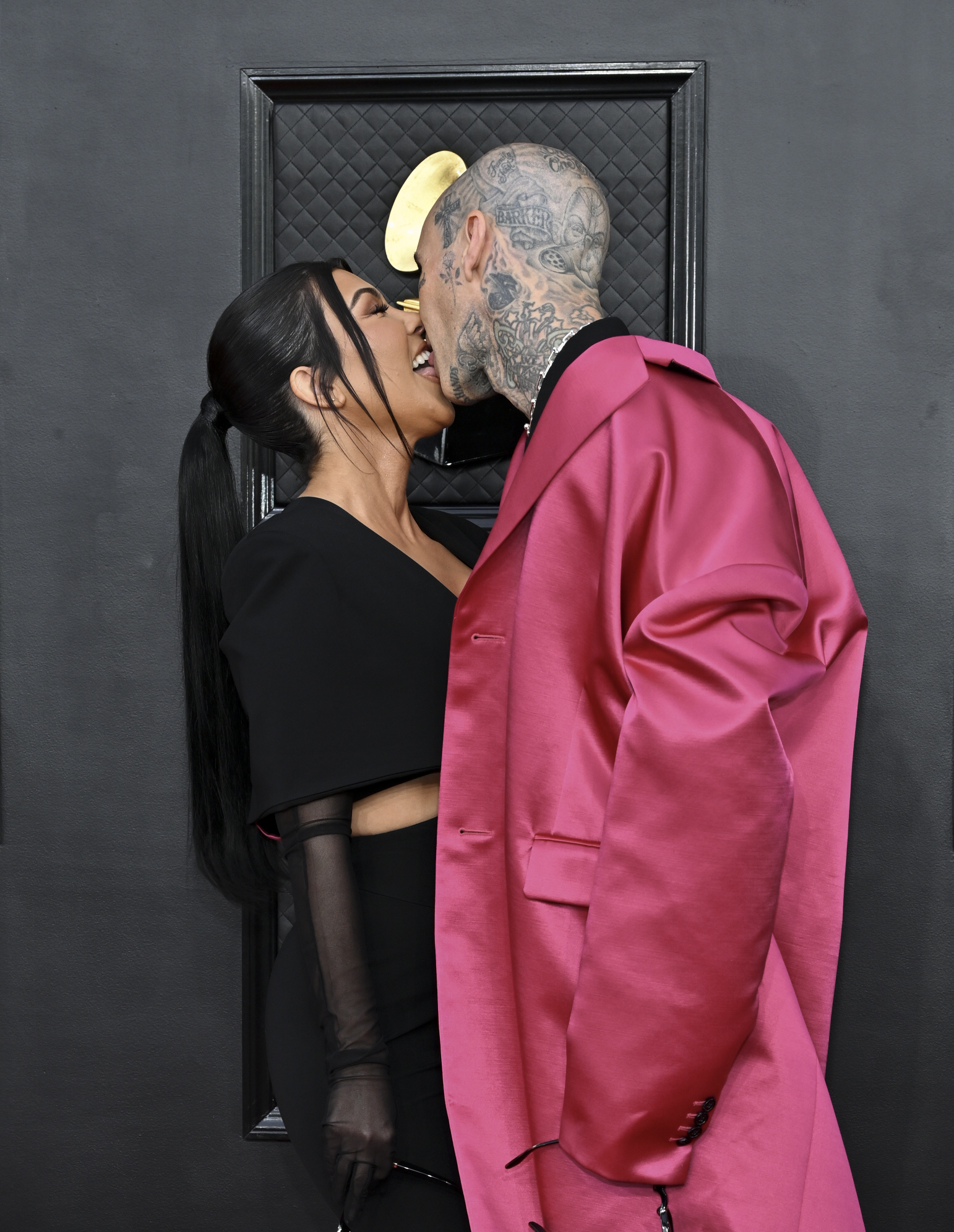 One source memorably claimed to Entertainment Tonight, "Scott would prefer to go back to when him and Kourtney were just getting along as coparents without anyone else in their lives romantically."
Scott later opened up about struggling to lose Kourtney as his "best friend" during an episode of Hulu's The Kardashians.
Explaining that he and Kourtney had gotten less close since she and Travis got together, Scott said, "It was a huge adjustment losing Kourtney romantically, but now it's becoming a huge adjustment losing her as a best friend. Now we're really just more coparenters. I'd say it's probably one of the more difficult things in my life."
Now, in this week's episode of The Kardashians, Scott once again takes a moment to reflect on the days that he and Kourt were incredibly close.
Sitting down for a candid chat with Khloé Kardashian, Scott asks her how she's finding living with her ex Tristan Thompson, who, at the time of filming, had temporarily moved into her home after his house got flooded.
Khloé, who shares two kids with Tristan, made it clear that she had strict "boundaries" in place while he was living with her to ensure that they remained nothing more than friends and coparents.
In response to this, Scott says, "The fact that you guys are able to be close and be with your kids — it's a great scenario. I've been there."
Later on, a preview for next week's episode shows Scott admitting that he's struggling on his own. When Khloé asks if he's ever "lonely," he replies, "Yeah, all the time," with Kris Jenner then playing matchmaker and attempting to set him up.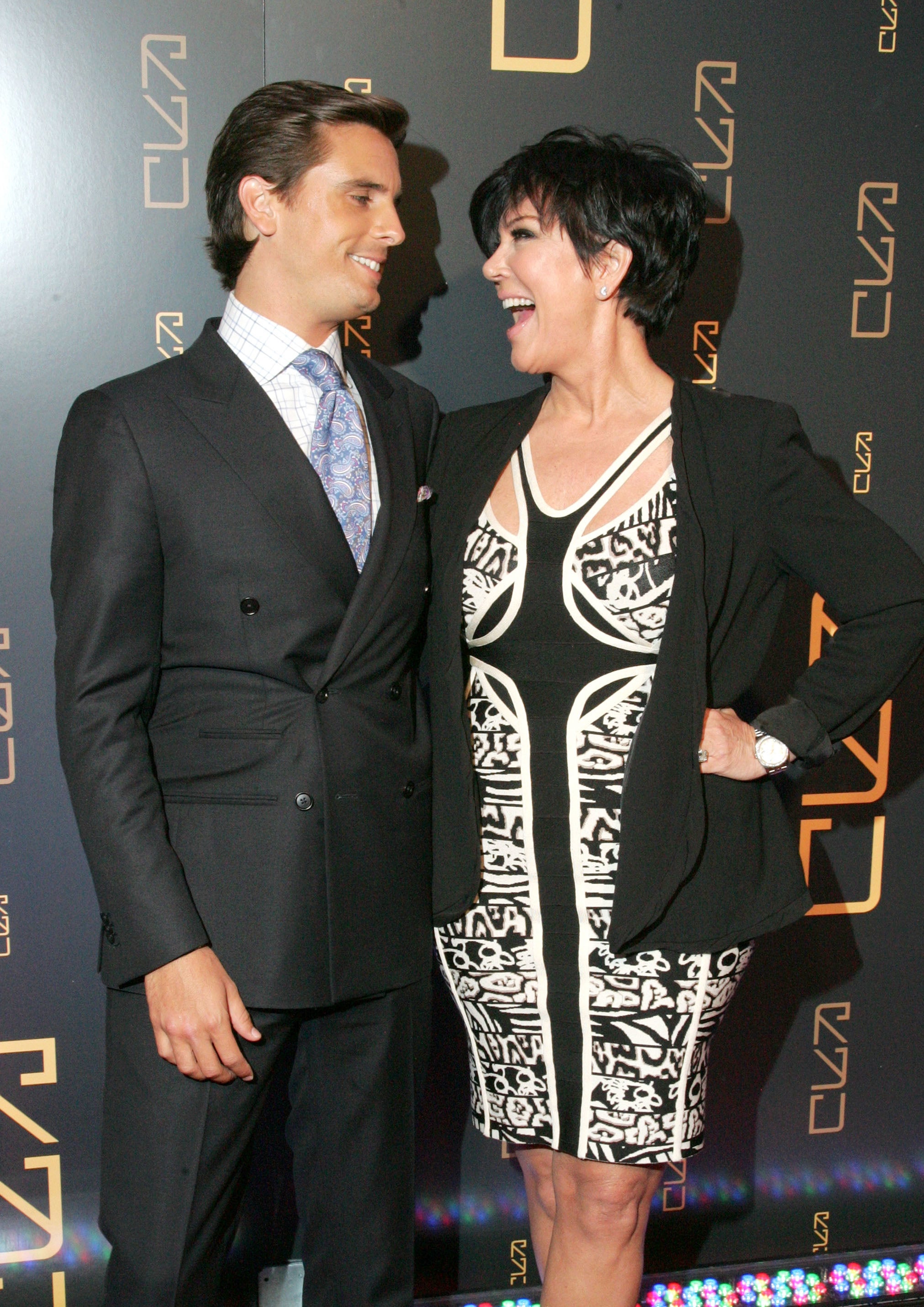 You can watch the latest episode of The Kardashians now on Hulu, or Disney+ internationally. The next episode will be released on October 19.