This week, Noah Cyrus appeared to leave a shady comment under a 3-year old clip of her older sister Miley Cyrus speaking about her on a podcast.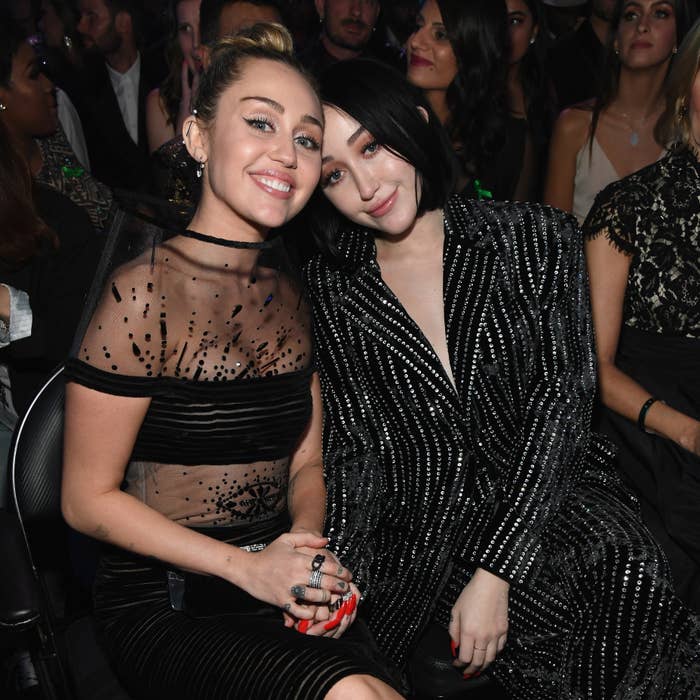 For some quick context, while Noah, 23, and Miley, 30, have opened up numerous times over the years about how close they are, Miley's intense level of child stardom and eventual global fame is something that massively impacted their relationship.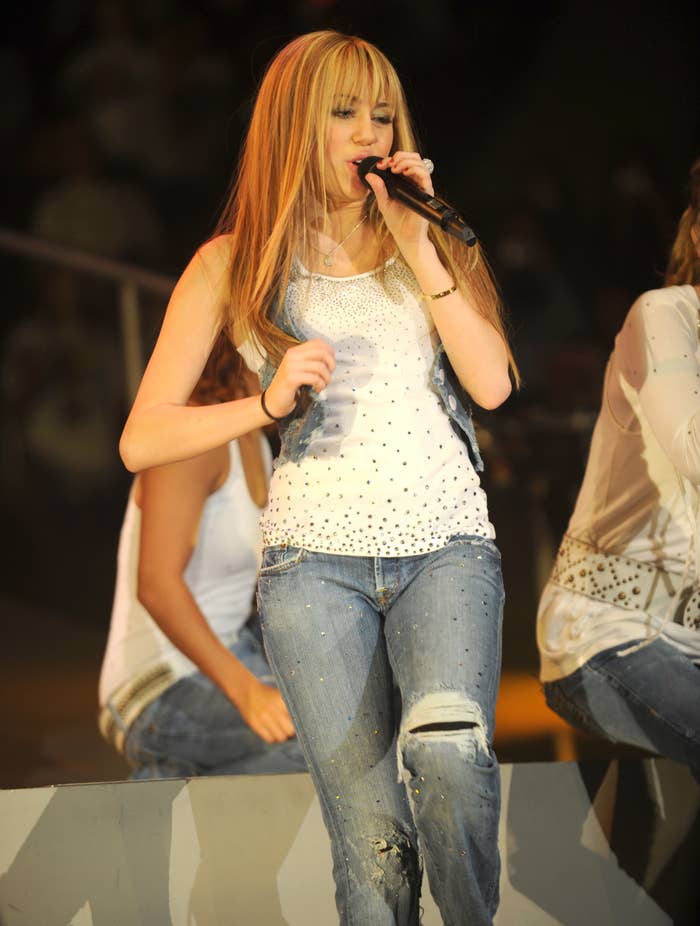 Back in 2020, Noah memorably broke down in tears as she got candid about how she felt growing up in Miley's shadow.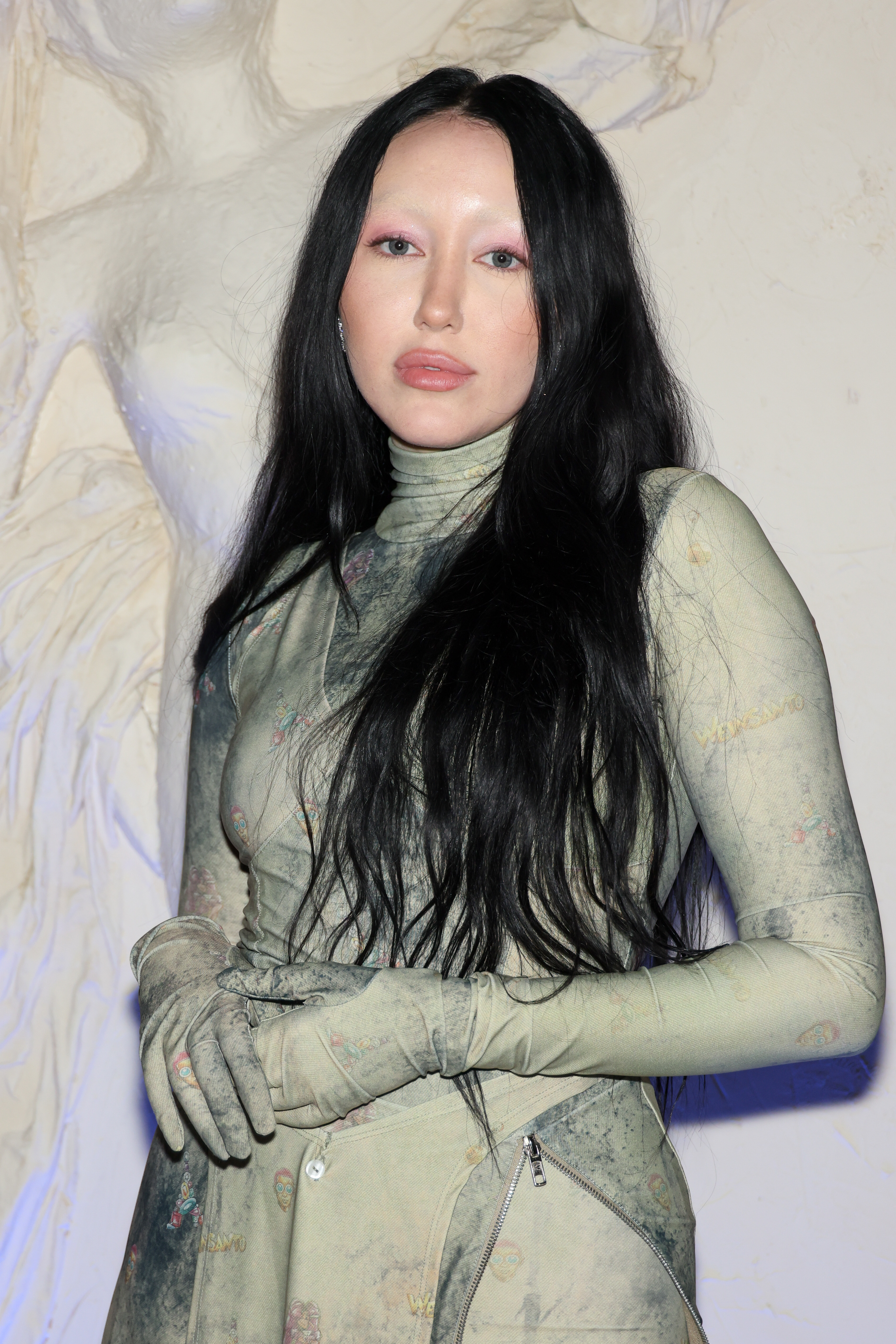 "Being born in the family I was in, everybody gave me such a hard time for having a hard time being Miley's little sister, but I always felt like I was that person that no one gave a shit about due to what people said to me online," she said on Instagram Live.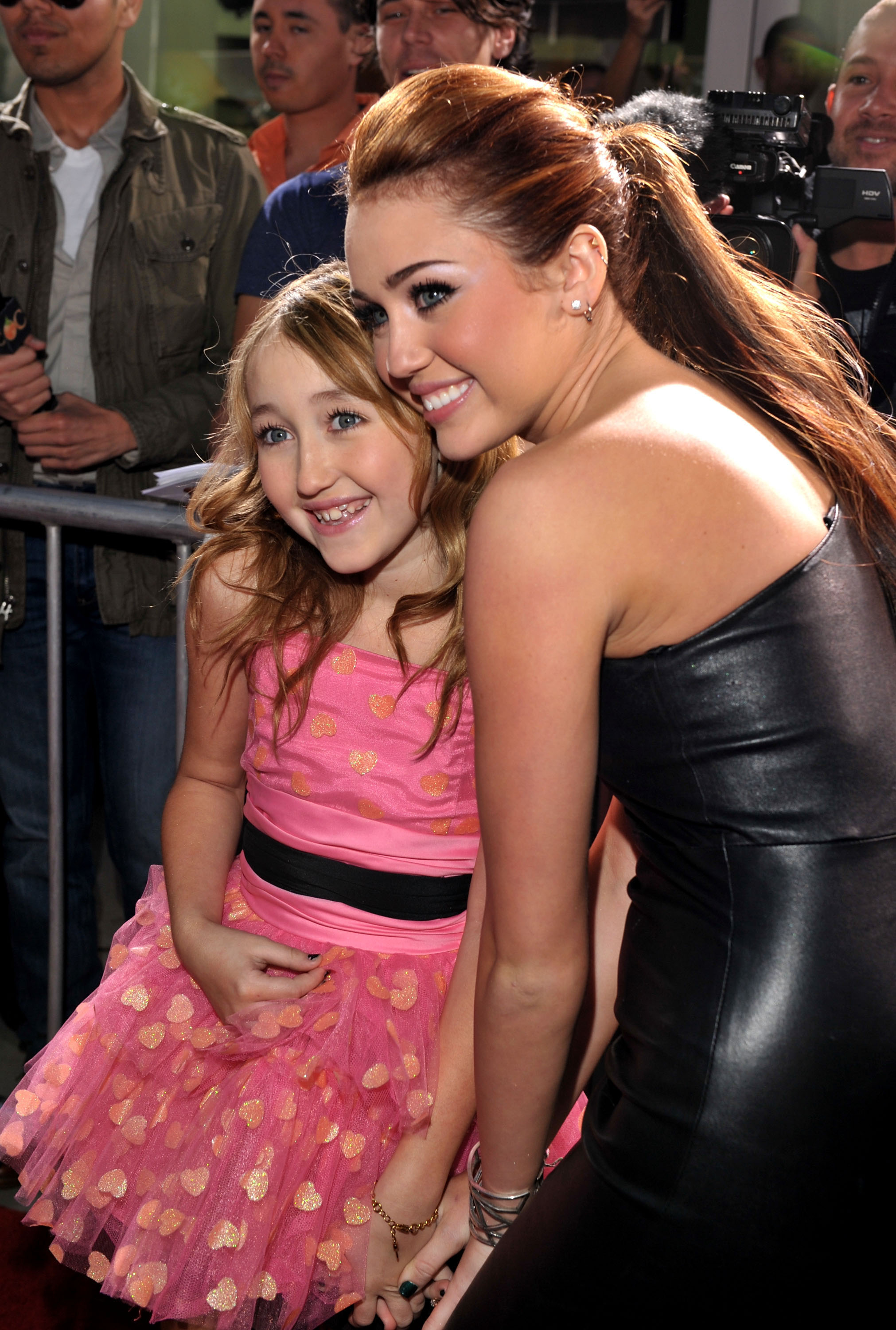 "It was absolutely unbearable," she went on before quoting her song lyrics and explaining, "That's why I write, 'My sister's like sunshine / Always bringing good light wherever she'll go / And I was born to rain clouds / Blessed in her shadows.' Because that's why everybody always says to me that no matter what, I was going to be in that shadow. And I always believed that, and that's so hard for me to overcome."
Later that year, Miley appeared on Joe Rogan's podcast for a wide-ranging conversation, during which she was asked about Noah's experience of growing up in her shadow.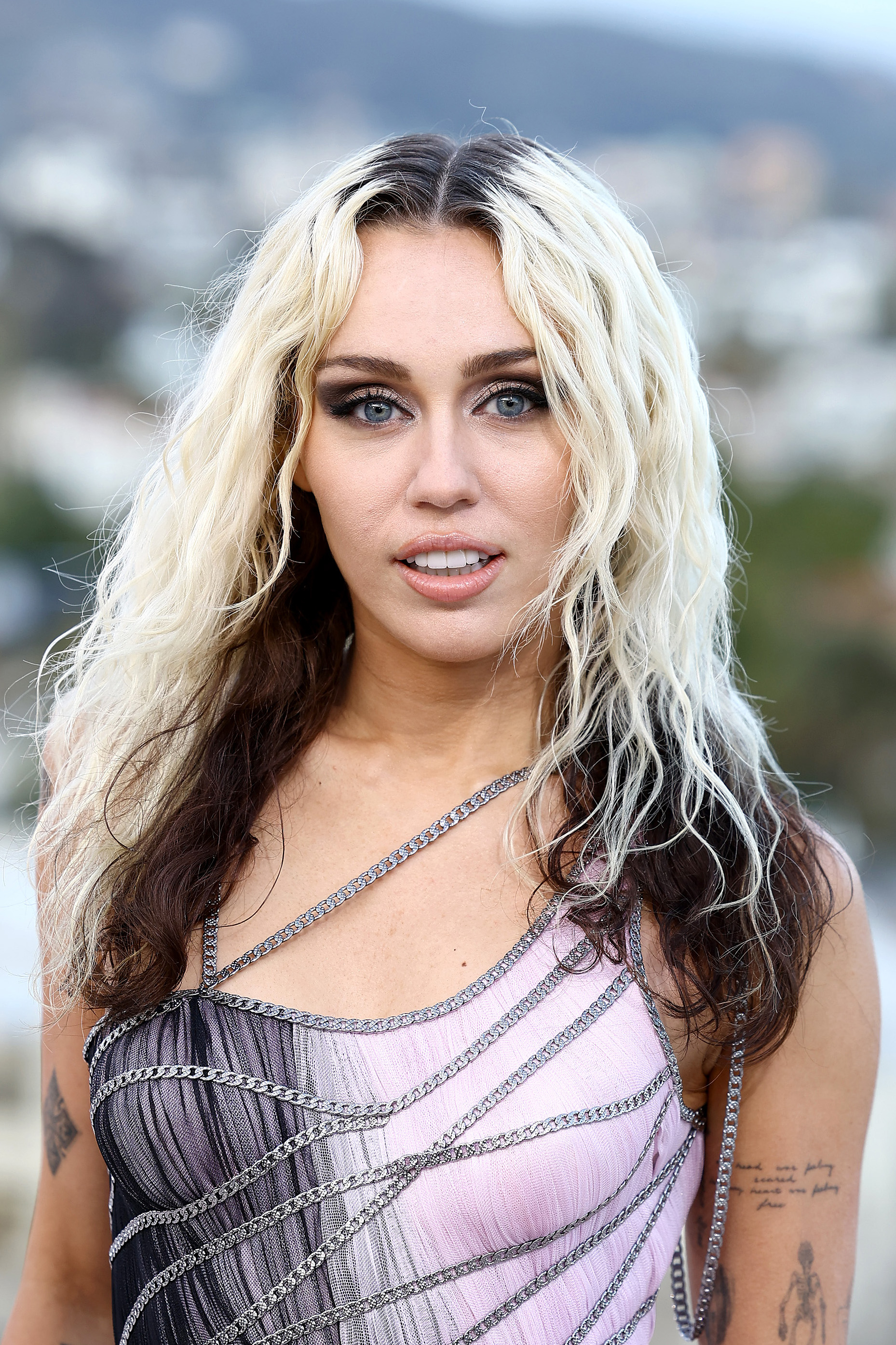 The clip begins with Joe suggesting that growing up in Miley's shadow and watching her infamously turbulent career unfold could easily have put Noah off pursuing a similar life in the spotlight.
In response, Miley says, "Exactly. You either go one way or the other," before adding that Noah is someone who "wants" a life in the spotlight.
Miley continues, "She's got a record out that I love called The End of Everything—" before being cut off by Joe, who asks what her sister's name is. Miley replies, "Noah Cyrus," and then goes on to say, "And it's the most depressing EP you'll ever listen to."
Miley says, "She's 20 years old, she's emo. She's, like, an emo kid." Joe then asks if Noah is "emo" because she grew up "on the road" with Miley, to which the singer replies, "That's what it is."
"She has a song where she says, 'My sister's like sunshine, it'll follow her wherever she goes. But I'm more like a rain cloud.' You know, it's like, she's really got this idea of me," Miley says.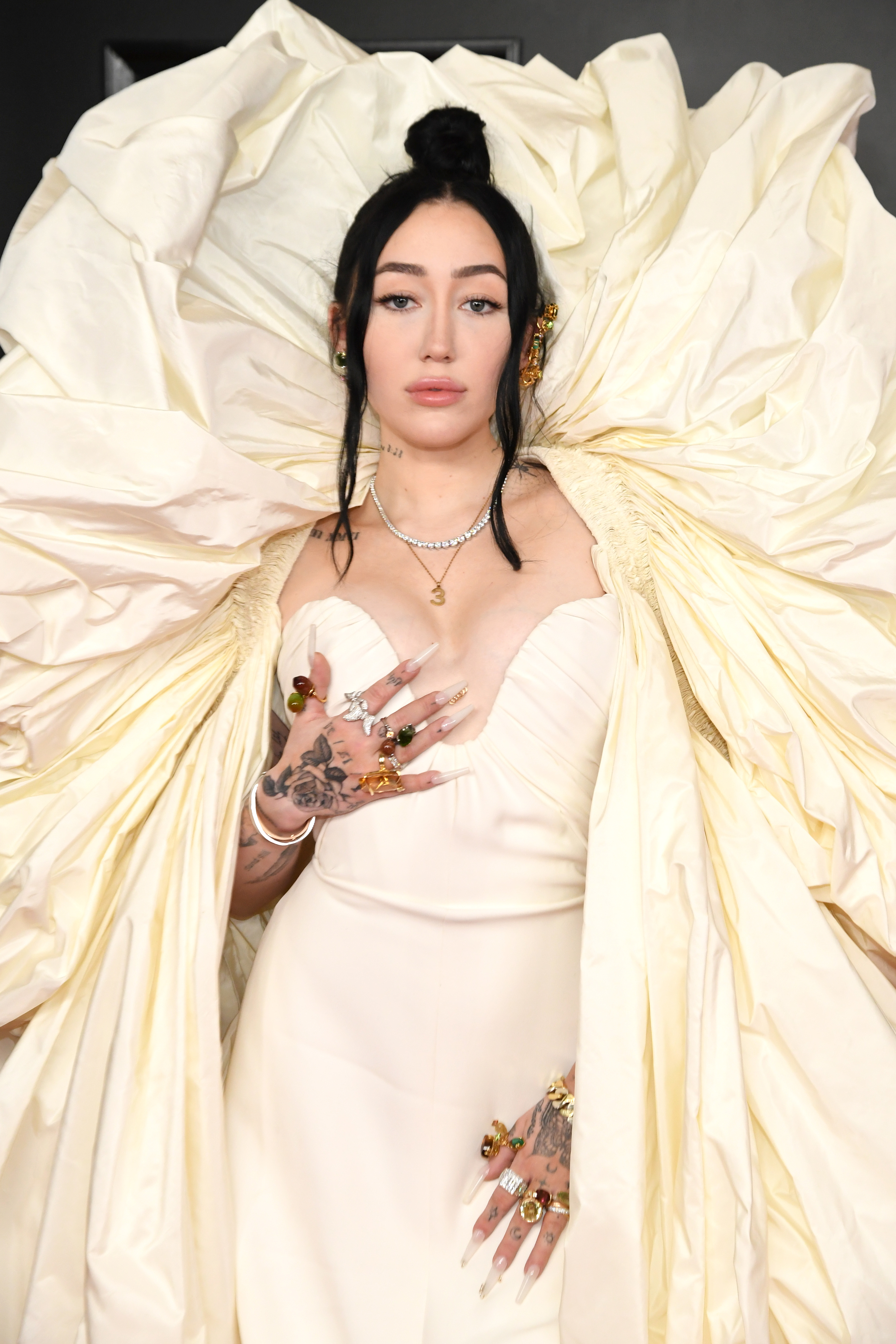 Joe then suggests, "Maybe she needs to go to the doctor." Miley replies, "She is," before laughing and saying, "We're all at the doctor a lot."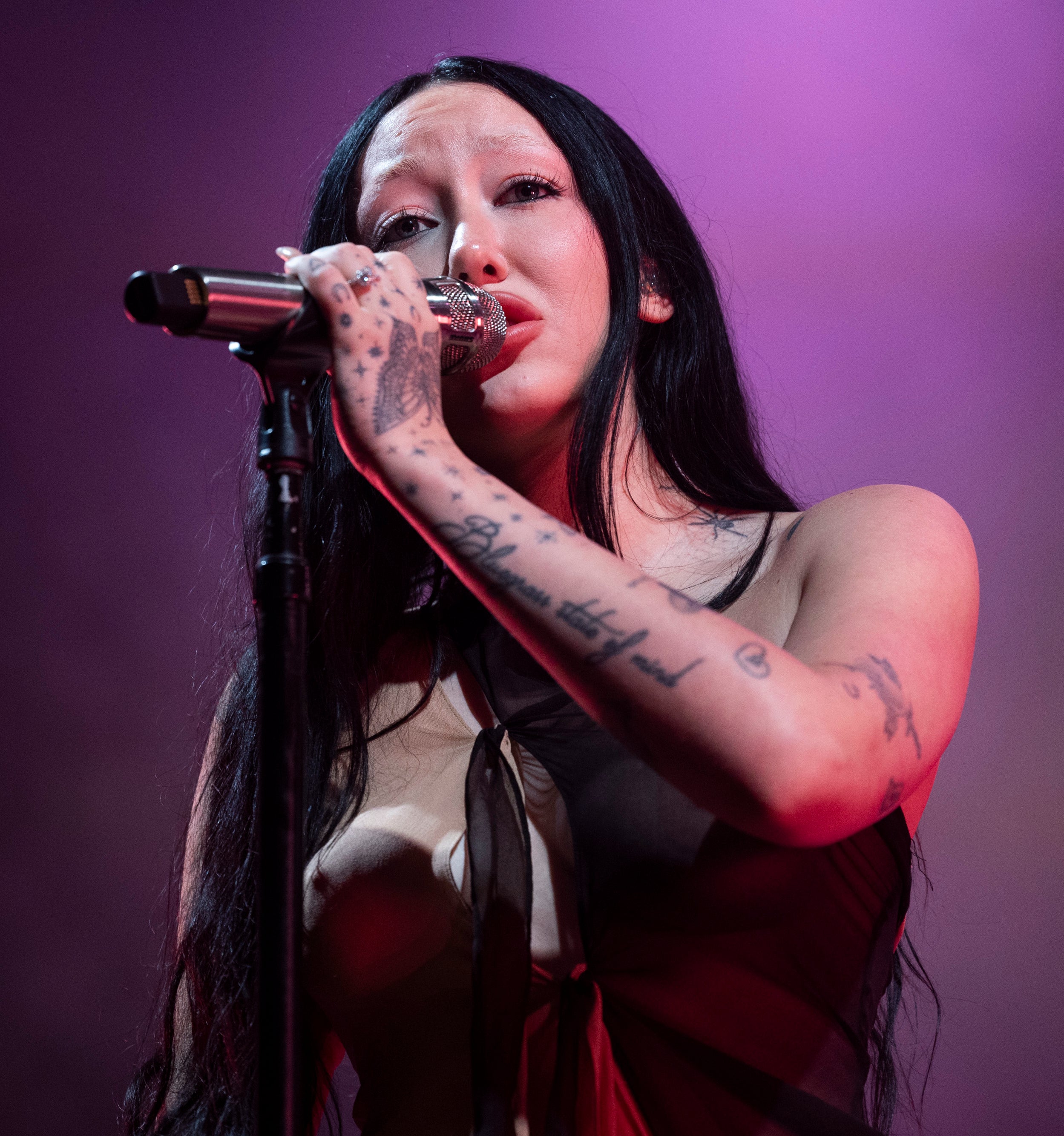 Miley adds, "She's dealing with it. But she's only 20, so I worry about her."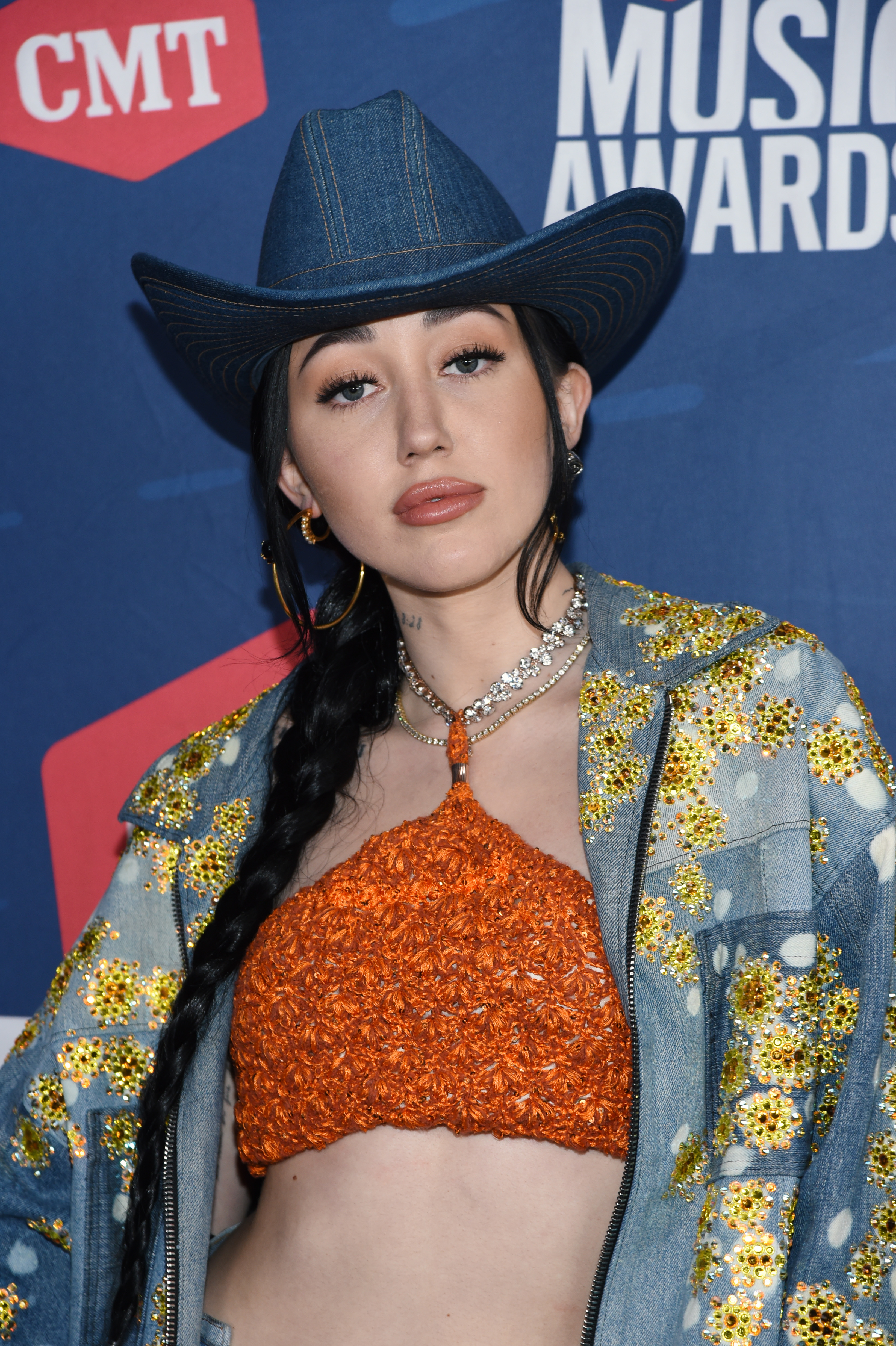 Now, three years later, alleged screenshots circulating across social media show that Noah appeared to comment under the clip and write, "the disrespect in this video." While some people suggested that Noah may have been referring to Joe's remarks, such as his suggestion that she "needs to go to the doctor," many theorized that she was shading Miley's comments.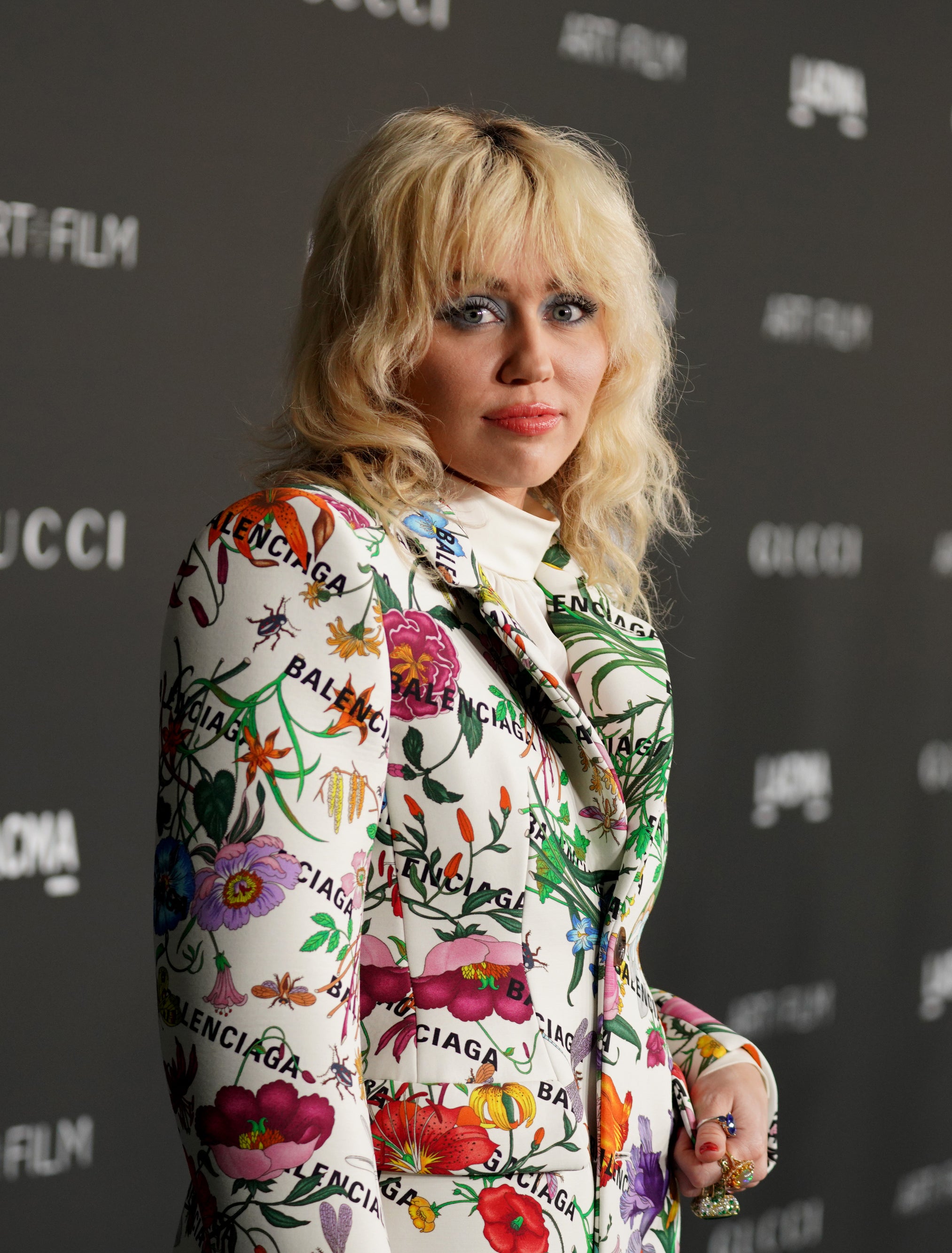 "i think distilling down her music to 'the most depressing EP you've ever heard' is shady af," one person commented on TikTok. Another user said, "yeah she was kinda belittling her there like the wave of her hand as she said 'she's 20' was super dismissive - almost like 'yeah she's young and emo she'll get over it,' that is disrespect."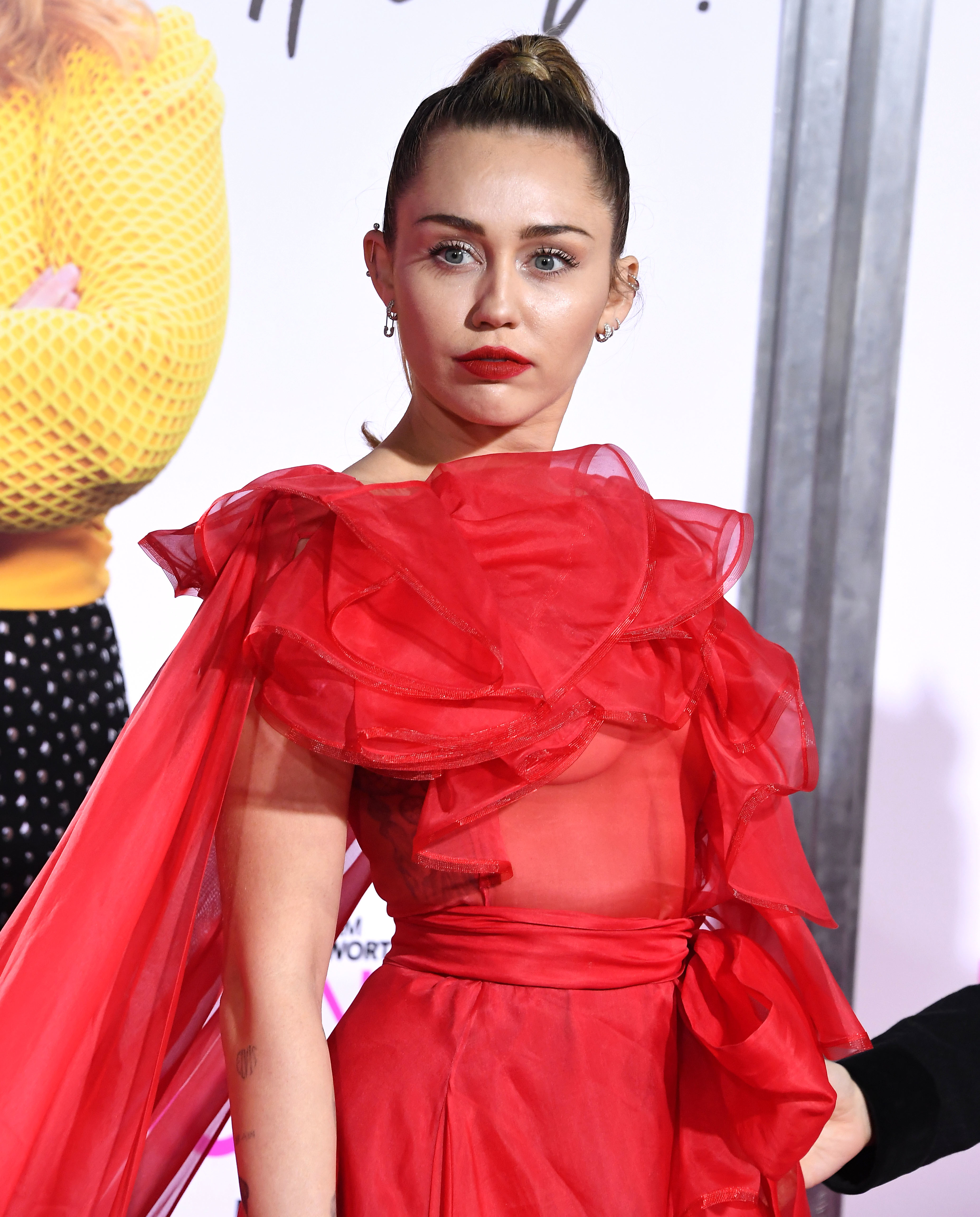 "It is shady, Miley could've worded it better but she made it seem like her sister is not ok at all," one user wrote, while someone else suggested, "Miley's body language and facial expressions seem a little condescending."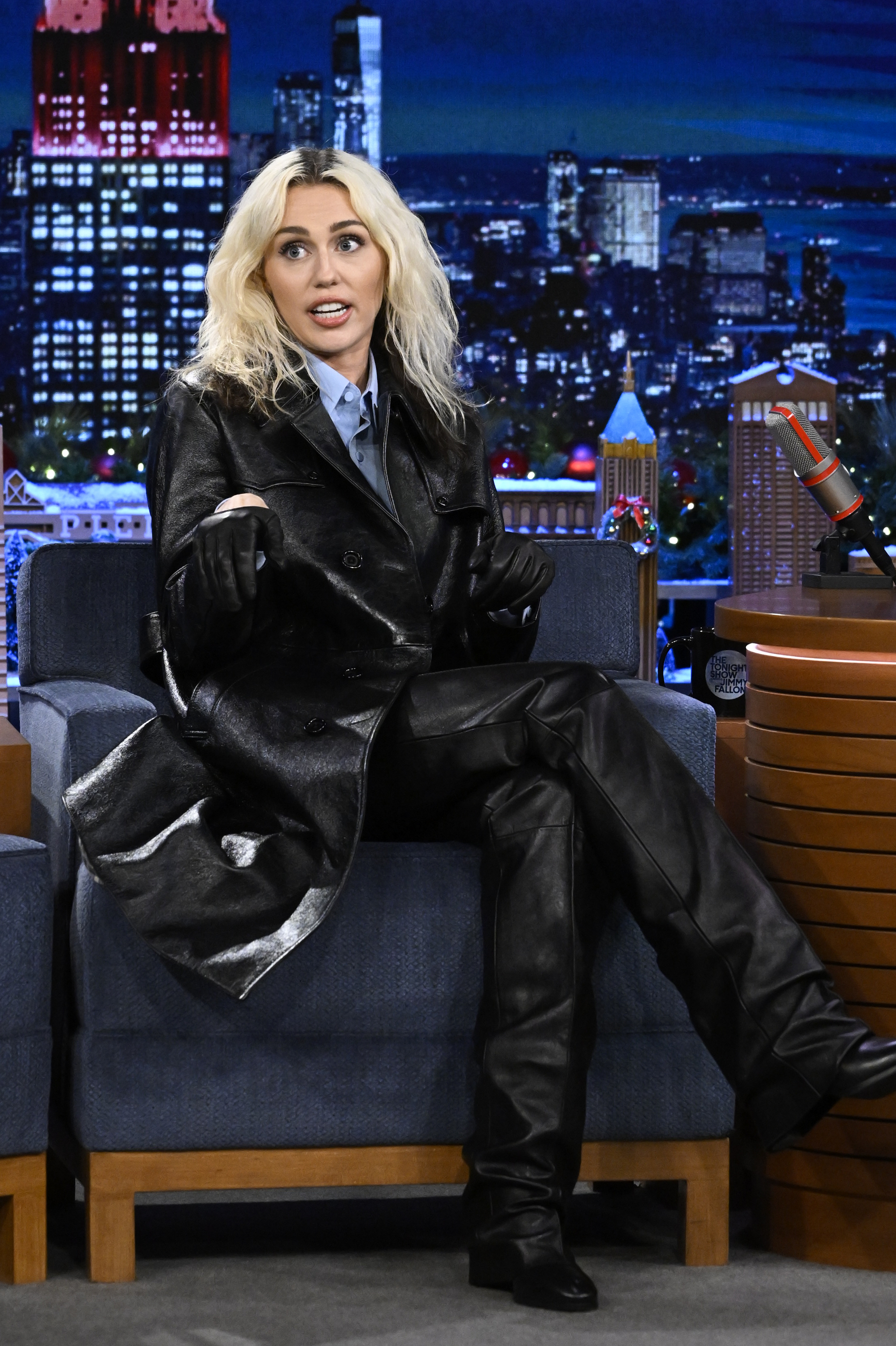 However, others suggested that Miley wasn't being disrespectful at all. "There was no disrespect involved tho," one person wrote on TikTok. "it didn't feel shady to me," echoed another.
Before long, some fans theorized that Noah's alleged comment may have had something to do with the recent bout of drama within the Cyrus family, with one tweet reading, "She had three years to say something. She's only saying this 'cause the family is divided between her mom and her dad."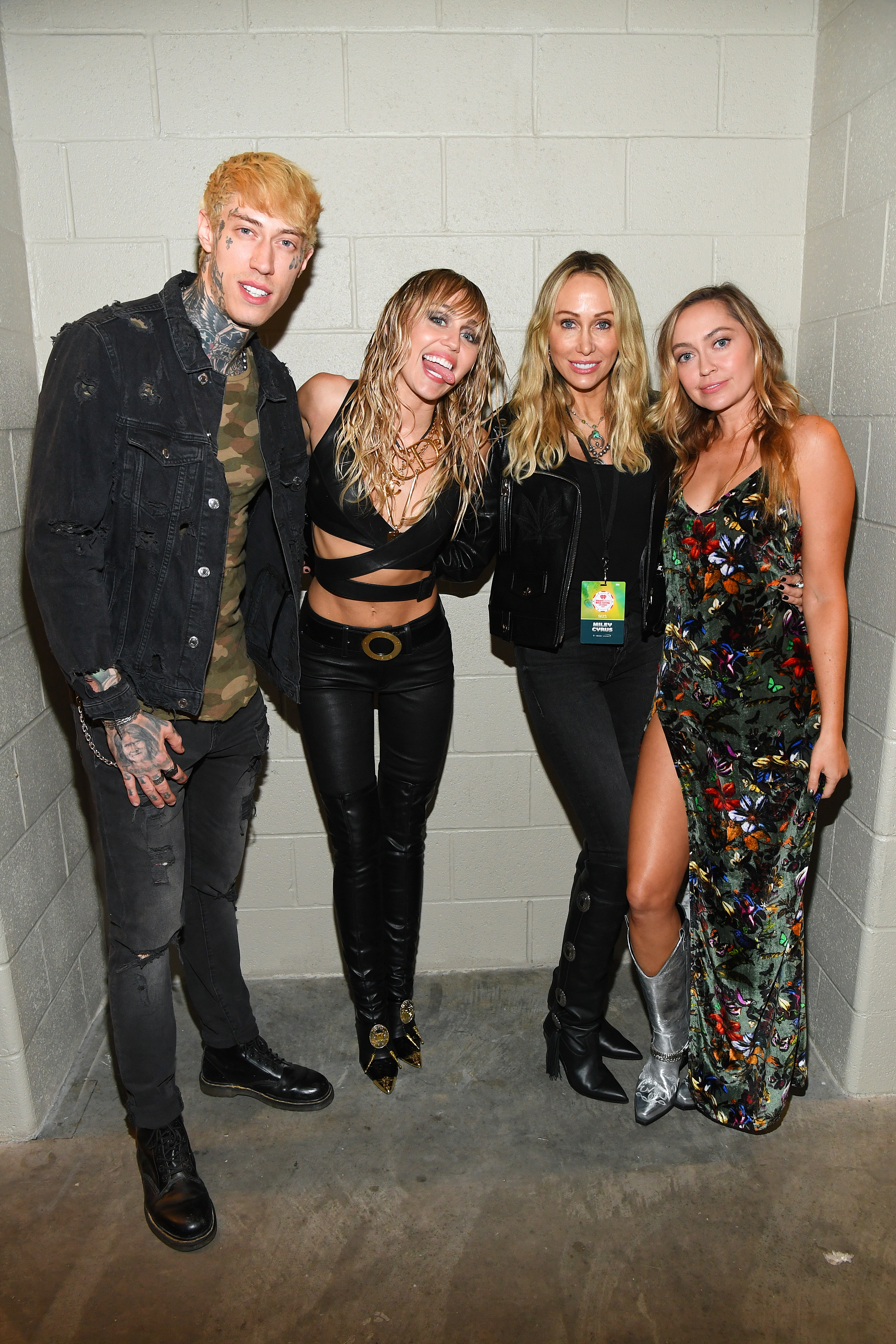 If you haven't been keeping up, the Cyrus family recently appeared to be feuding over Tish Cyrus's wedding.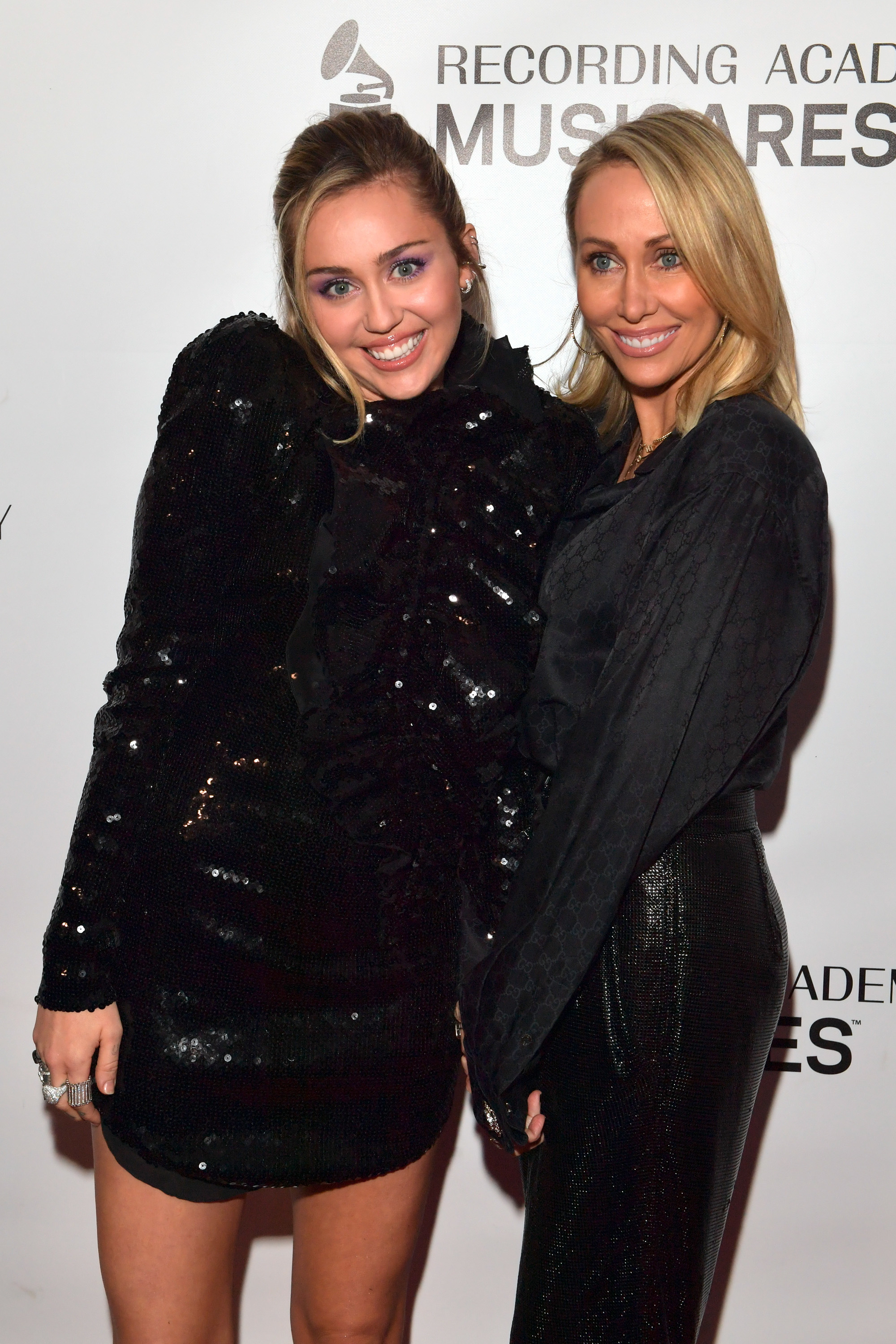 Tish, who is the mom of Miley, Noah, and 29-year-old Braison, announced last April that she and their dad, Billy Ray Cyrus, were getting divorced after almost 30 years together. Tish also has two older children — 34-year-old Trace and 36-year-old Brandi — from a previous marriage, both of whom were legally adopted by Billy Ray in 1993.
A couple of months ago, in August, Tish got married to Prison Break star Dominic Purcell. And while Miley, Trace, and Brandi were at the wedding, Noah and Braison made a point of not attending.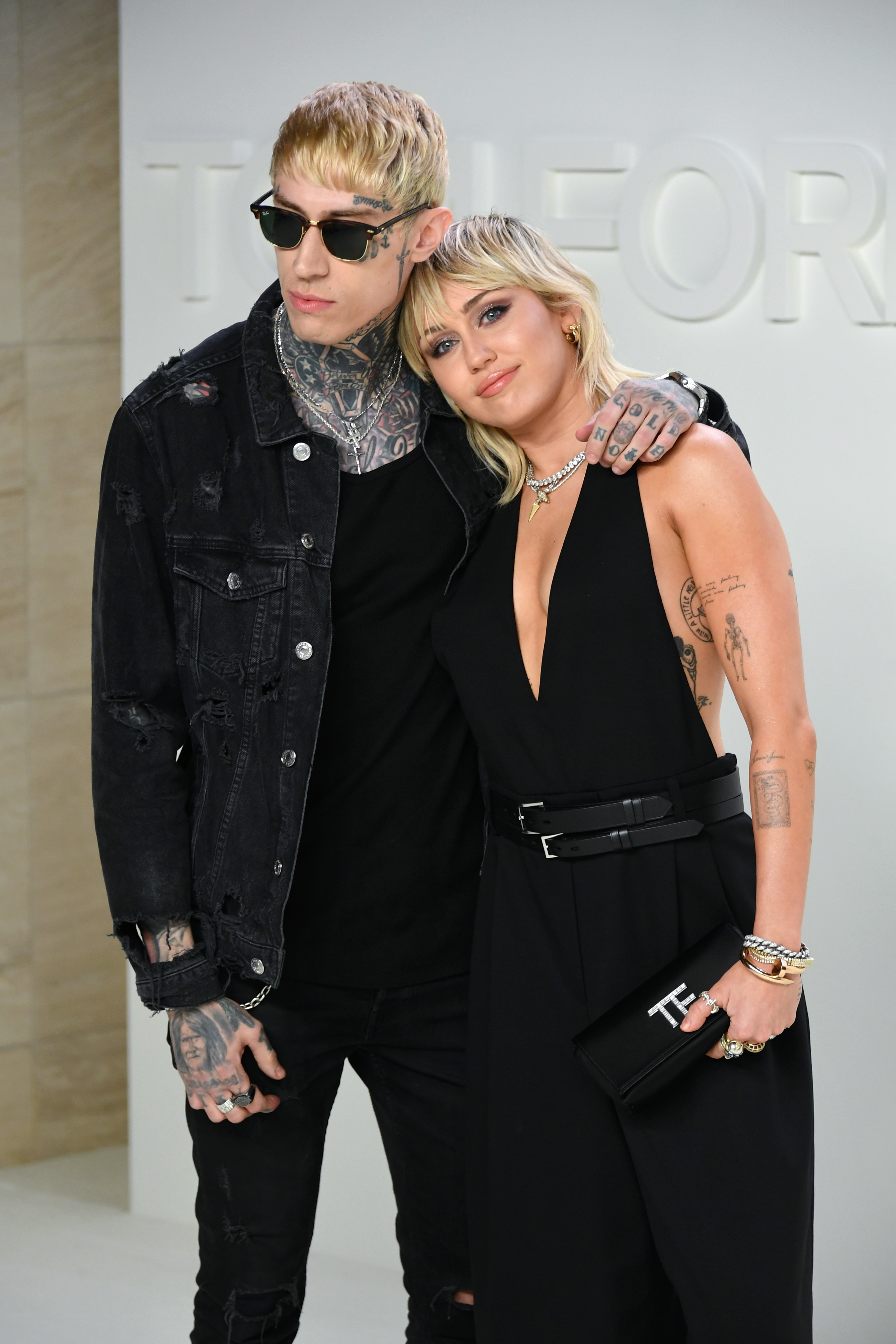 Noah shared some very pointed Instagram stories of herself and Braison hanging out together instead of attending their mom's wedding.
In one story, Noah revealed that Braison "flew out" especially to see her. She also notably wore a T-shirt with Billy Ray's face on it, prompting widespread speculation that she was throwing shade at her mom.