Matthew McConaughey is doubling down in defense of his mom after his wife, Camila Alves, reflected on the way she was mistreated by her at the start of their relationship.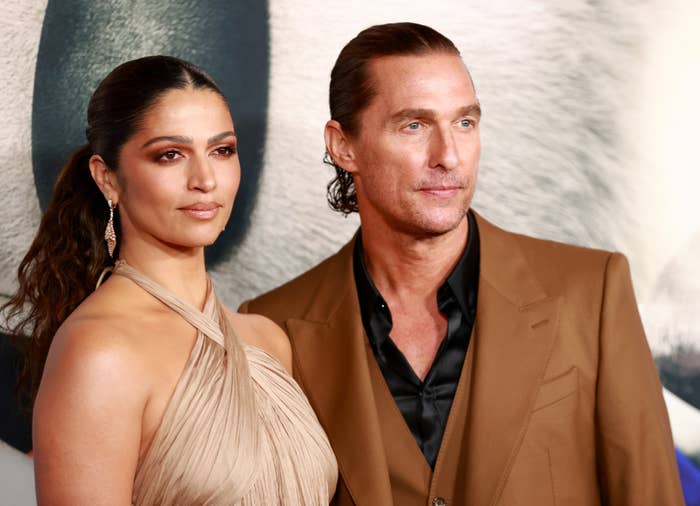 For a refresher, Matthew and Camila's sweet love story began when they crossed paths in an LA nightclub back in 2006.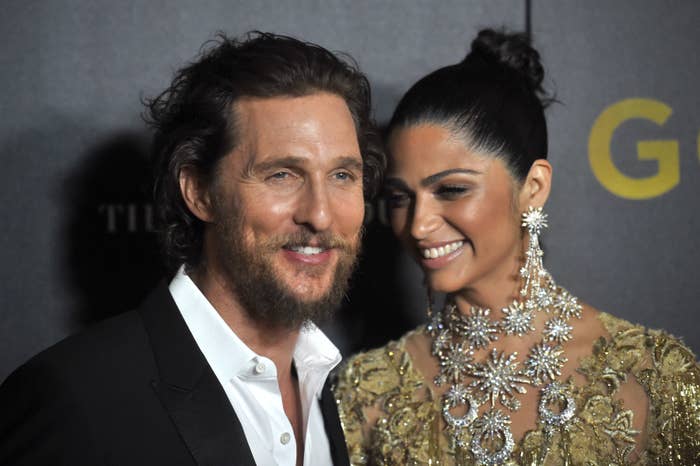 Prior to their fateful meeting, Matthew had nearly given up on finding "the one." However, things quickly changed after that night.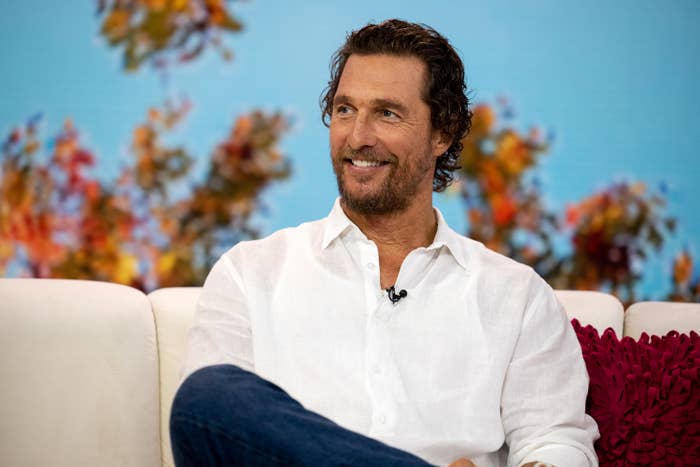 "Since that evening I have not wanted to spend time with any other woman, definitely have not wanted to sleep with anyone else. I've not wanted to have children with anyone else other than her," he previously recalled of the night they met. "We have a love that we never question."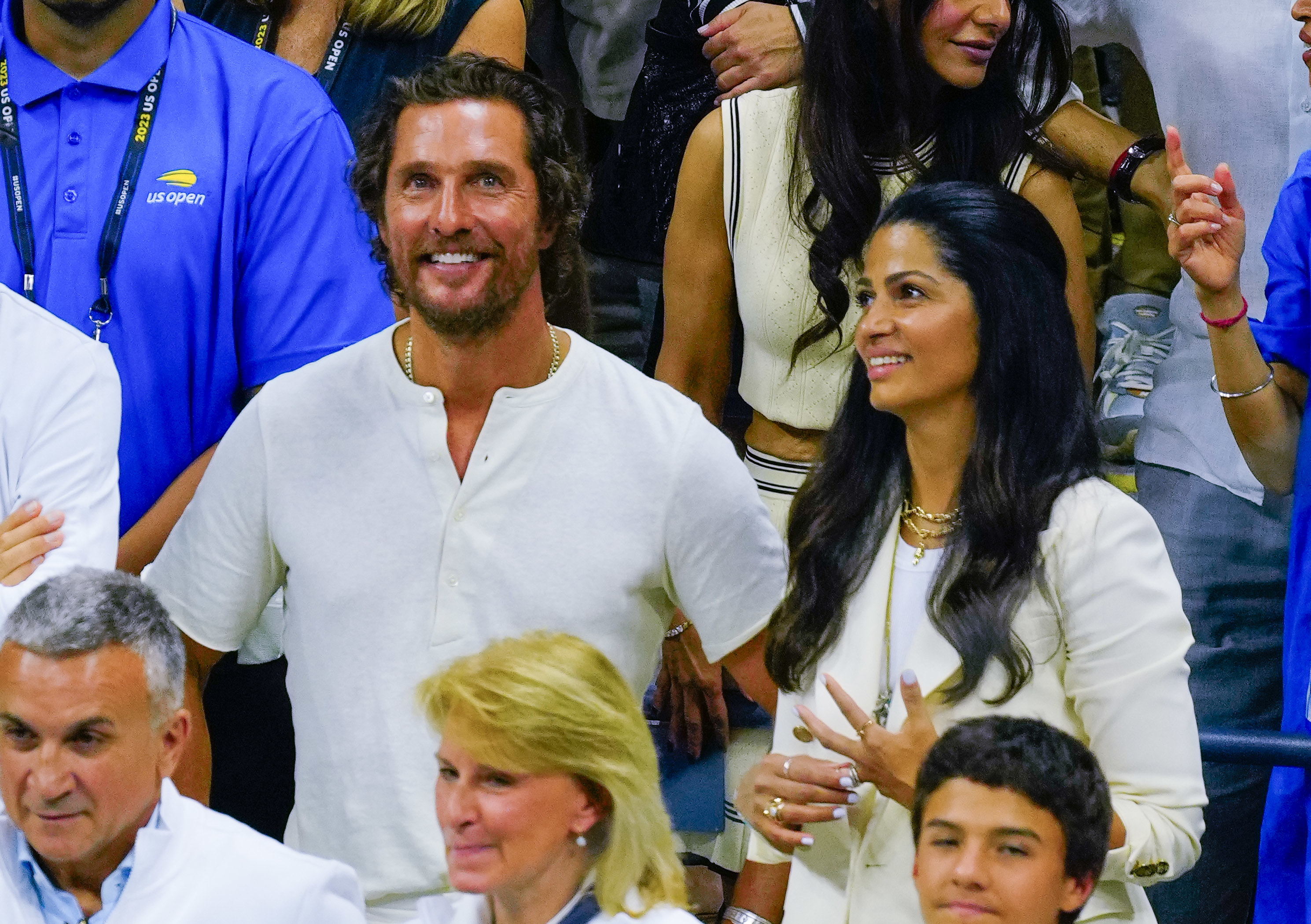 Camila and Matthew stayed together from that point onward, and tied the knot six years later in 2012. Today, they share three children, starting with 15-year-old Levi, 13-year-old Vida, and their youngest son, 10-year-old Livingston.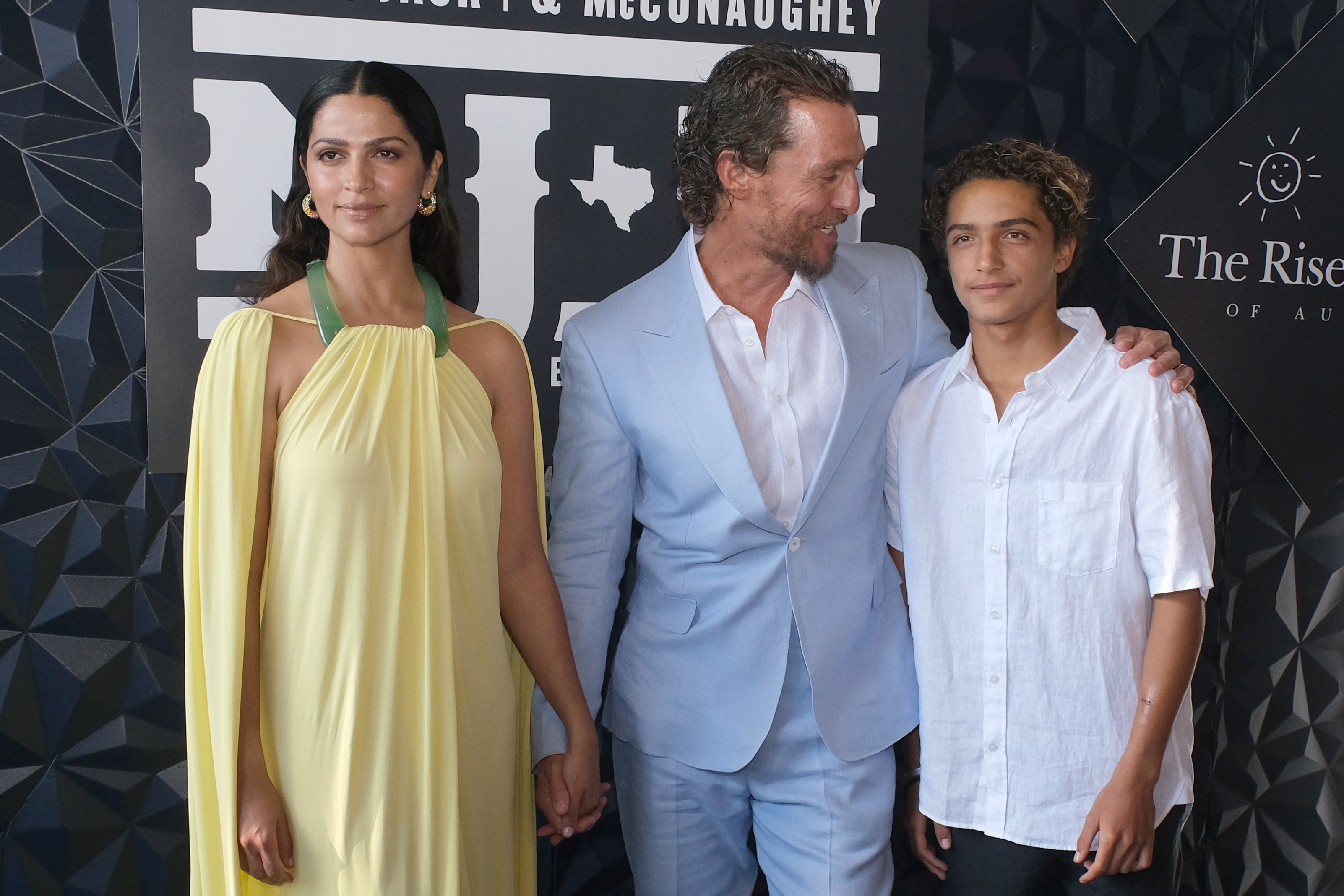 And while their marriage seems like a fairytale dream, Camila recently revealed that her entry into Matthew's family all those years ago wasn't quite so simple.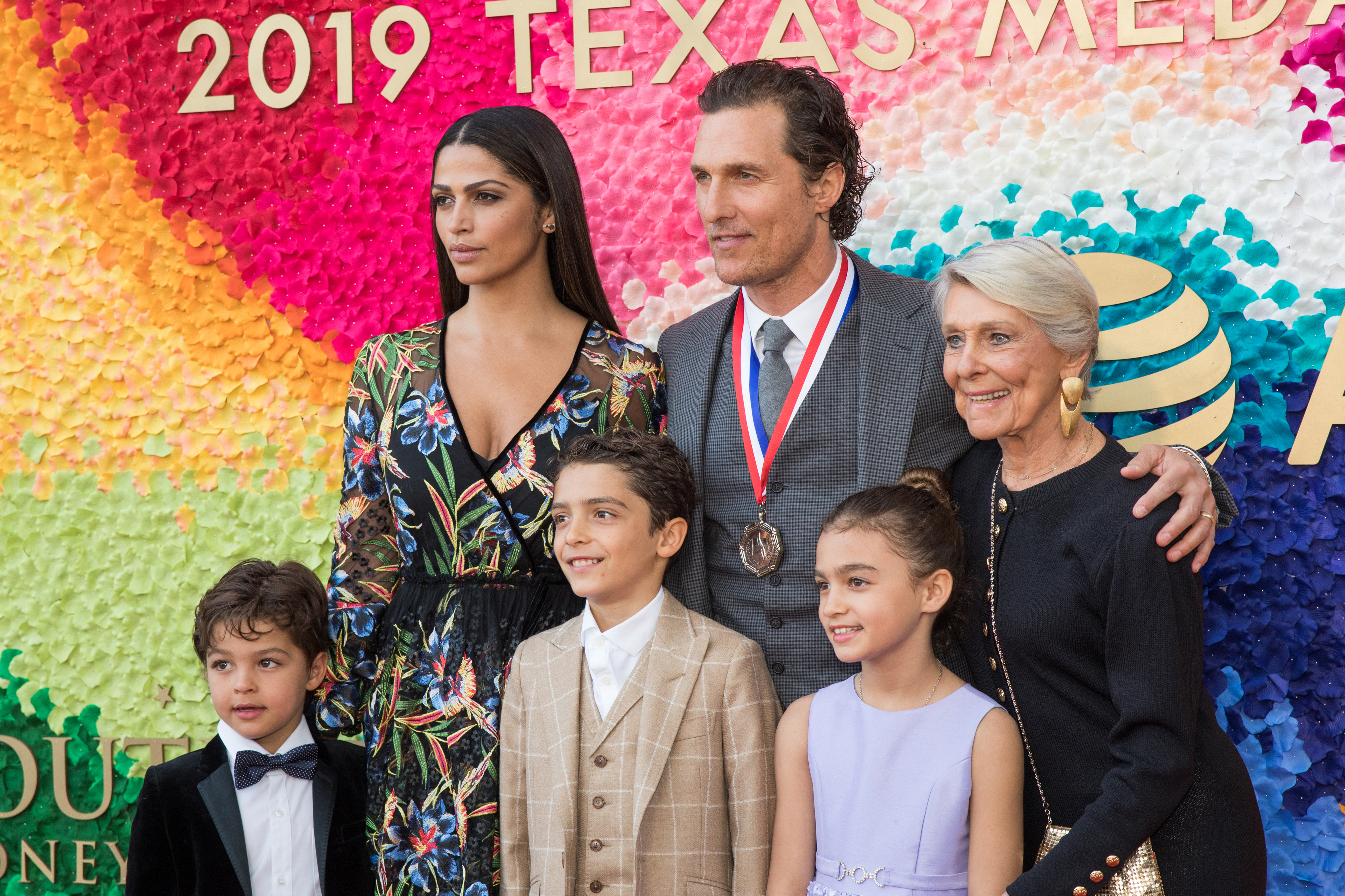 Speaking on an episode of Southern Living's Biscuits & Jam podcast in August, Camila revealed that she and Matthew's mom, Mary Kathlene McConaughey, had a pretty rocky relationship to start off with.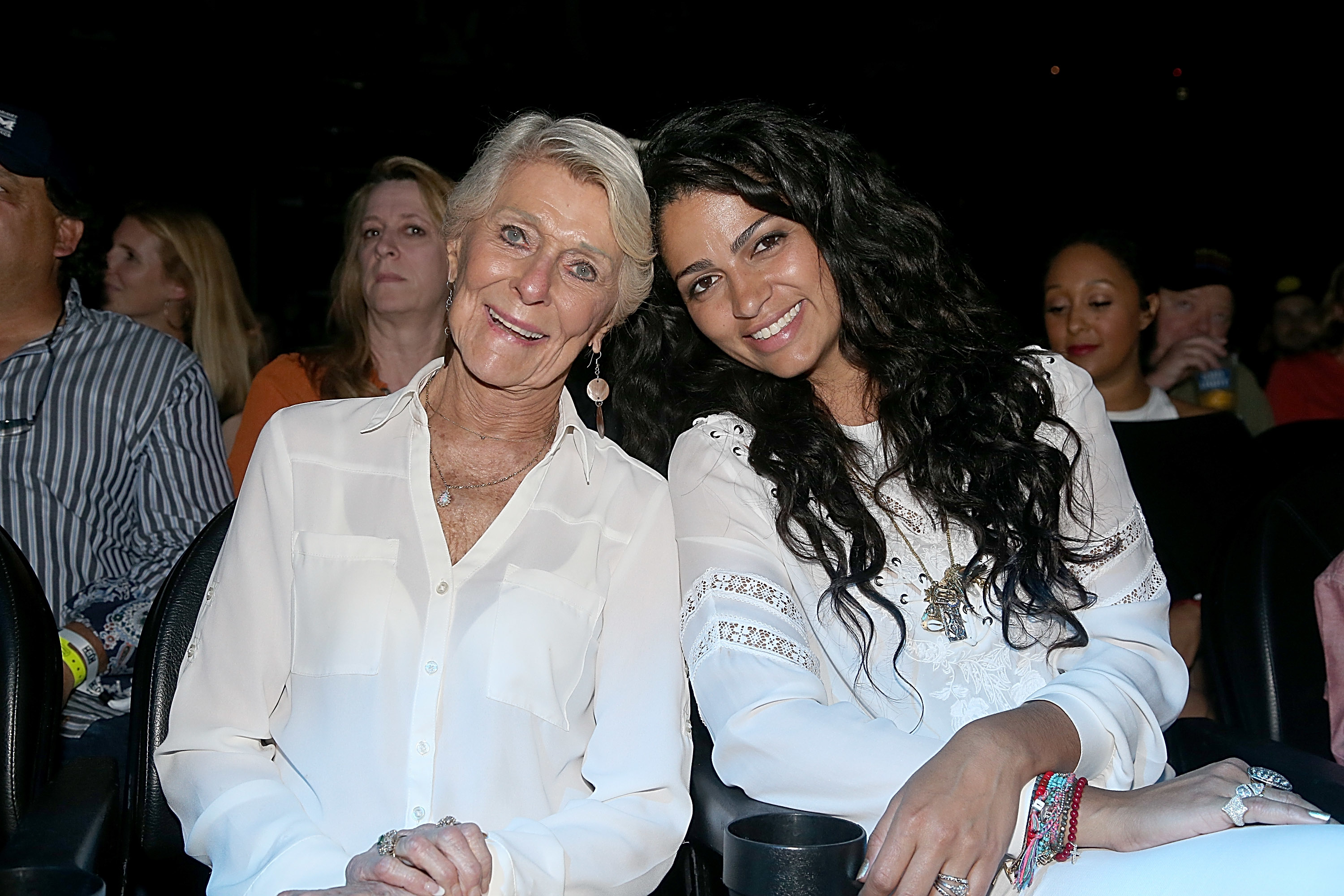 "She did all these things when I first came in the picture, right? And she was really testing me. I mean, really testing me," the Brazilian-born model recalled. "She would call me by all of Matthew's ex-girlfriends' names, she would start speaking Spanish with me in a very broken way, kind of putting down a bit. I mean, all kinds of stuff."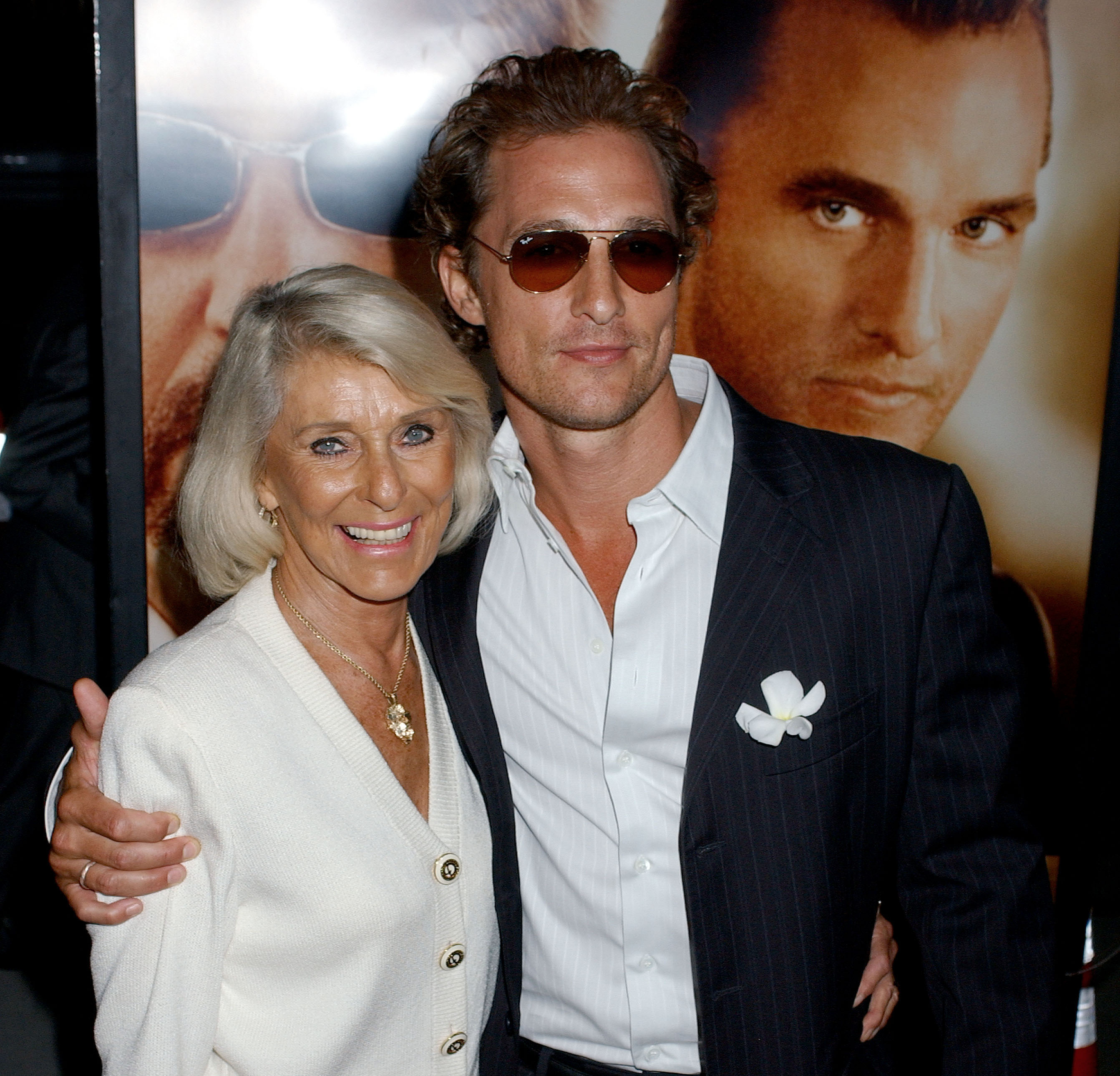 At the time, Camila tried to strengthen her relationship with her mother-in-law — who is referred to as Kay — by inviting her on a business trip to Istanbul.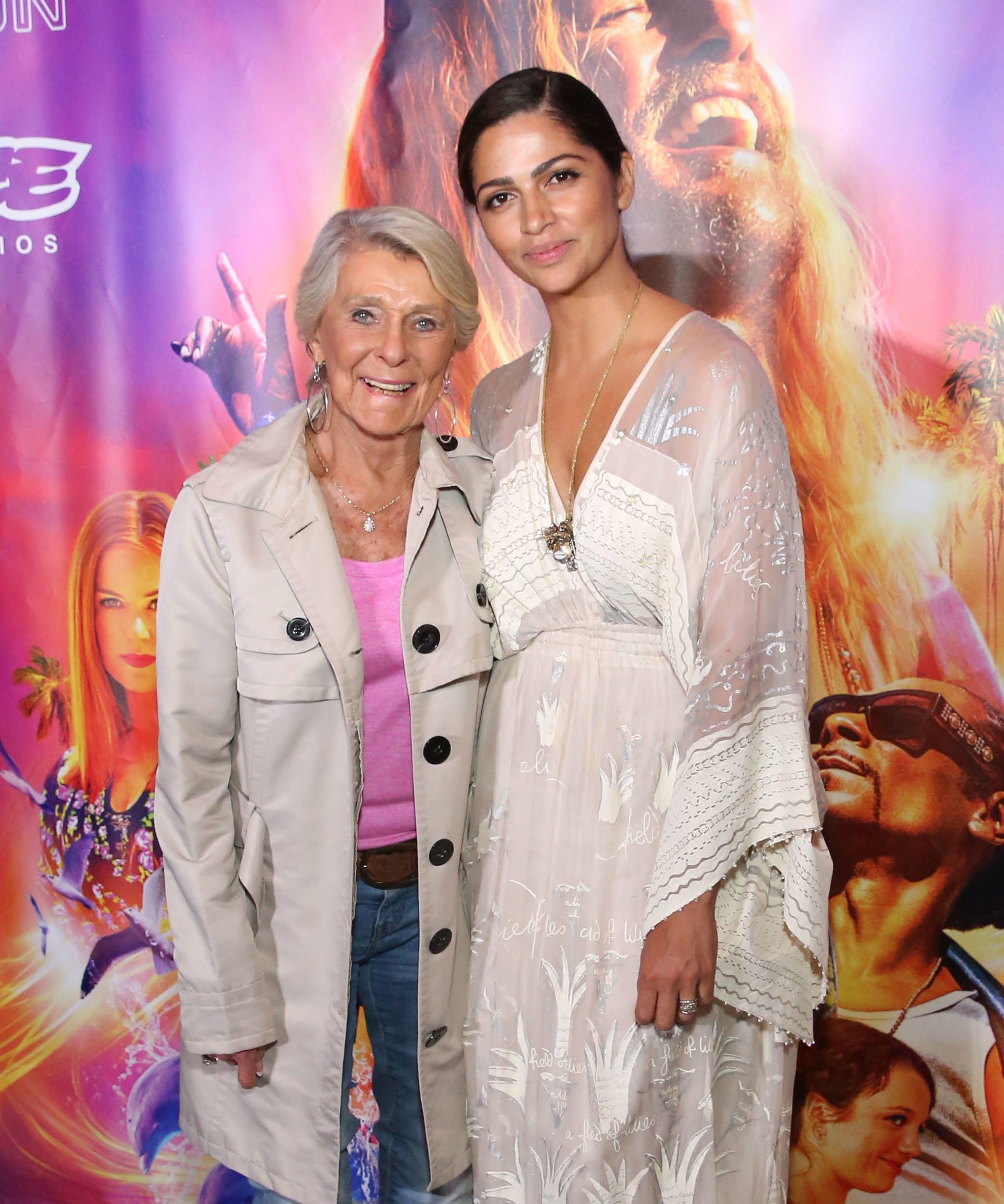 Despite her kind gesture, the tensions between them only intensified on the trip as Kay told Camila "all these stories and putting all these things in [her] head." Eventually, Camila totally lost it, and the two ended up coming to blows in a heated argument.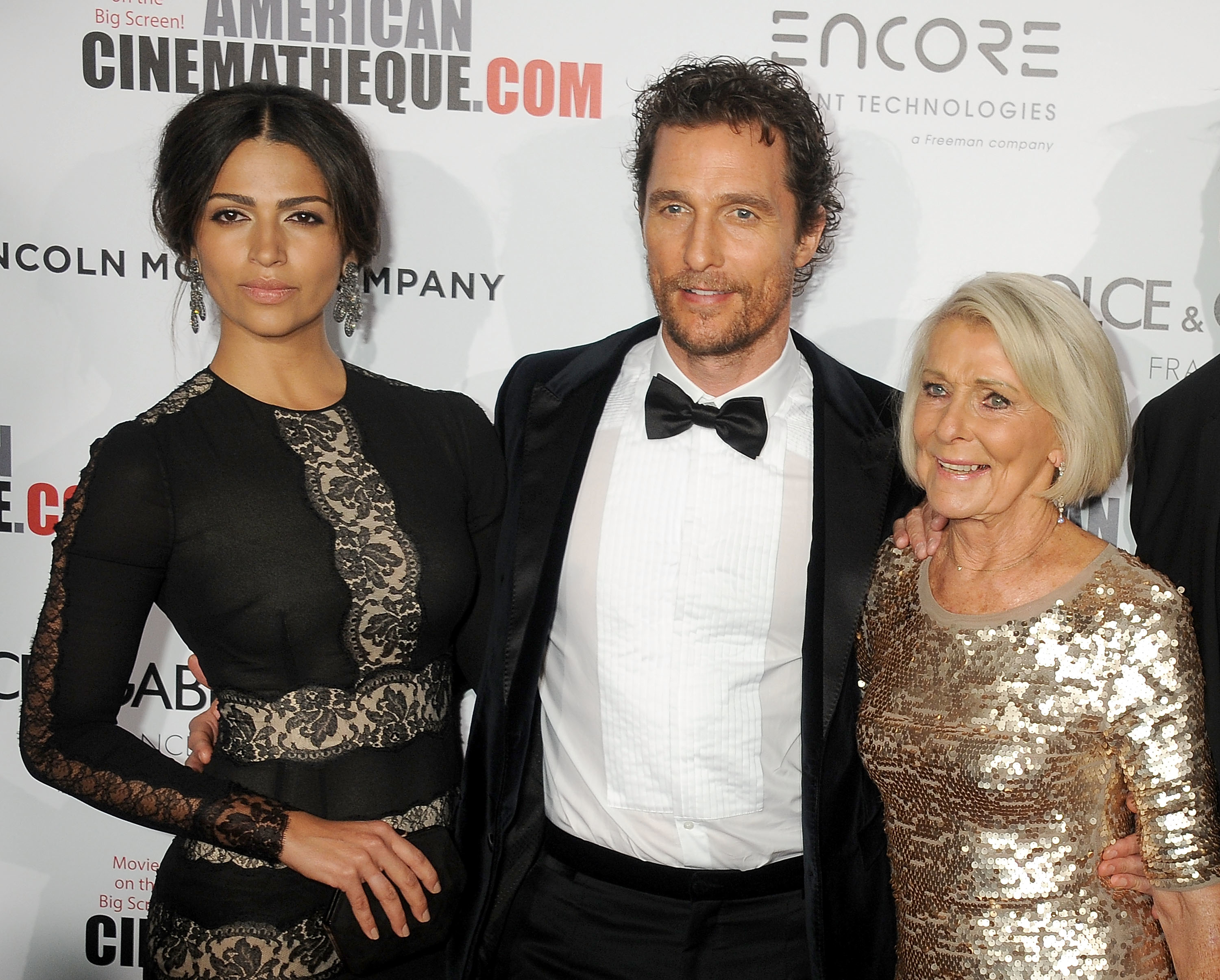 "So I just flip it on her and brought my spicy Brazilian, Latin side, and I let her have it," the mom of three recalled. "So I went back at her, and we had it back and forth, back and forth. And then at the end, she just looked at me, and she was like, 'OK. Now you're in.'"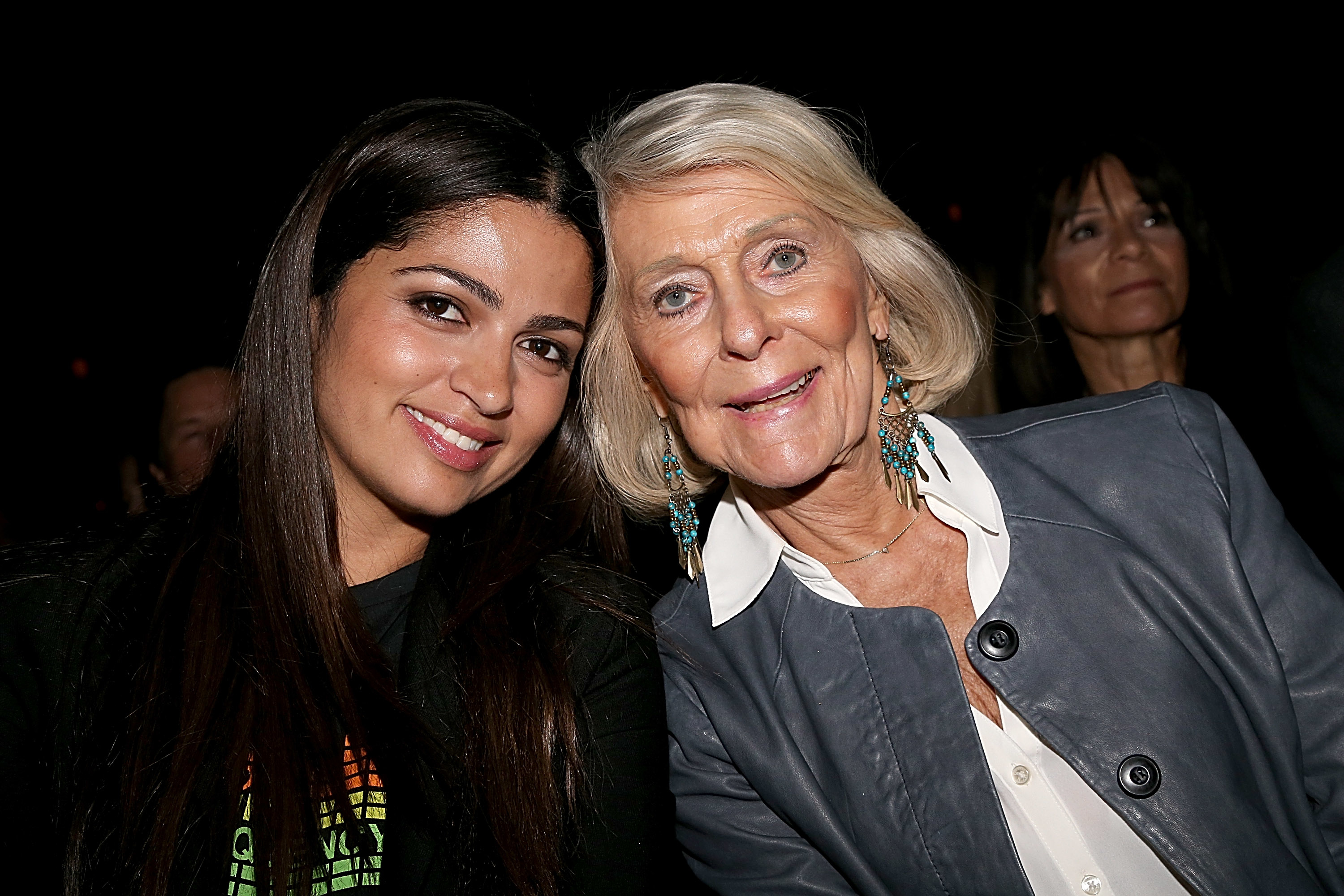 Camila recalled this as a major turning point in their relationship, revealing that from that day on, she earned Kay's respect.
"At the end, she just looks at me, and she was like, 'Okay, now you're in.' All she wanted was for me to fight back," Camila said, "and from that day on, that night on, we have the most amazing relationship."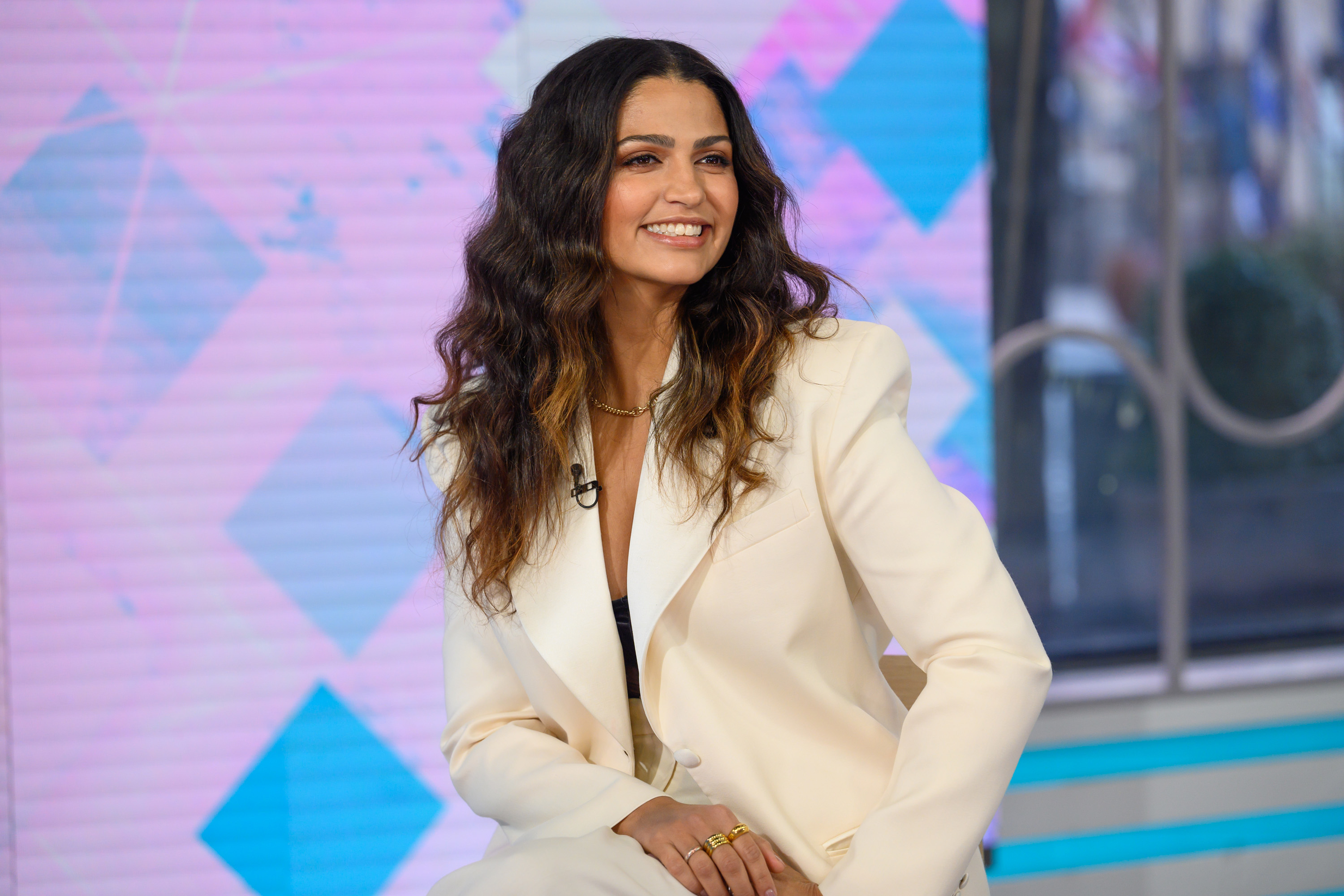 When Camila shared this story earlier this year, the anecdote was met with a lot of backlash, with some feeling that Matthew's mom's behavior was "toxic" and "problematic."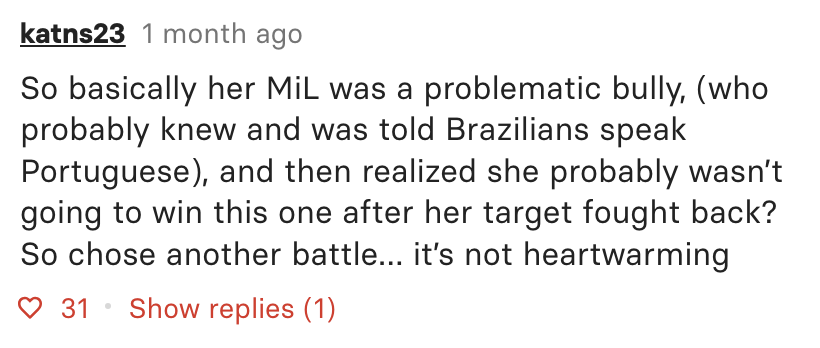 Weeks later, Matthew weighed in on the topic himself, revealing that "testing" newcomers is a rite of passage in the McConaughey household.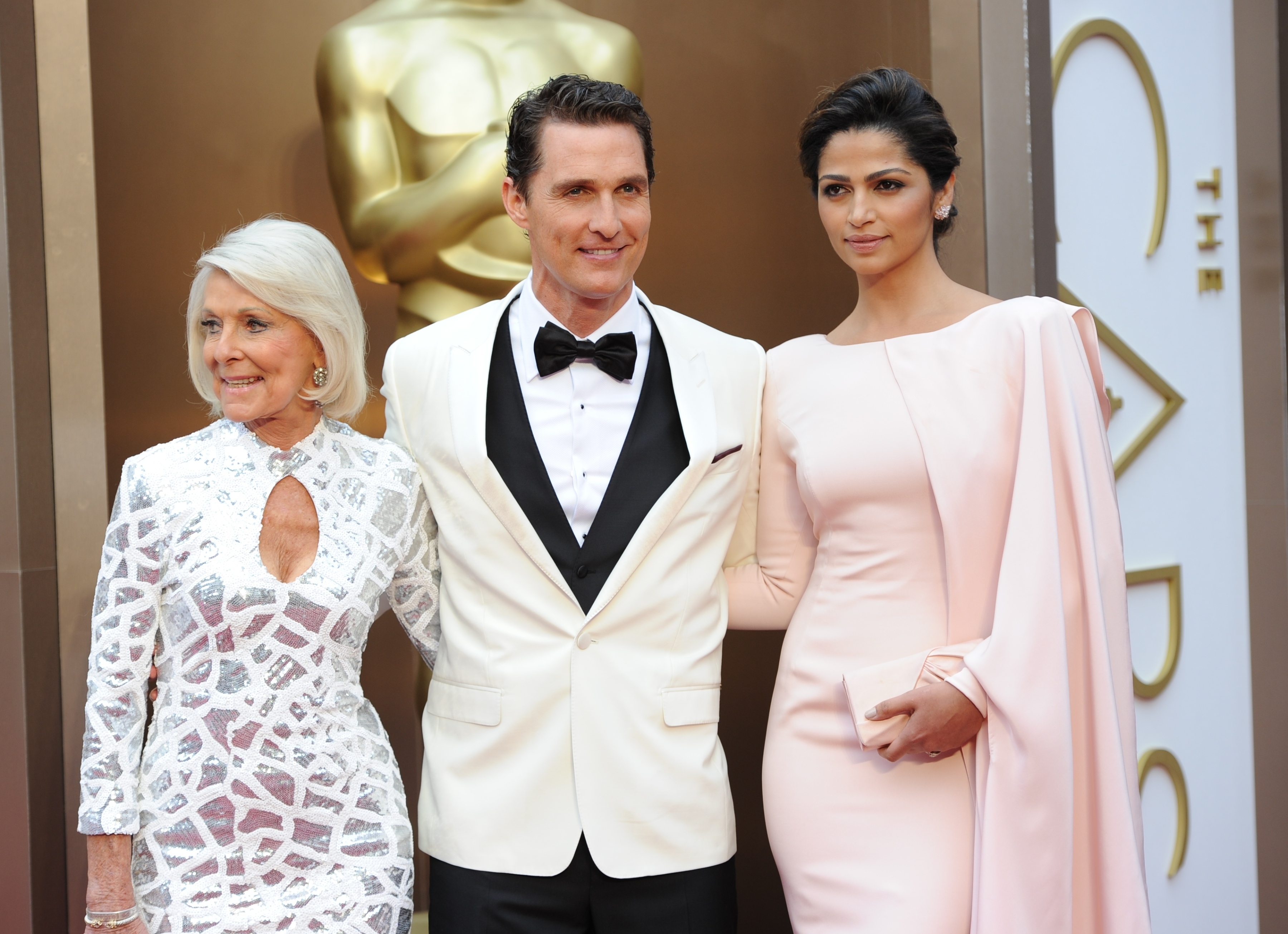 "You don't get into the McConaughey family easily," he told ET Canada last month. "We test you. And even in our own family with my brothers and mother is one of us."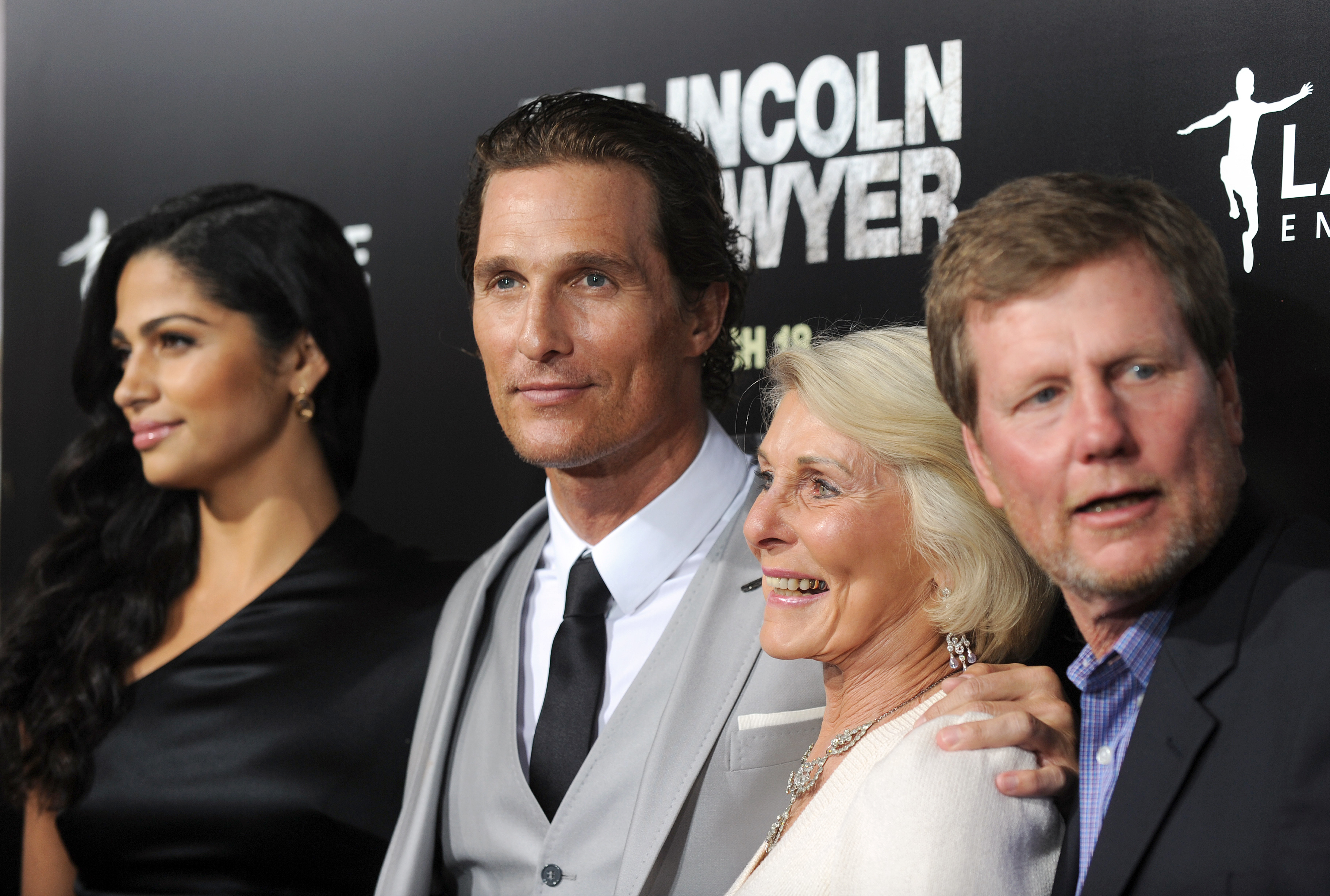 He continued: "Oh, my family, we humbly wait, we make you cry, and then we pick you up and make your favorite drink. 'You're welcome back.' So there are initiations, rites of passage that my family's always enjoyed."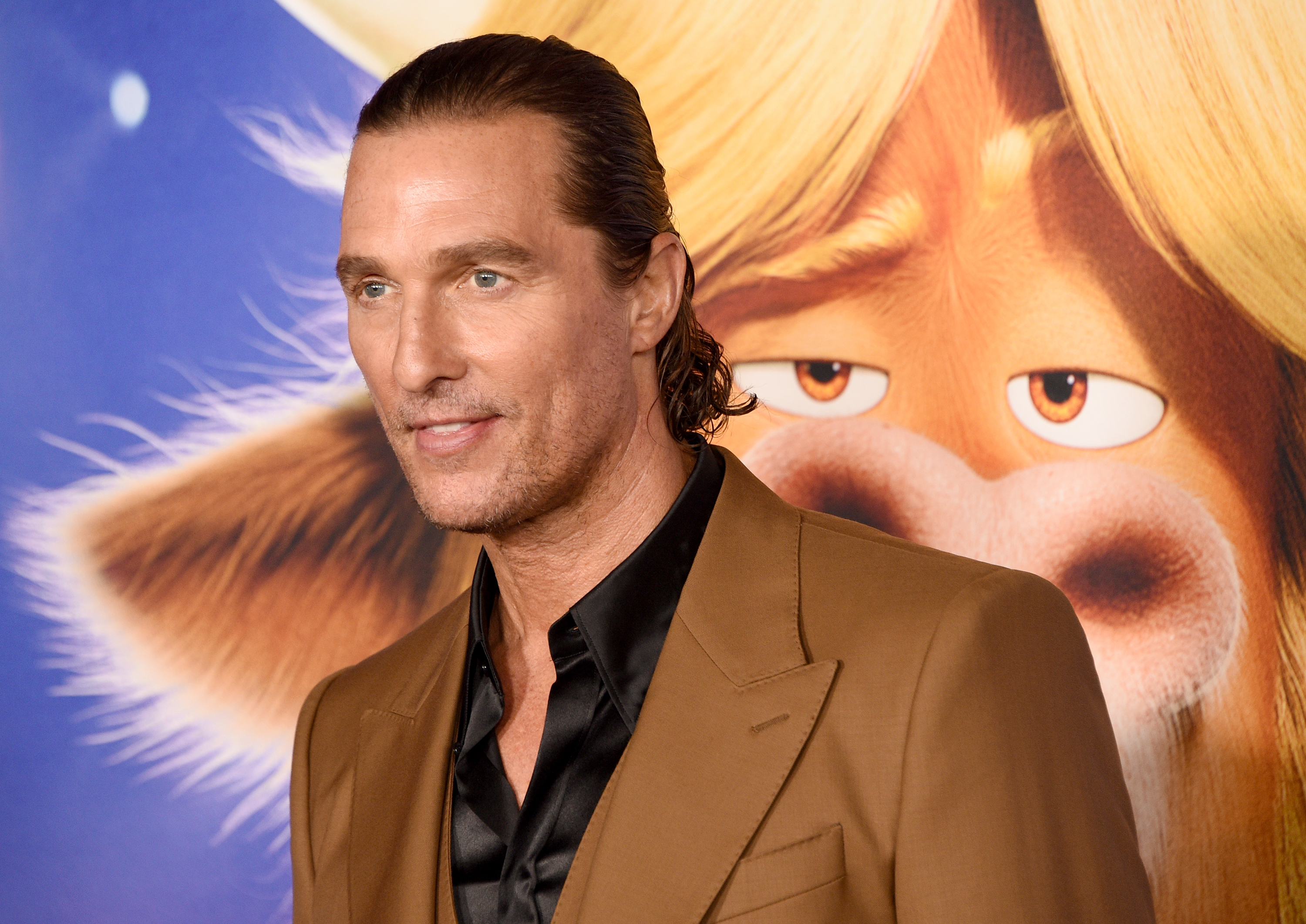 Of course, not everyone agreed with Matthew's approach to the situation — plenty of people still felt Kay's behavior was "mean spirited" and unfair toward Camila.

However, the Oscar winner has doubled down on his stance in a new interview, saying that his mom was simply "looking out" for him.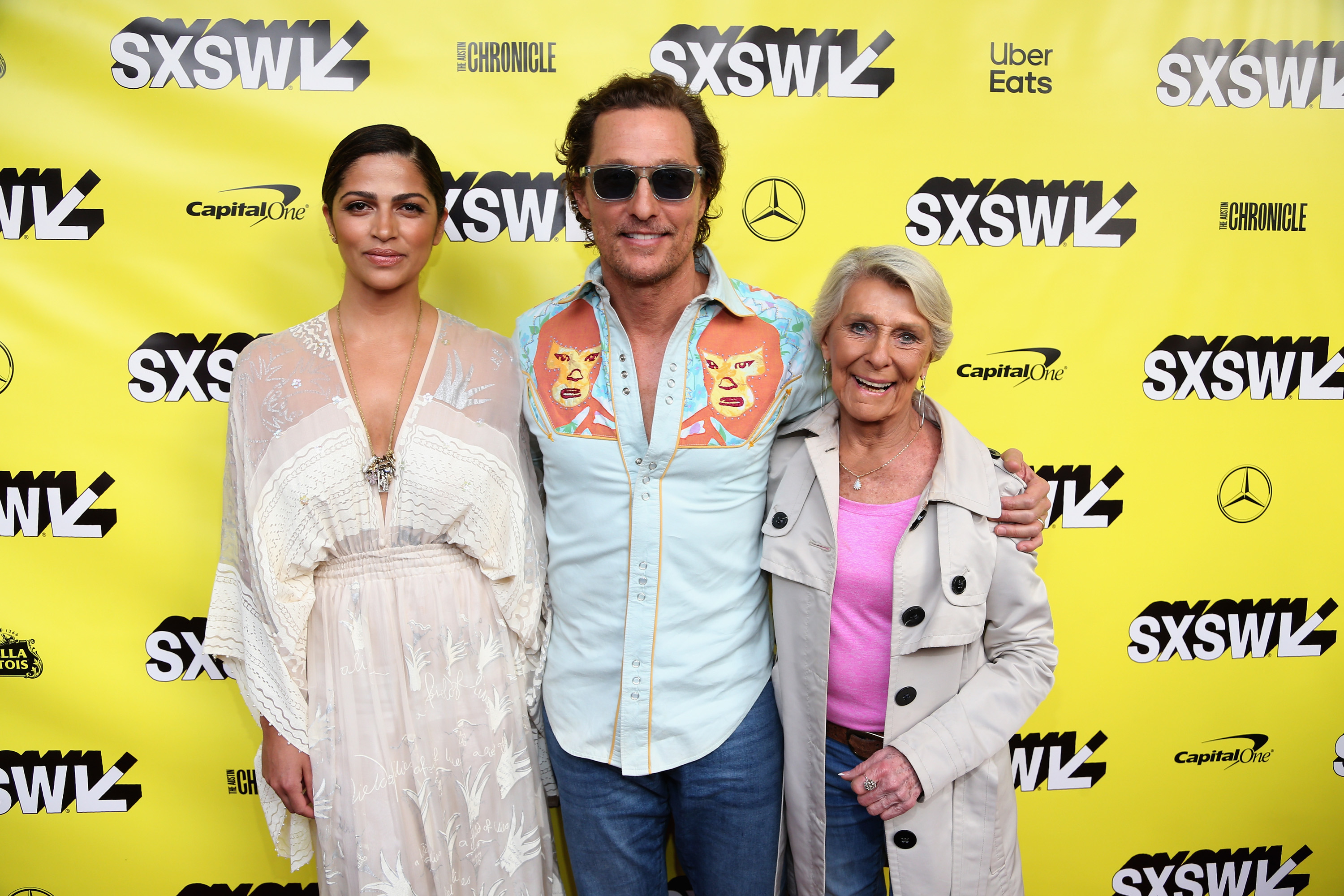 In a recent episode of the Whine Down with Jana Kramer podcast, Matthew clarified that Camila "wasn't wounded" by his "funny" mom's behavior.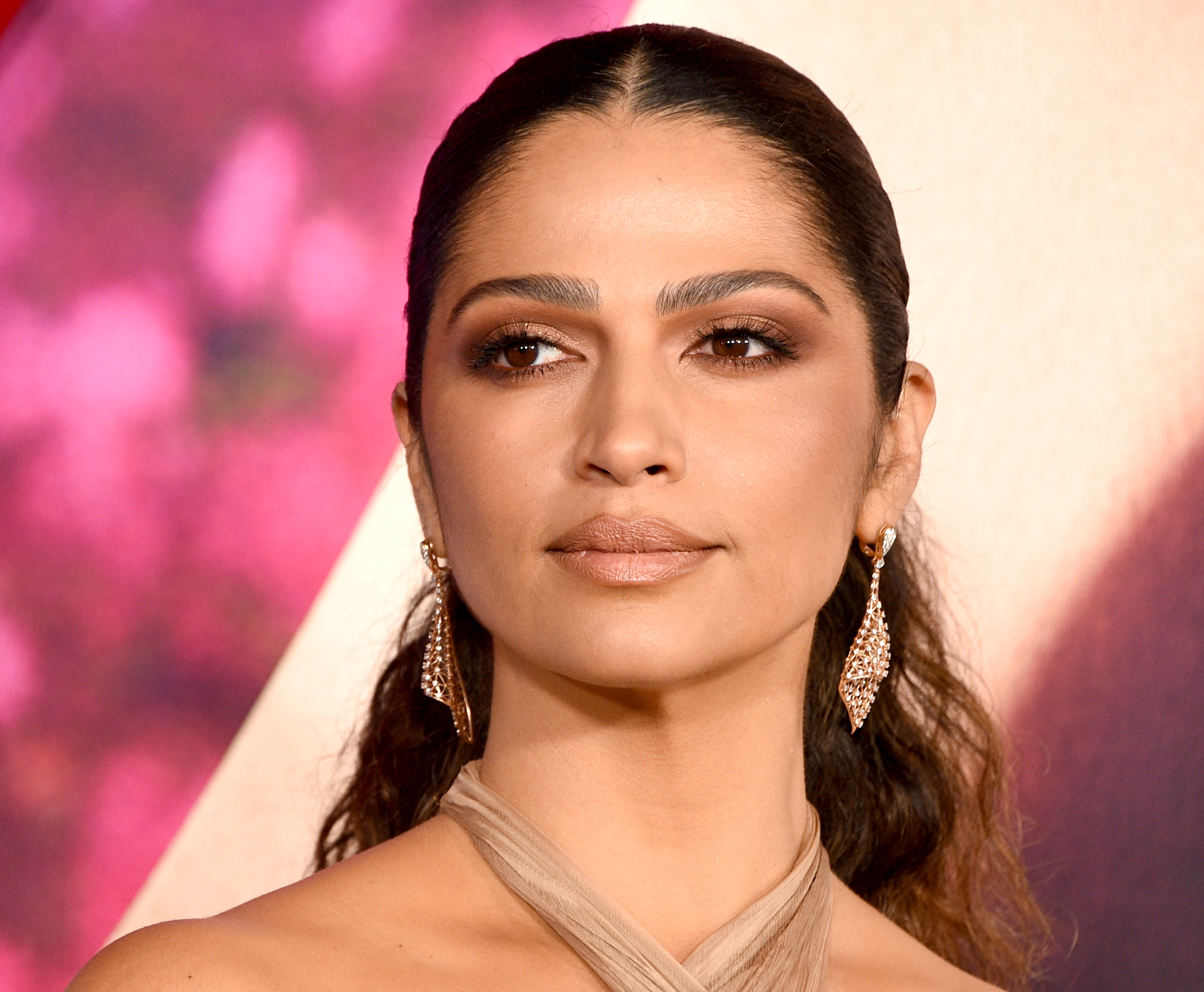 "My family — and part of Camila and I as well — we cherish the value of a sense of humor and comedy," he told the hosts. "She tested my feelings and tested the woman I had the feelings for. Big picture, that's pretty cool, actually."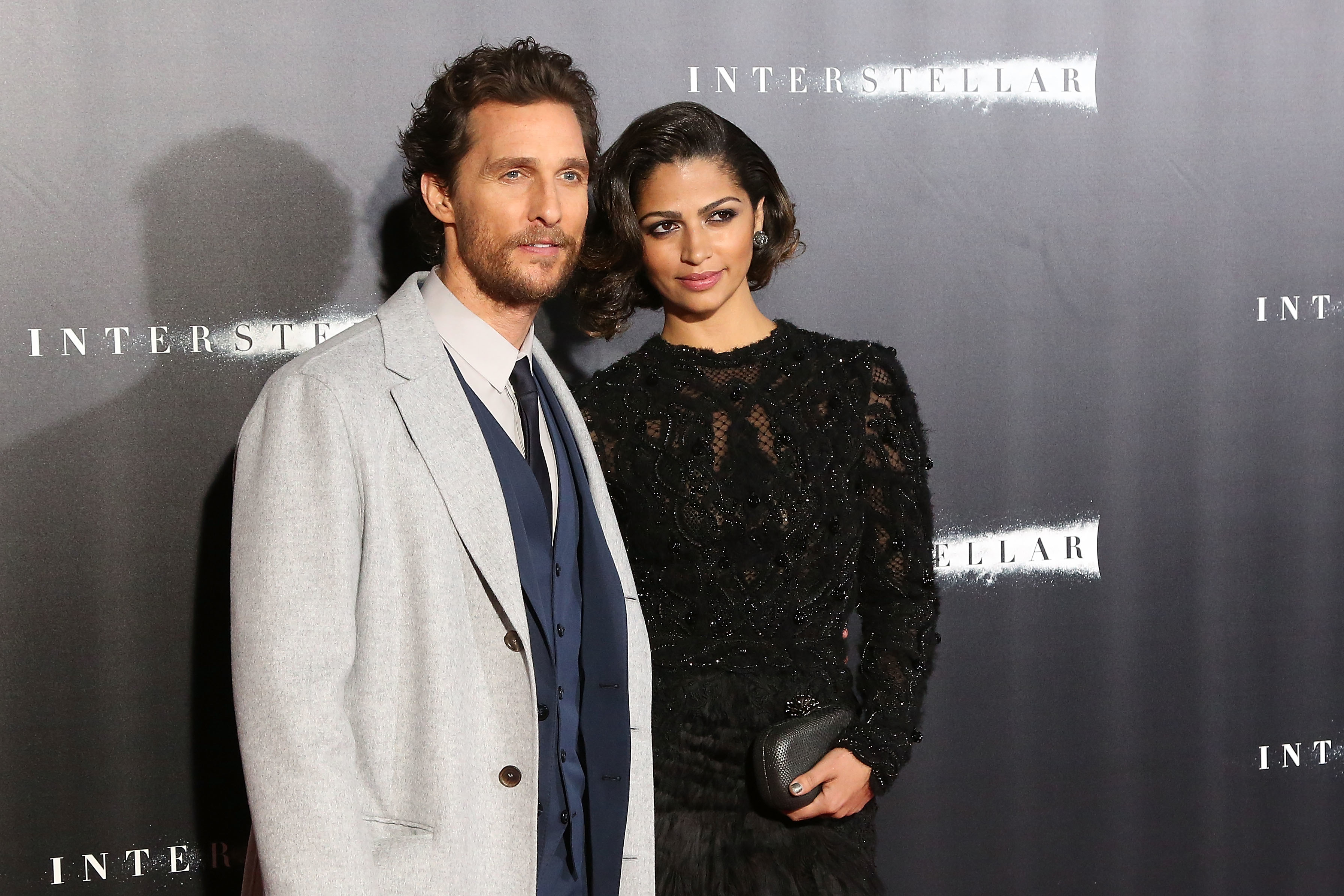 In response to the controversy, he said simply: "What tickles us may bruise others."