A stream of negative stories about Sophie that were attributed to Joe's camp soon followed, with the singer ultimately facing fierce backlash as he was accused of running a calculated "smear campaign" against his wife.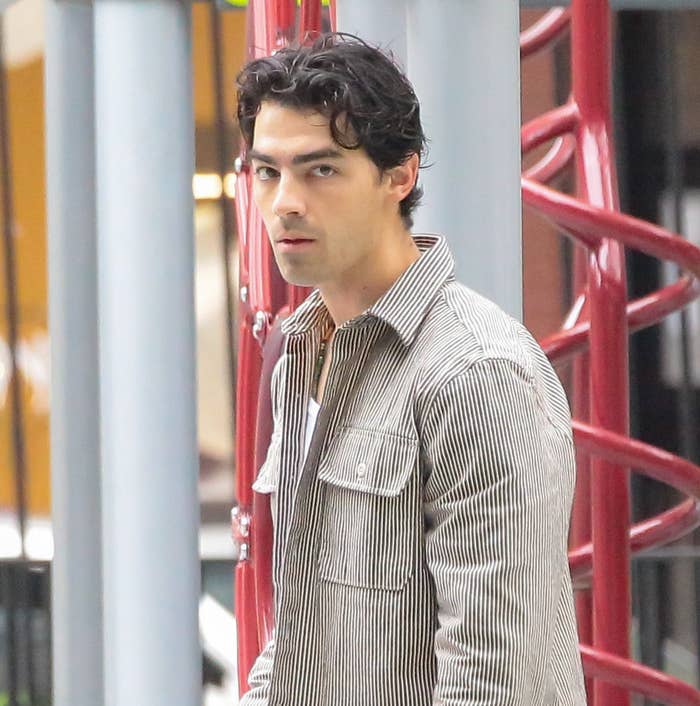 The pair ended up confirming their split in a joint Instagram statement, claiming that the decision was mutual. However, legal documents later alleged that Sophie was completely blindsided when she learned "through the media" that Joe had filed for divorce. Joe's representative denied this claim.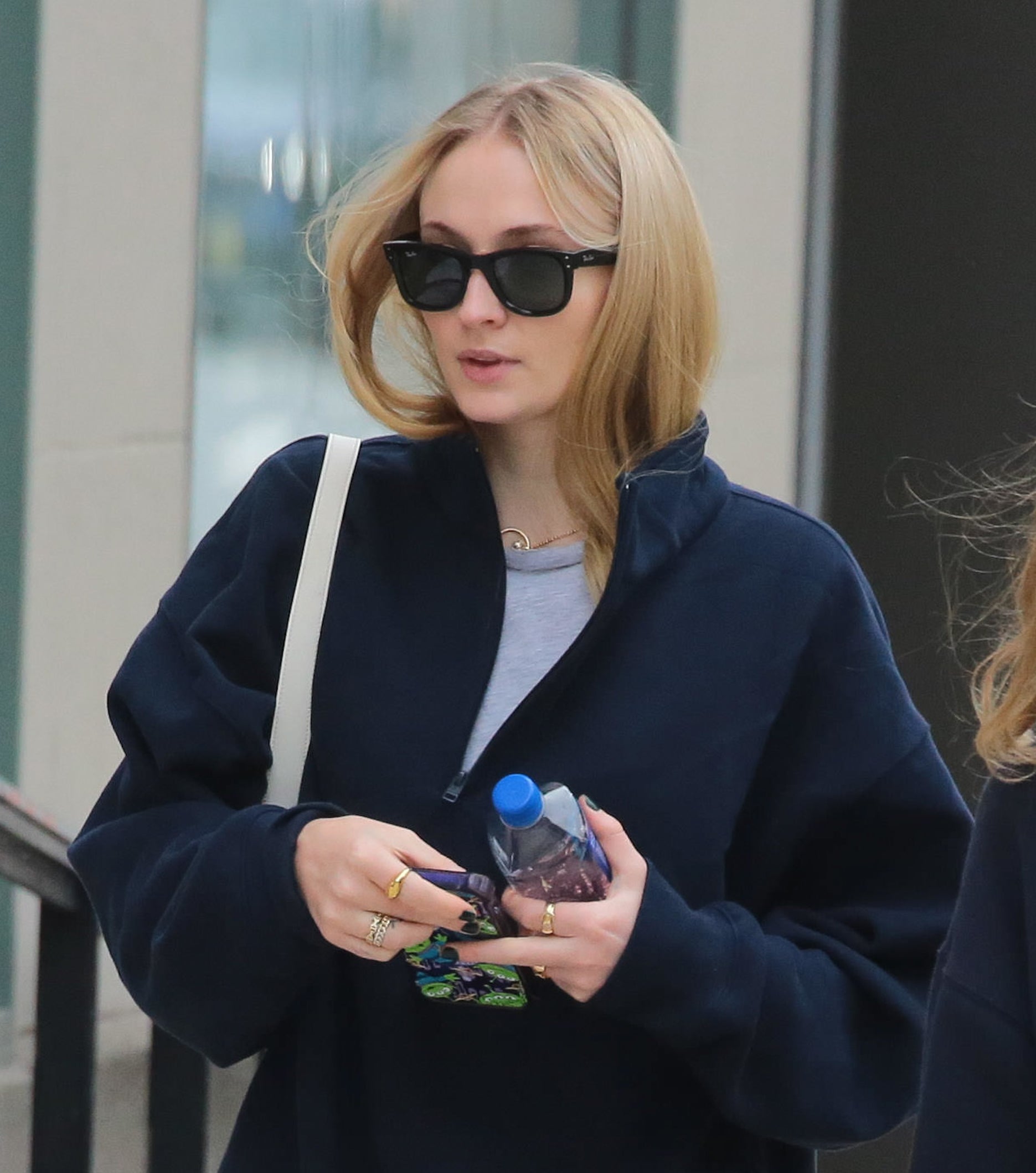 Instead of responding to Joe's legal filing, Sophie countersued her estranged husband for the "immediate return" of their two daughters, 3-year-old Willa and 1-year-old Delphine.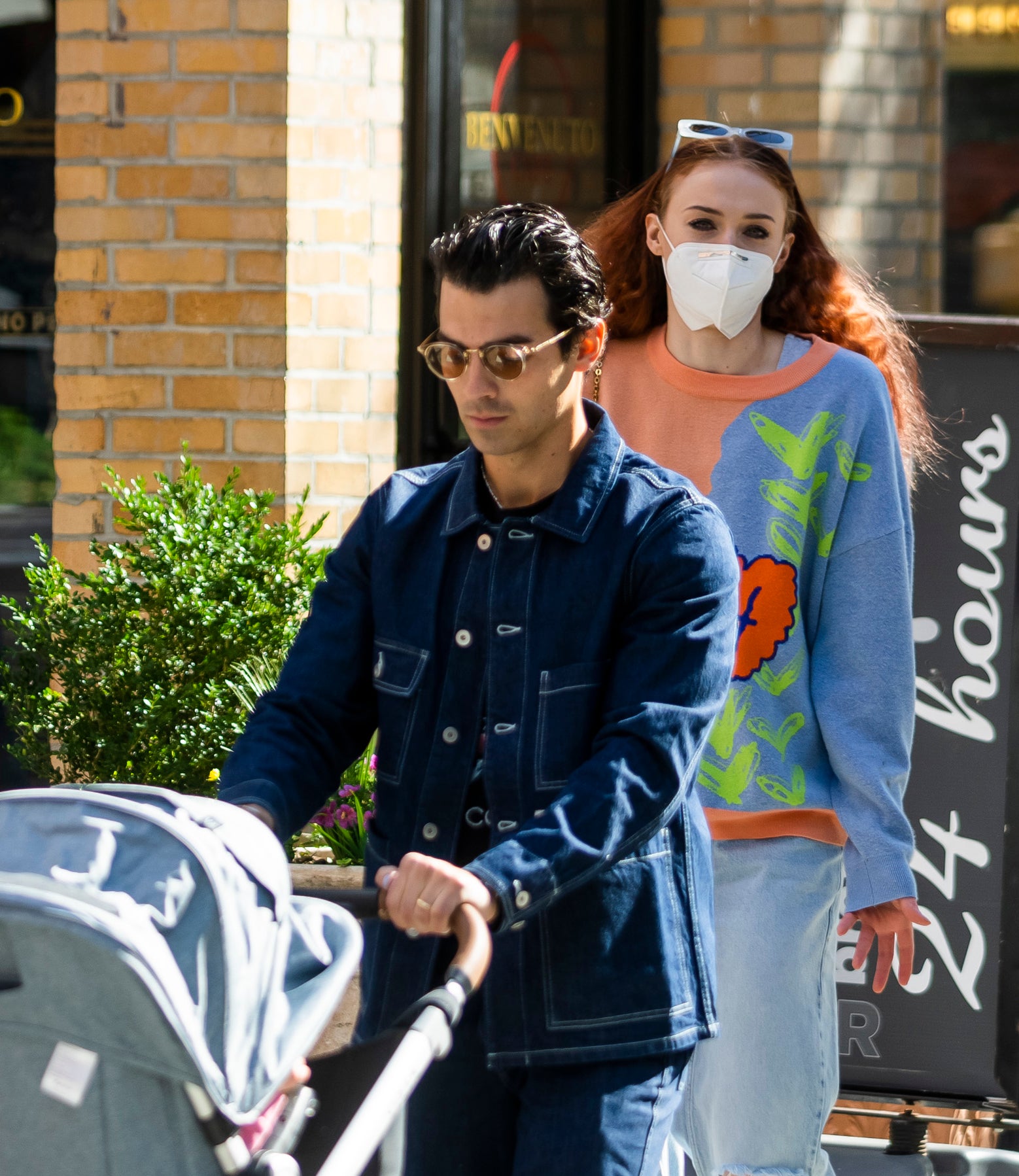 In court documents, Sophie claimed that the children had been staying with Joe in the US while she was working on a TV project in the UK. Allegedly, the agreement was always that Sophie would collect the girls in September and take them home with her to England, but Joe was apparently withholding their passports.
Joe denied this, and his representative alleged that there was a court order preventing the relocation of the children and that Sophie was aware of this. The rep added that Joe was "OK with the kids being raised both in the US and the UK," but argued that the children are American citizens, as that is where they were born, and where they have apparently spent the "majority" of their lives.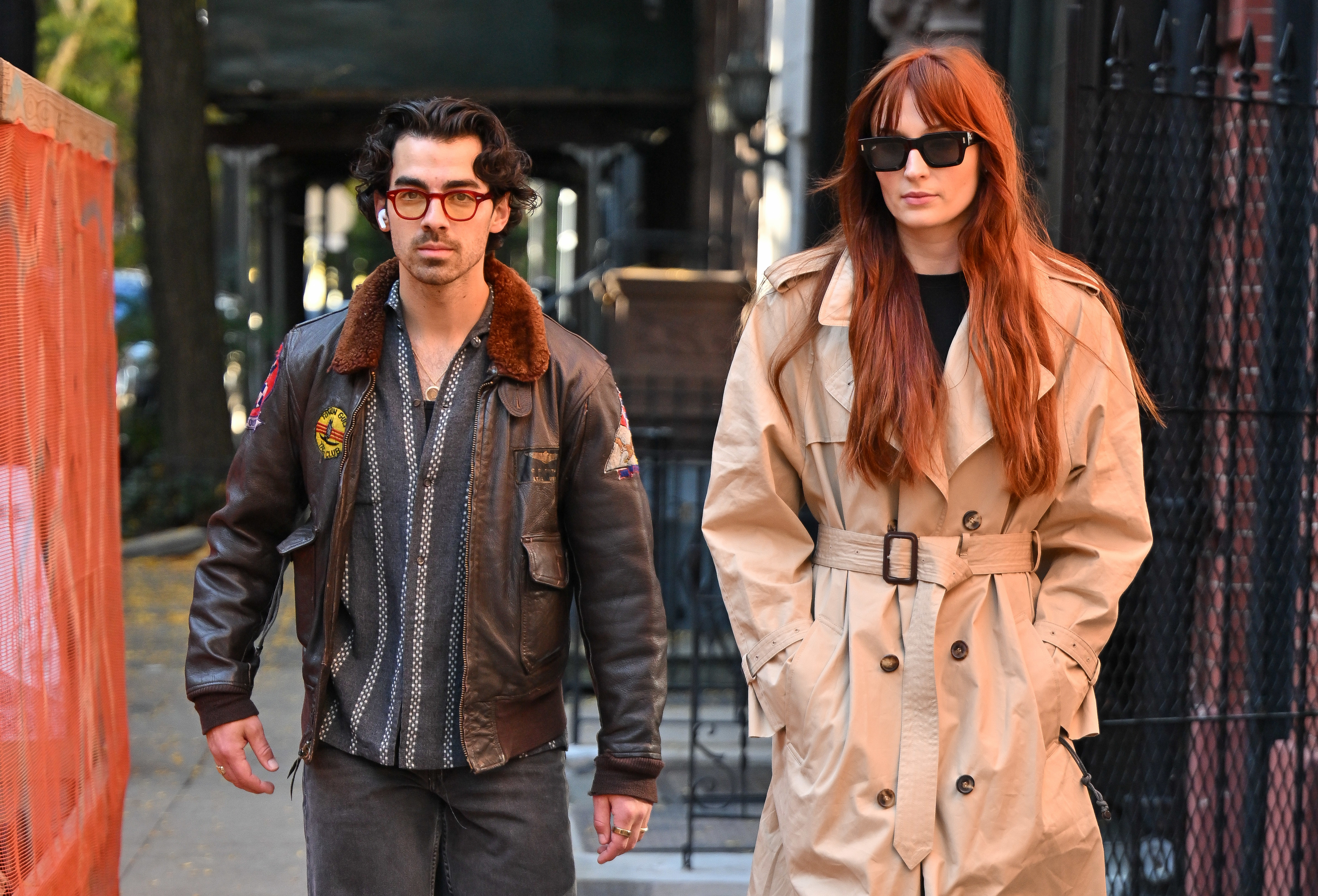 However, legal documents indicated that Joe had written a letter to the owners of a lavish property in England where he expressed his desire to make it a "permanent home" to raise his and Sophie's children.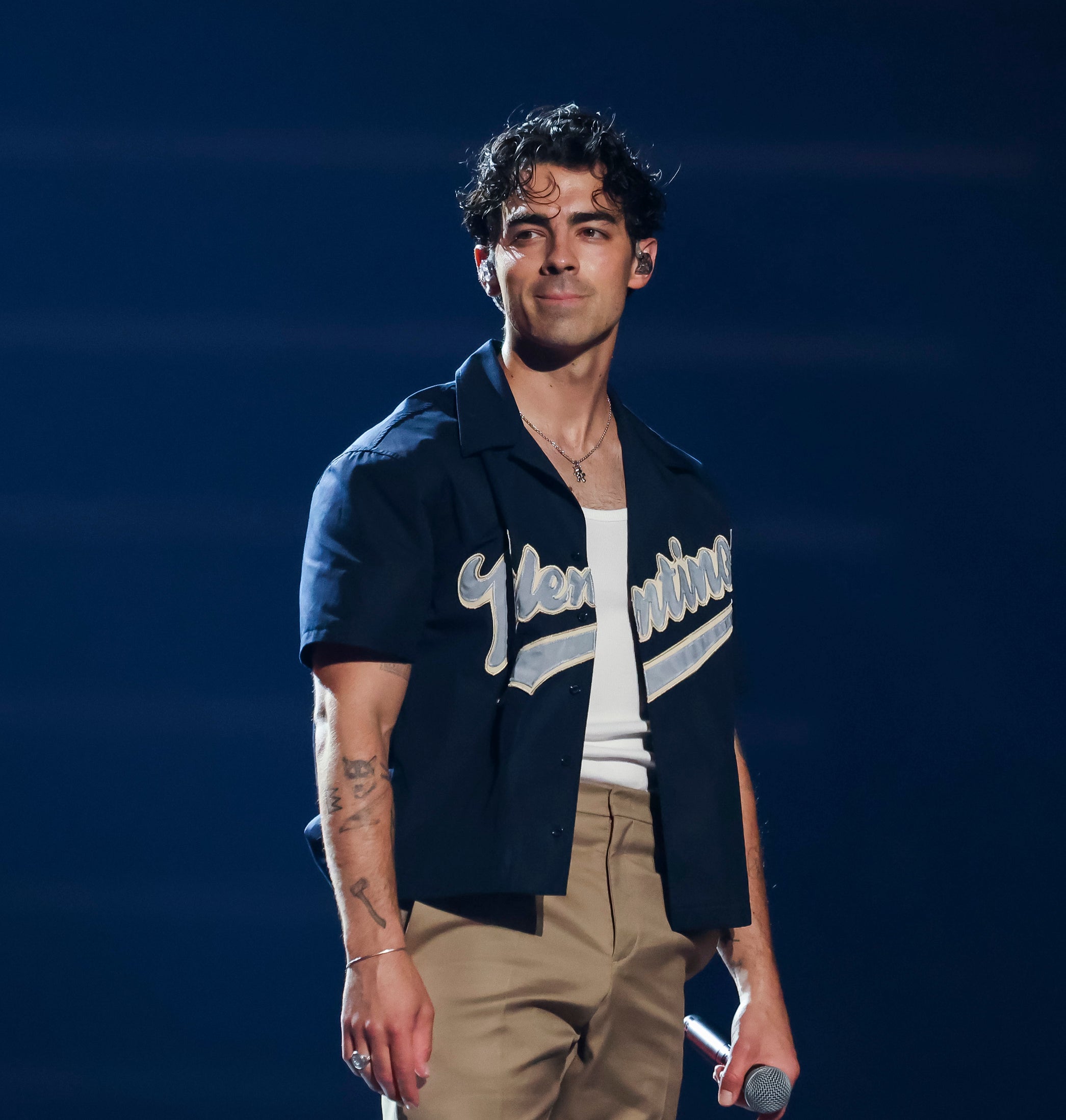 Meanwhile, Joe's divorce petition was filed in Miami, but Sophie created her own petition in the UK. Because Joe served Sophie with the papers first, he had an advantage regarding the judge's decision on which location the case would be held in. A hearing to decide the matter was set for December.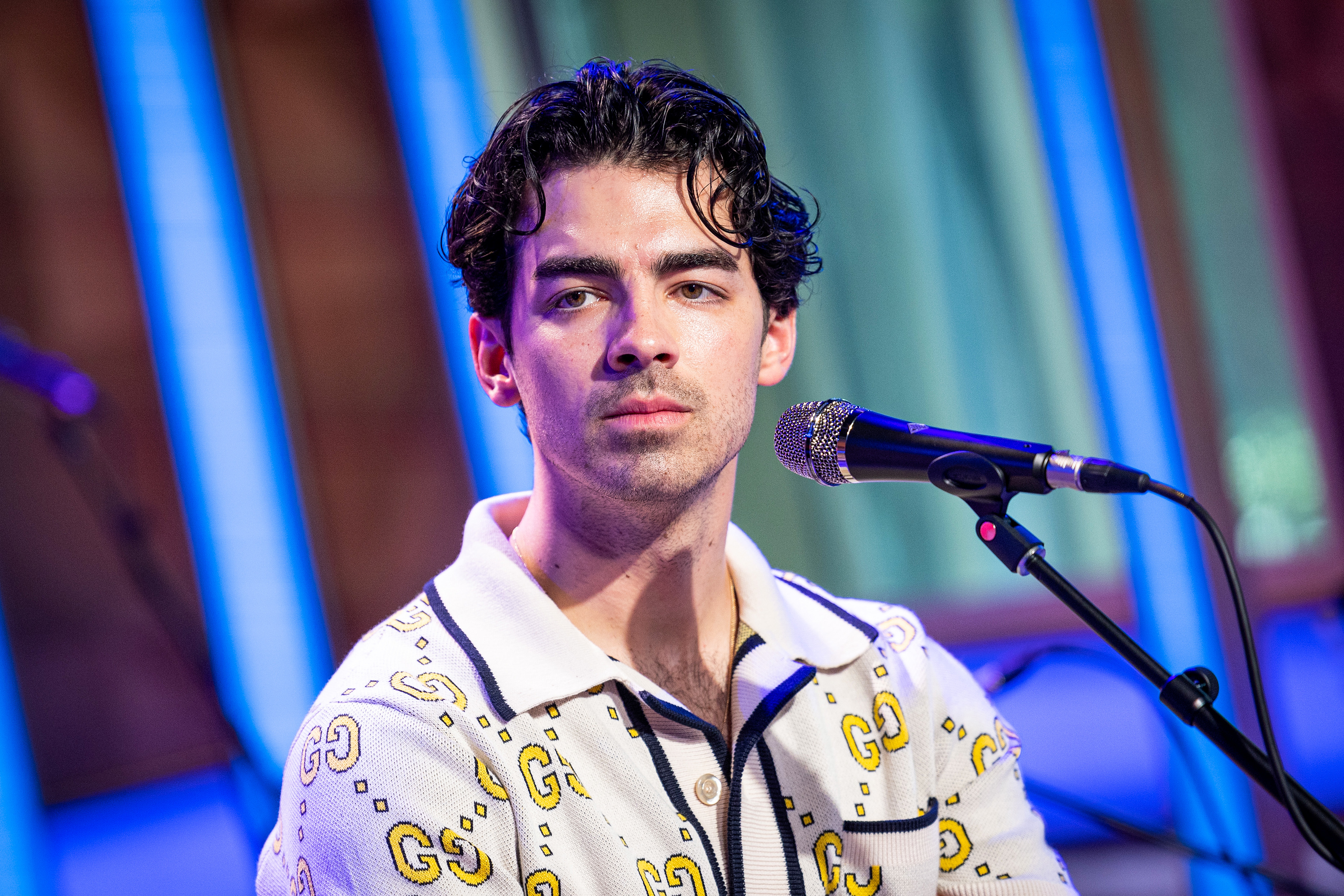 As for Sophie's claims about the kids, a federal judge set a trial date of Jan. 2, 2024, to decide whether or not Joe had wrongfully retained the children in America.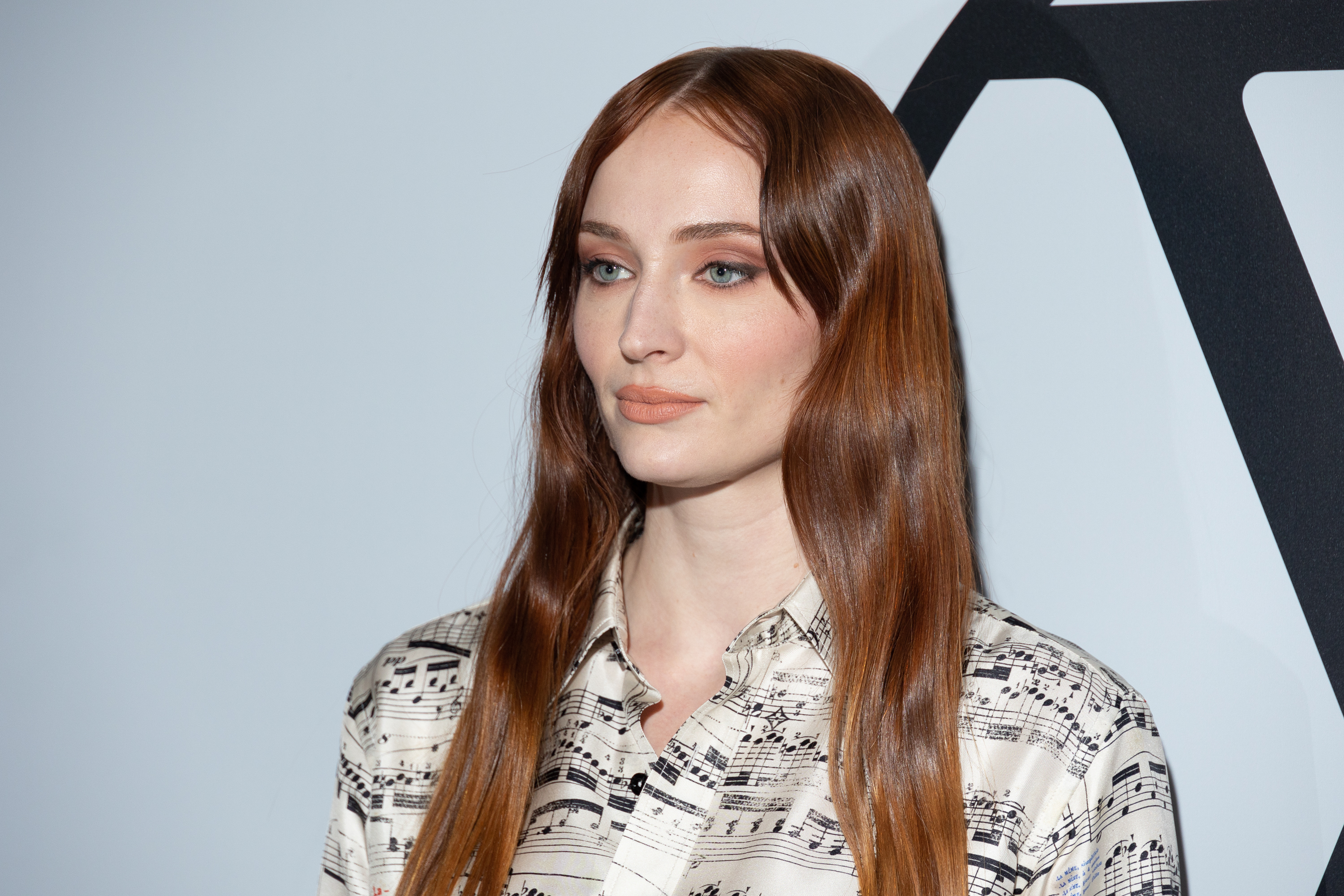 According to court documents, Joe and Sophie agreed to alternate who the children stay with every two weeks, and Sophie is also allowed to travel between the UK and the US with them. The pair will continue this pattern until Jan. 7, with Joe having the girls on Thanksgiving and Sophie on Christmas Day.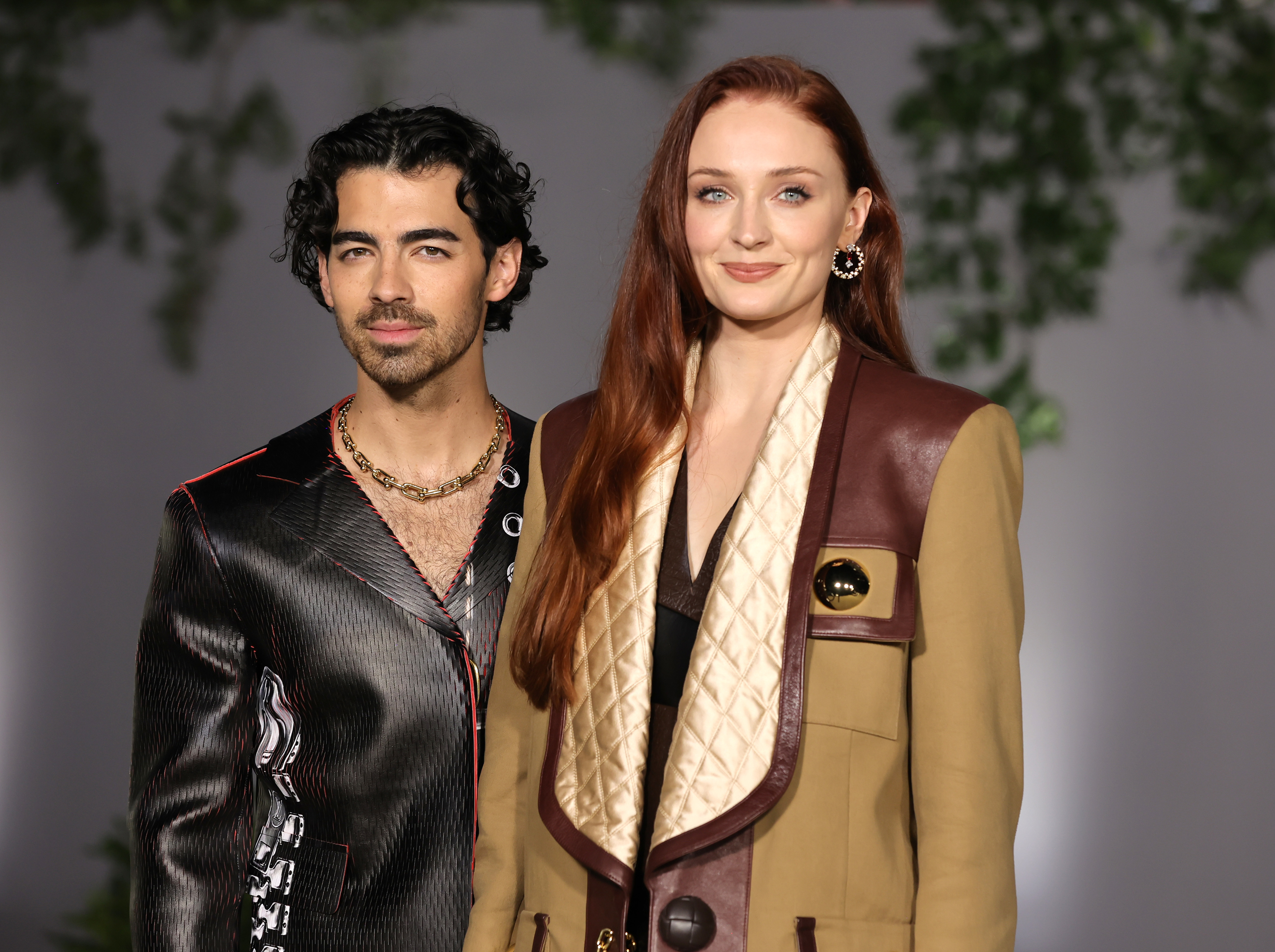 In a joint statement, Joe and Sophie said that they are looking forward to being "great co-parents" and having their kids live "equally" between "loving homes in both the US and the UK."
And on Thursday, Page Six revealed that Joe had filed to dismiss his Miami petition for a divorce. The outlet reports that according to court documents, Sophie and Joe have reached "various agreements" and plan to "pursue an amicable resolution" of their issues.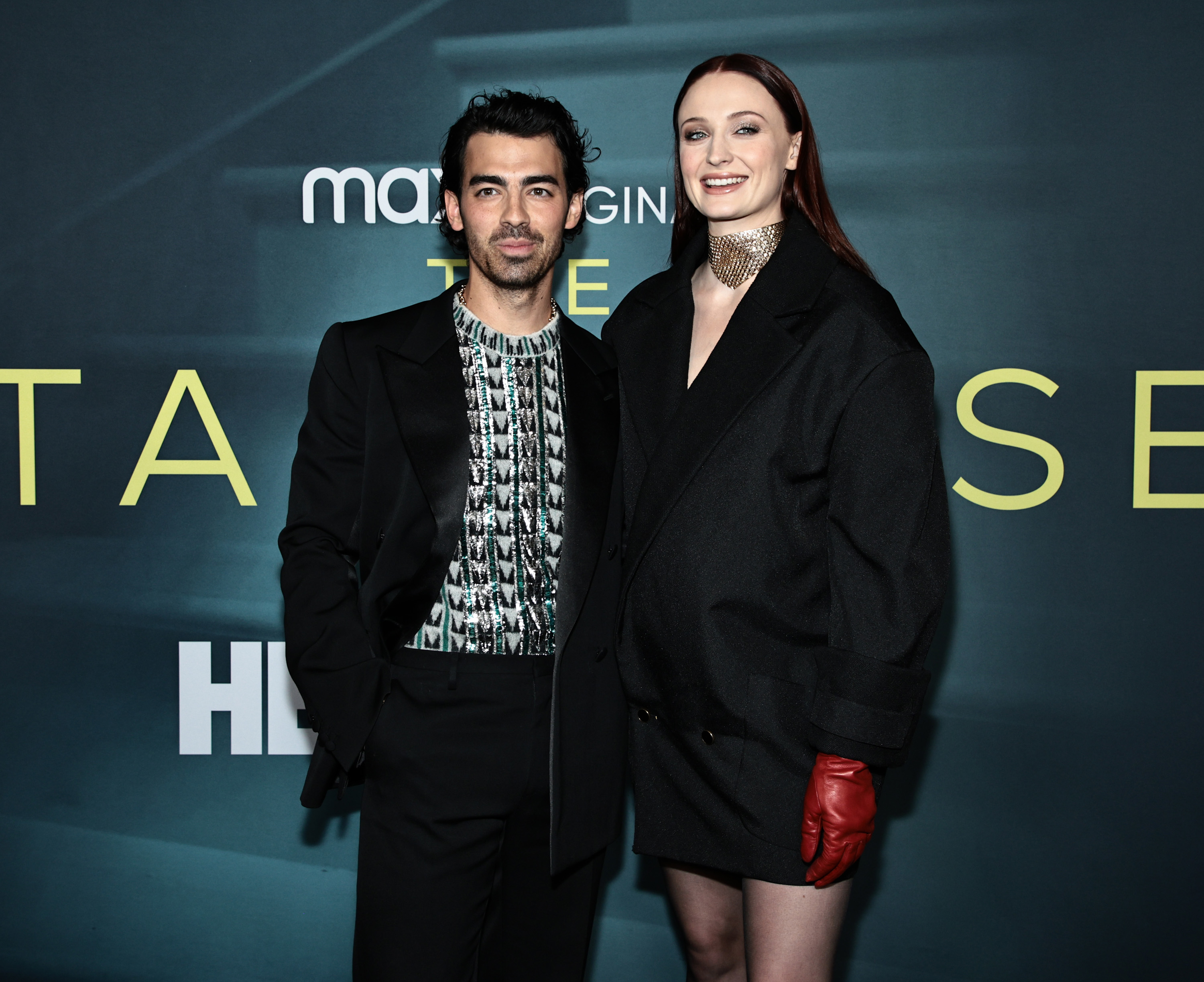 Needless to say, the news that Joe had made moves to formally end the divorce left fans confused, with some wondering if this meant that he and Sophie might get back together.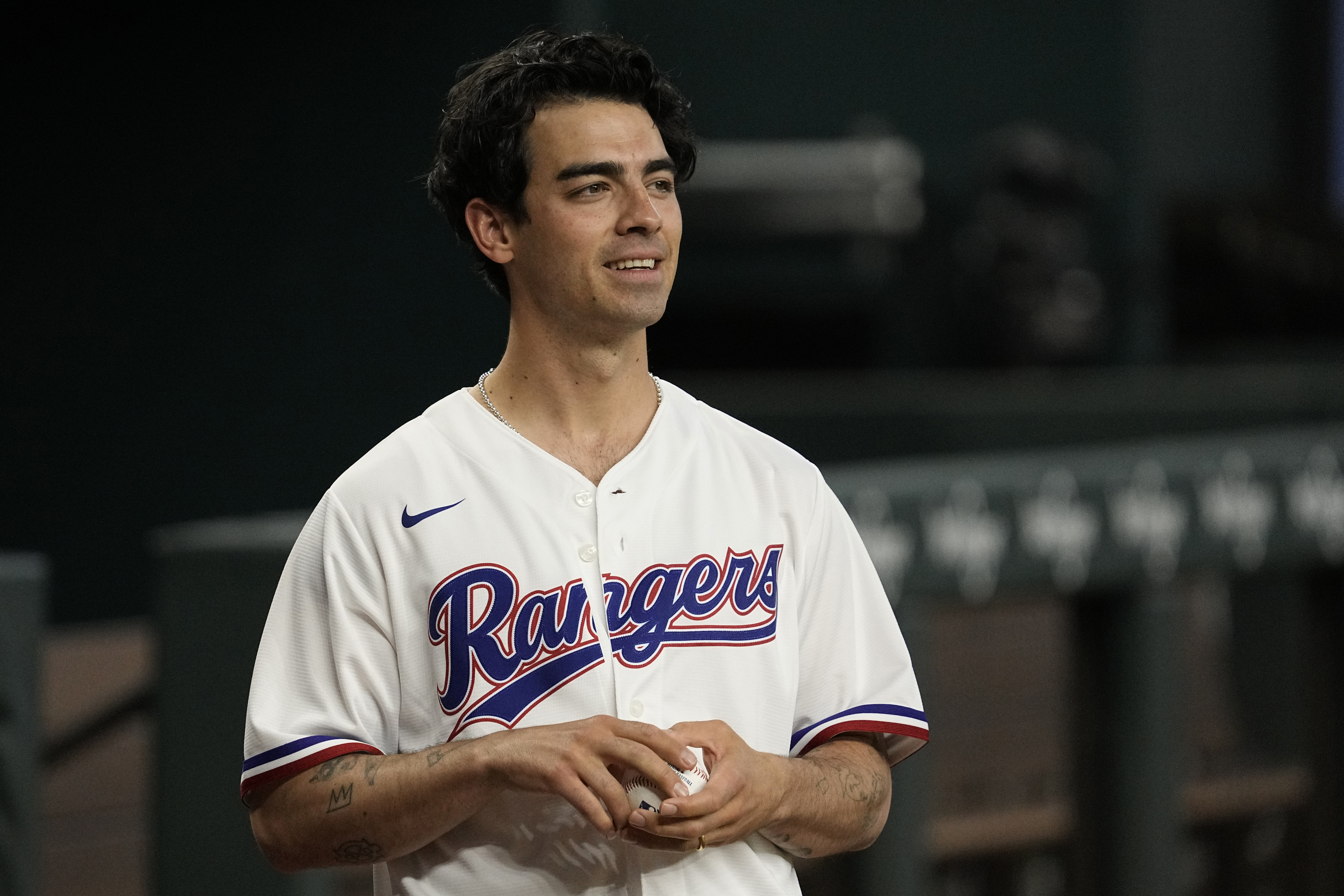 "so they're not getting a divorce….? what was the point of all of this," one person tweeted in response to the news, while several others questioned what the whole thing means for the stars' relationship in the long run.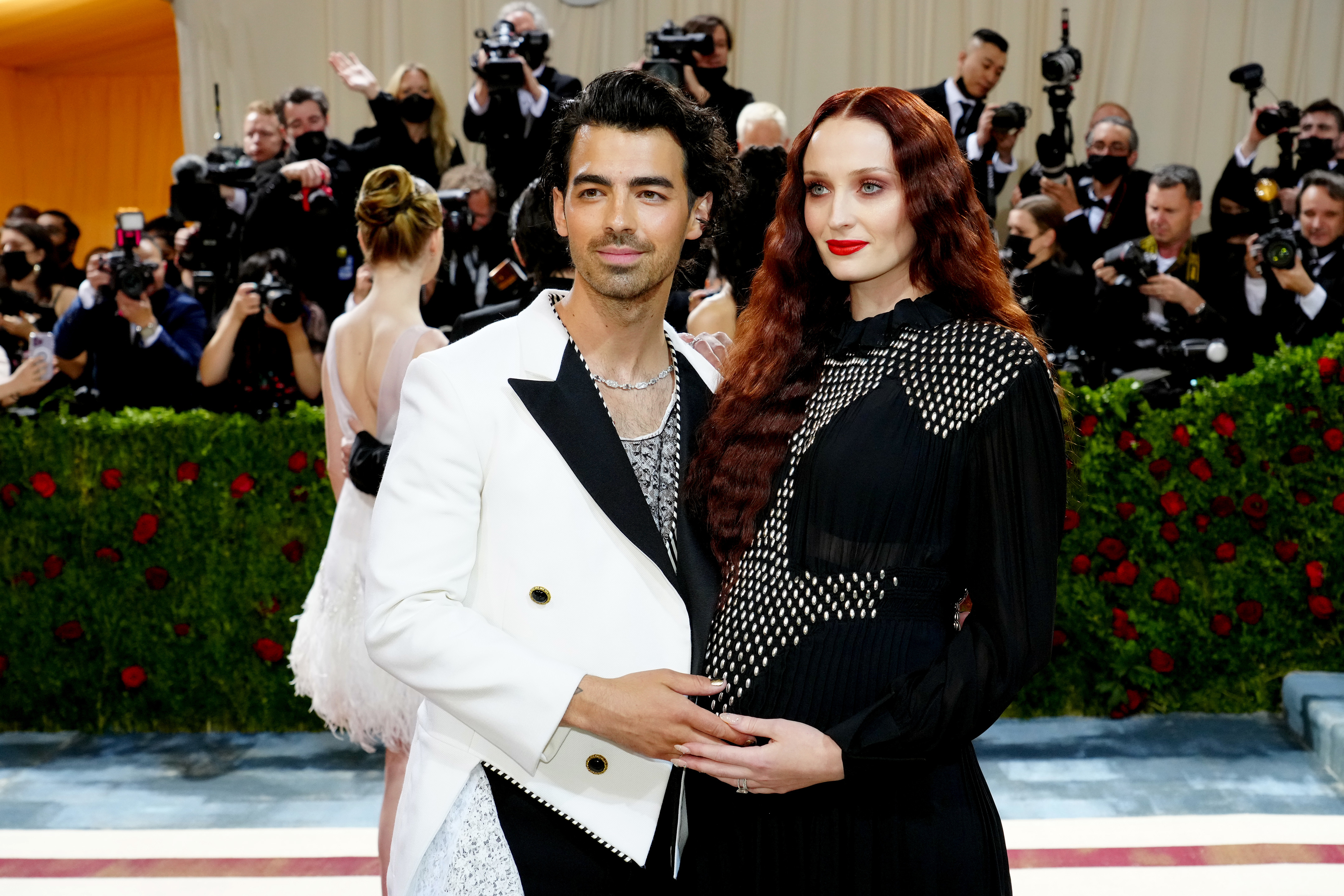 But given the wording of Joe and Sophie's recent statement about co-parenting, it's pretty safe to assume that the pair are still planning for a divorce to go ahead.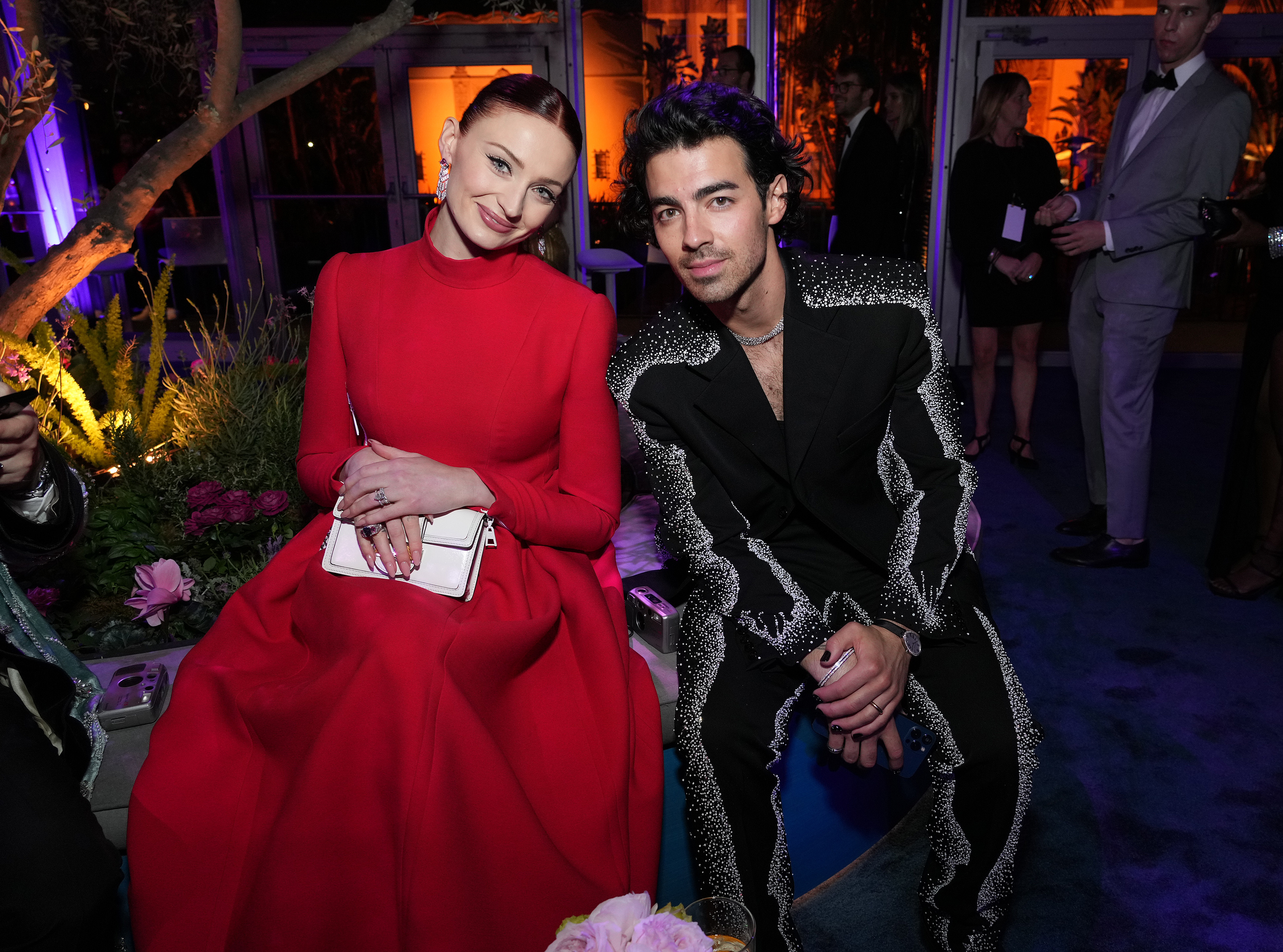 It's worth noting that the status of Sophie's UK divorce petition is currently unknown and may still be active, so there is a chance that Joe has agreed to handle the divorce in England rather than Miami.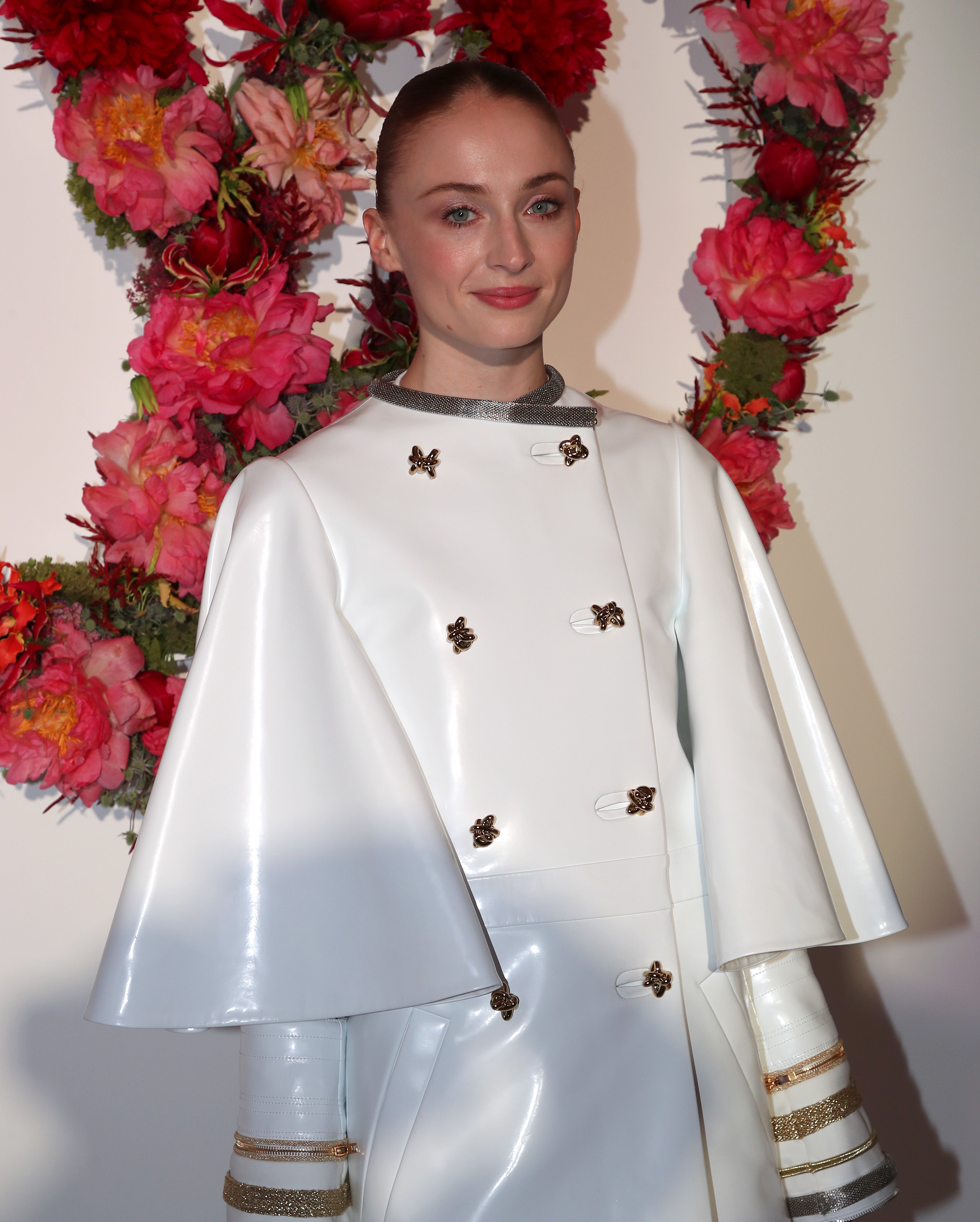 It is more likely, however, that after their mediation session, the former couple plan to handle everything privately rather than in front of a judge. In this instance, Sophie and Joe's legal team would negotiate the settlement behind closed doors and then file the agreed-upon details to be authorized through the appropriate court.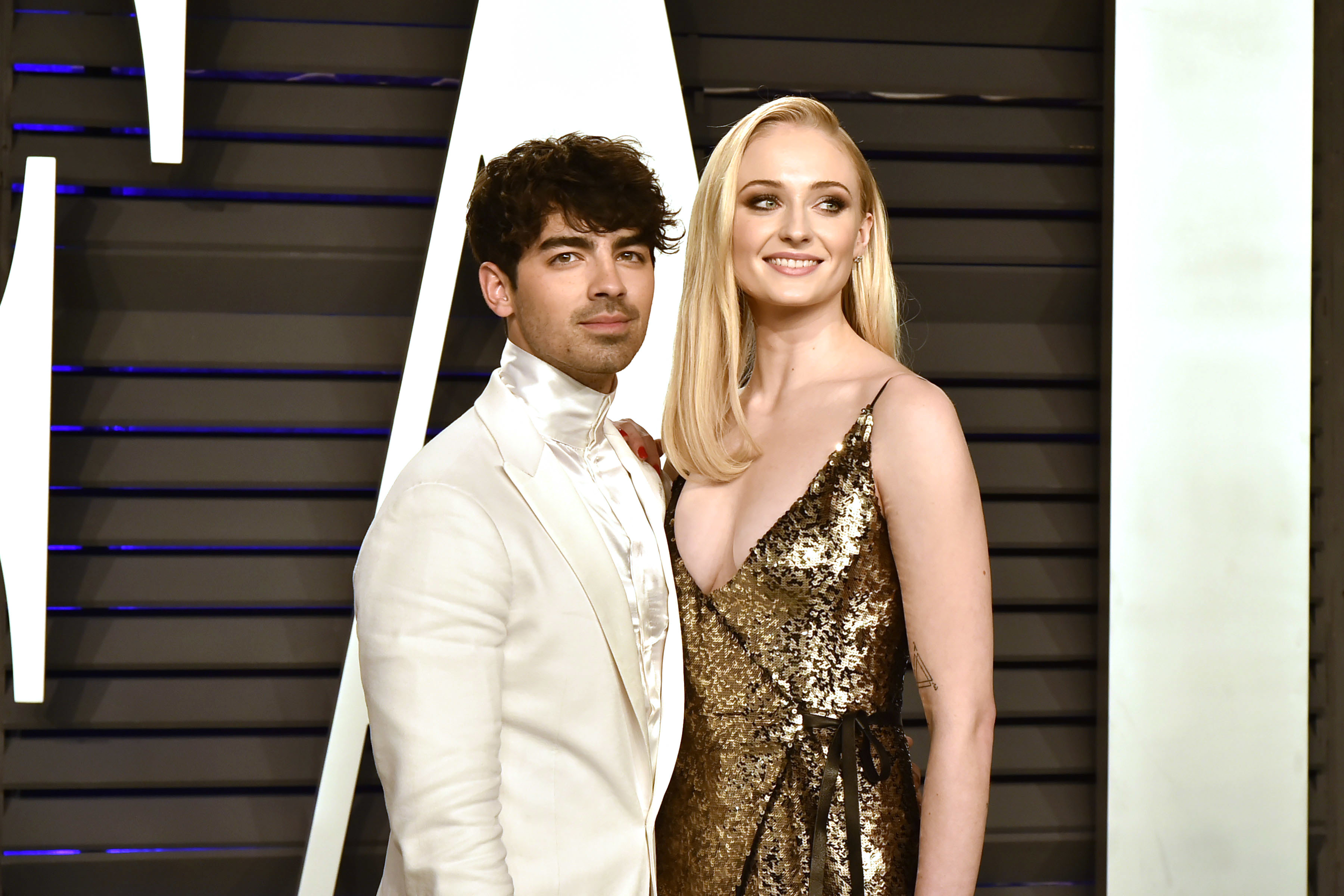 And after weeks of drama between the two amid their split, it's safe to say that finally making the legal side of things private is probably the best-case scenario for everybody involved.