On Wednesday, Joe Jonas and Sophie Turner announced that they'd reached a temporary custody agreement for their two daughters.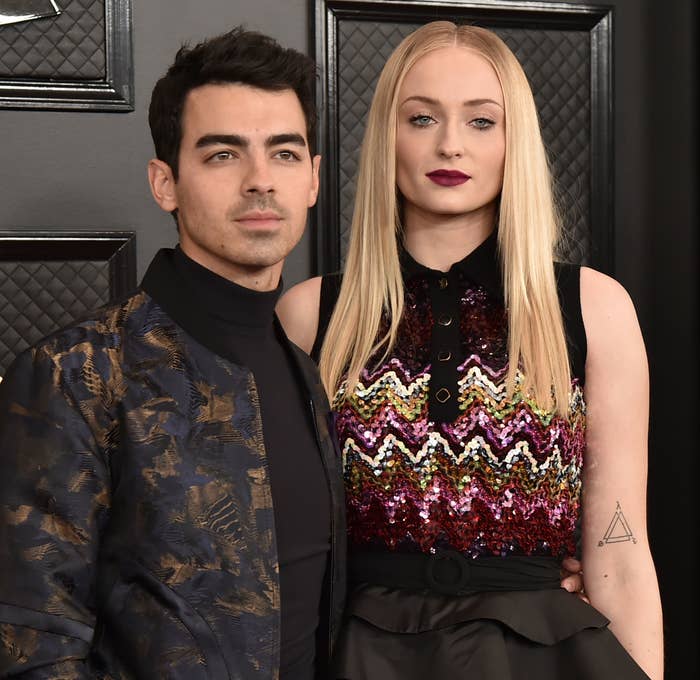 To quickly recap: Joe filed for divorce from Sophie last month after almost four years of marriage. While the pair announced the news of their split together and stated that the decision to end their marriage was mutual, legal documents later alleged that Sophie had no idea Joe was going to file for divorce and found out "through the media" — a claim that Joe's representative denied.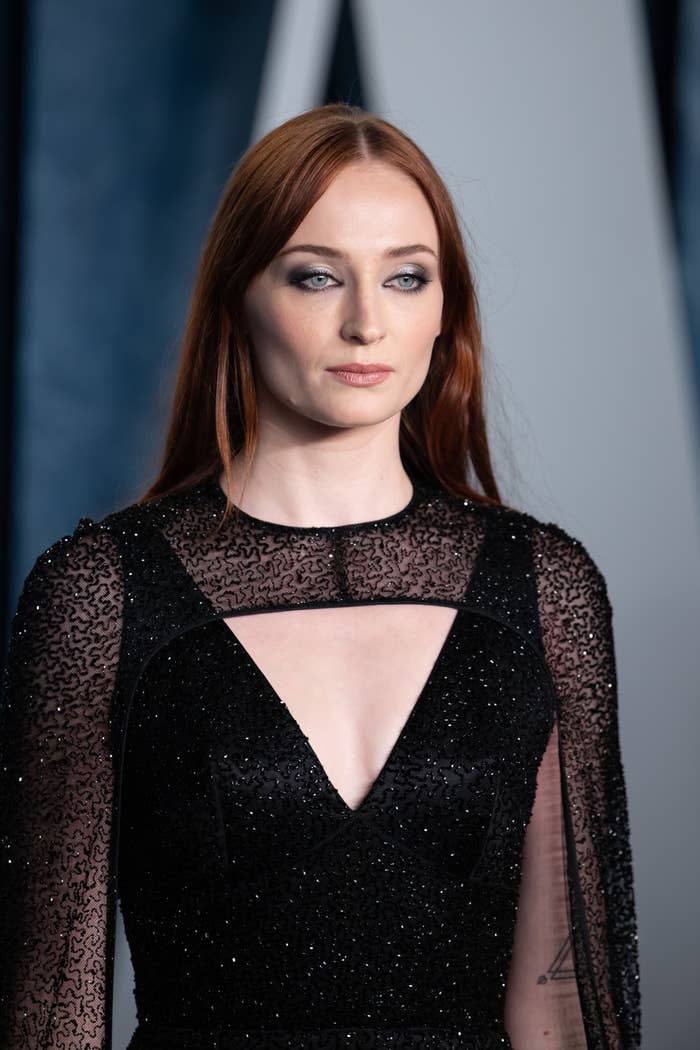 Sophie later sued Joe for the alleged wrongful retention of their two young kids, both of whom had been staying in the US with him while she was in the UK for a filming commitment. She claimed that Joe was withholding their passports so that they couldn't return to their "habitual" home in England.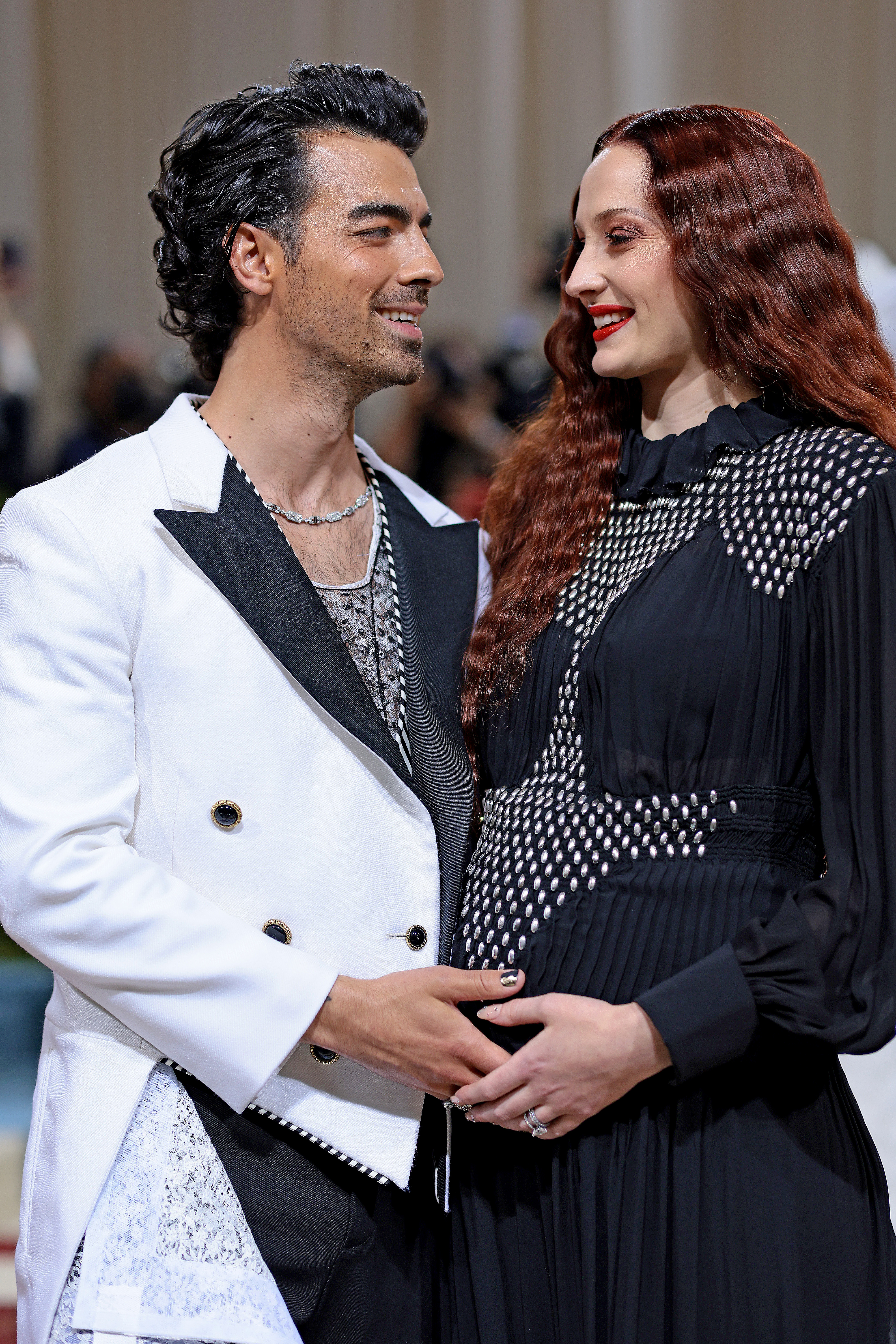 Joe denied Sophie's claim, alleging through his representative that he was not allowed to relocate the children under court order — and that Sophie was made aware of this. His statement claimed that the estranged couple had agreed to "work together toward an amicable coparenting setup," and that he was "OK with the kids being raised both in the US and the UK."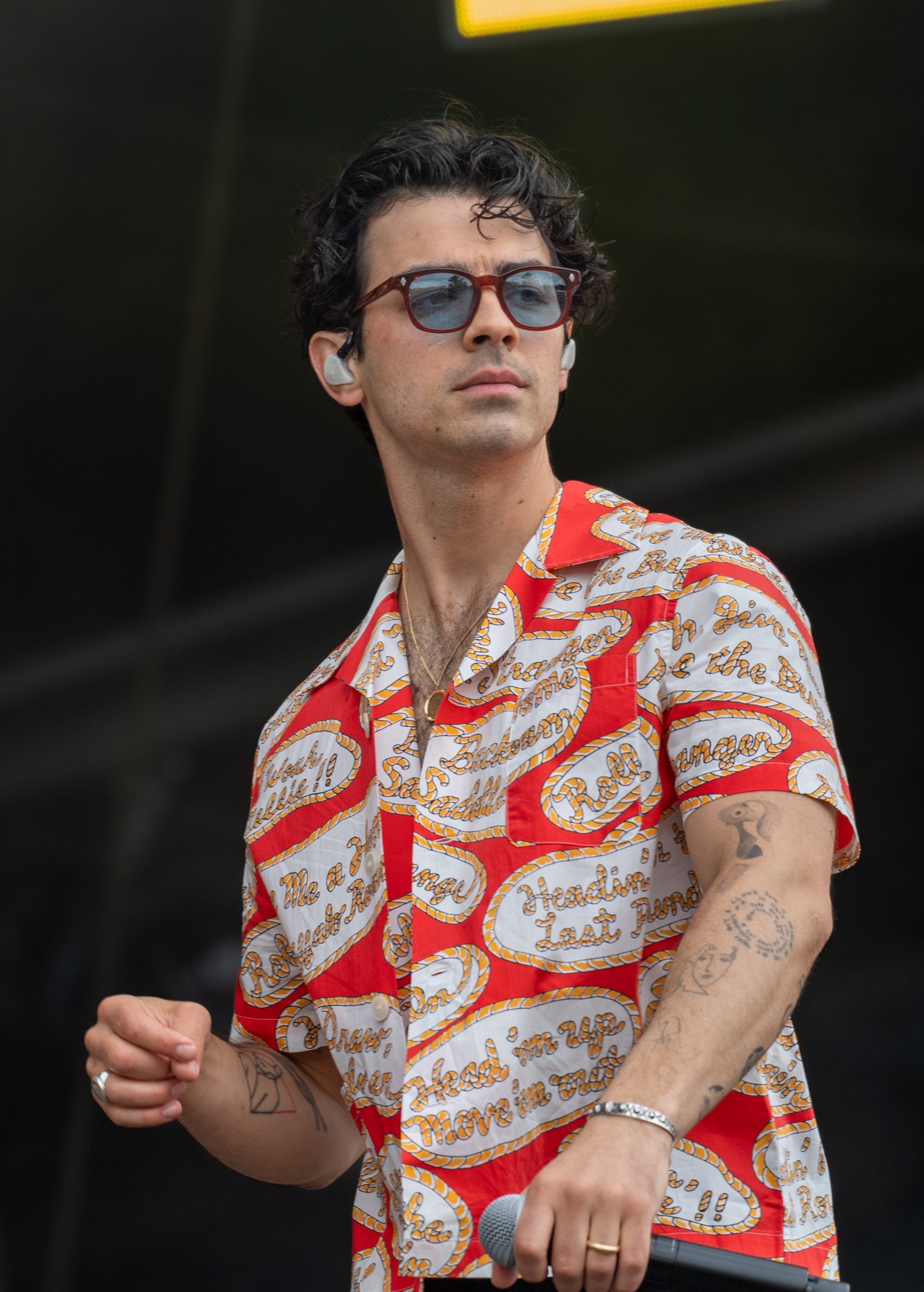 Joe's representative also noted that the singer sees his and Sophie's children as American citizens, given that they were born in the US and have apparently spent the "majority" of their lives there. He alleged, "Sophie is making this claim only to move the divorce proceedings to the UK and to remove the children from the US permanently."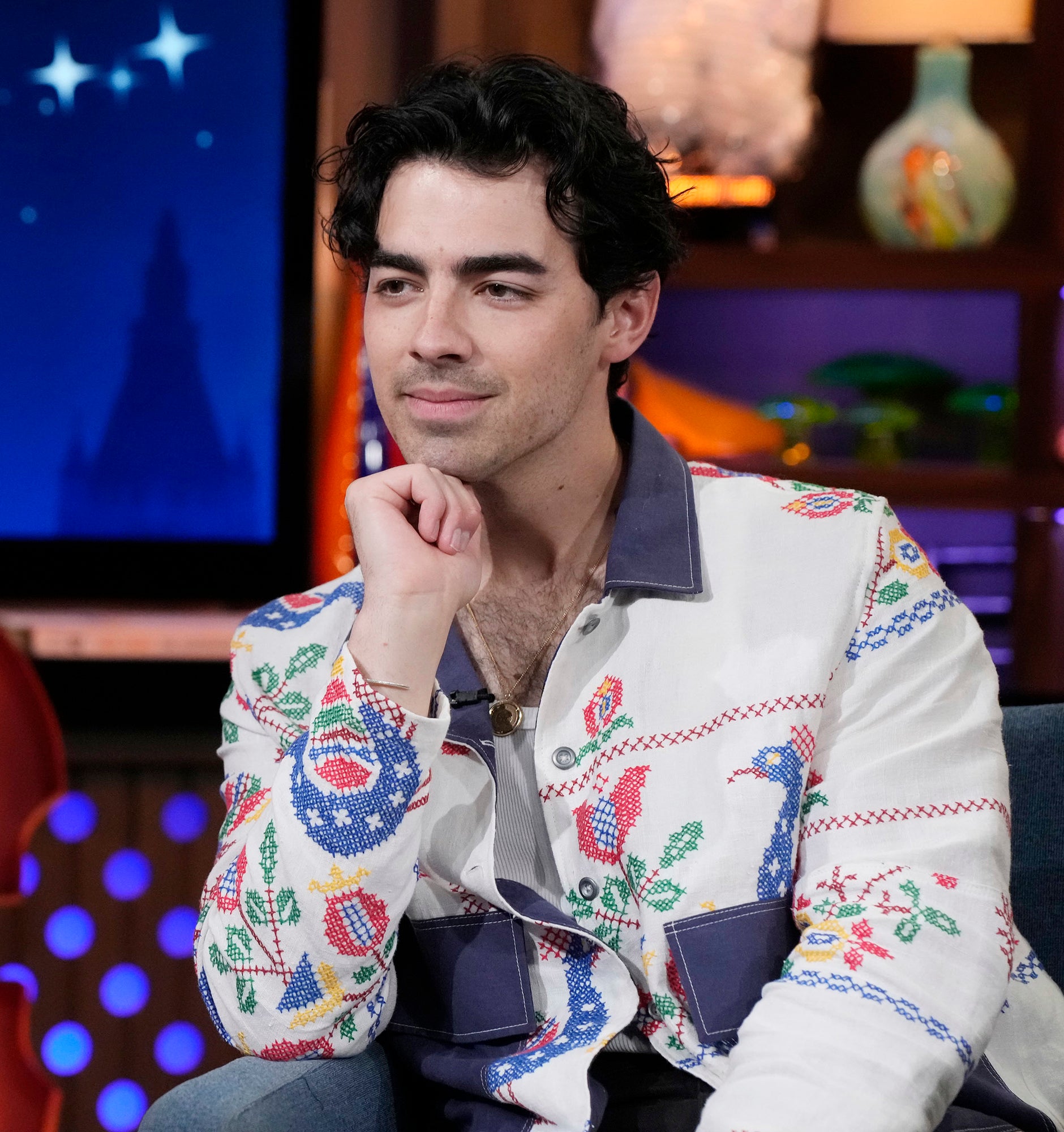 Fast forward to this week, and Joe and Sophie quietly came to a temporary custody agreement for their kids.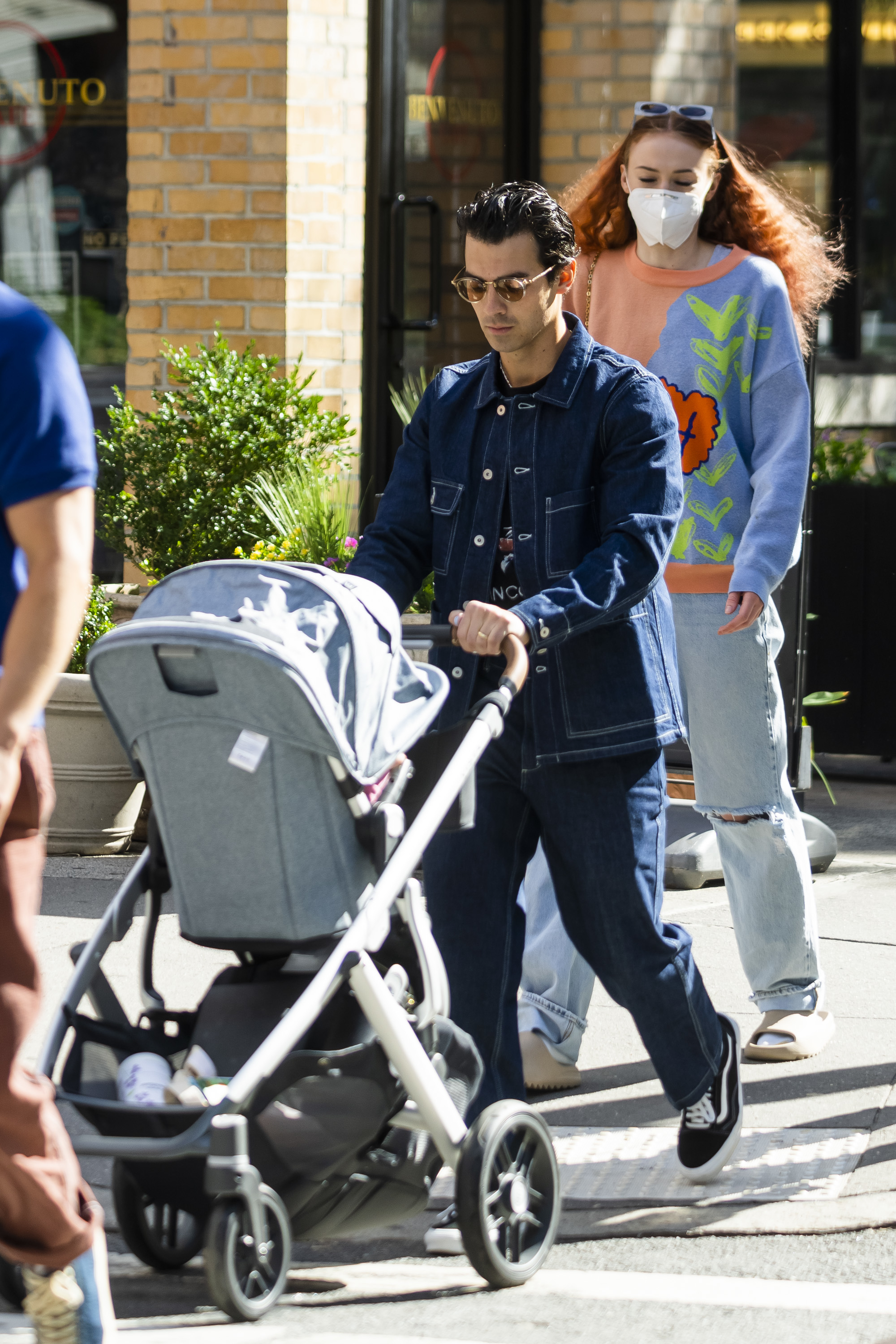 According to court documents obtained by multiple outlets, the former couple started a four-day mediation last week, on Oct. 4. They've now purportedly agreed that their daughters will reside with Sophie from Oct. 9 until Oct. 21, and during this period, she'll be allowed to travel between both the UK and US.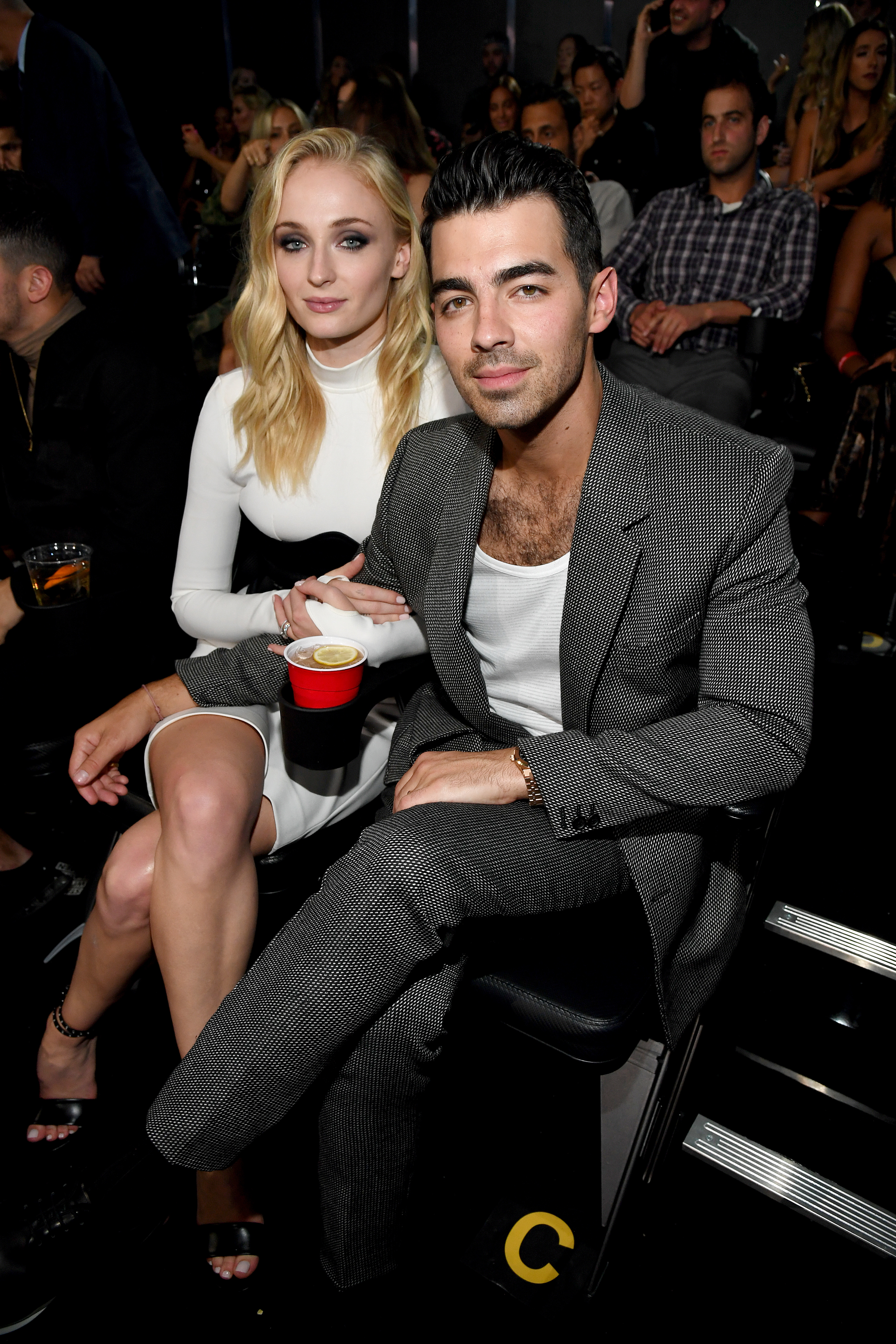 The little girls will then stay with Joe from Oct. 21 until Nov. 2, and he and Sophie will then continue this pattern until Jan. 7, 2024. As for holidays, the estranged couple have reportedly agreed that Joe will have the kids on Thanksgiving, and Sophie will have them on Christmas.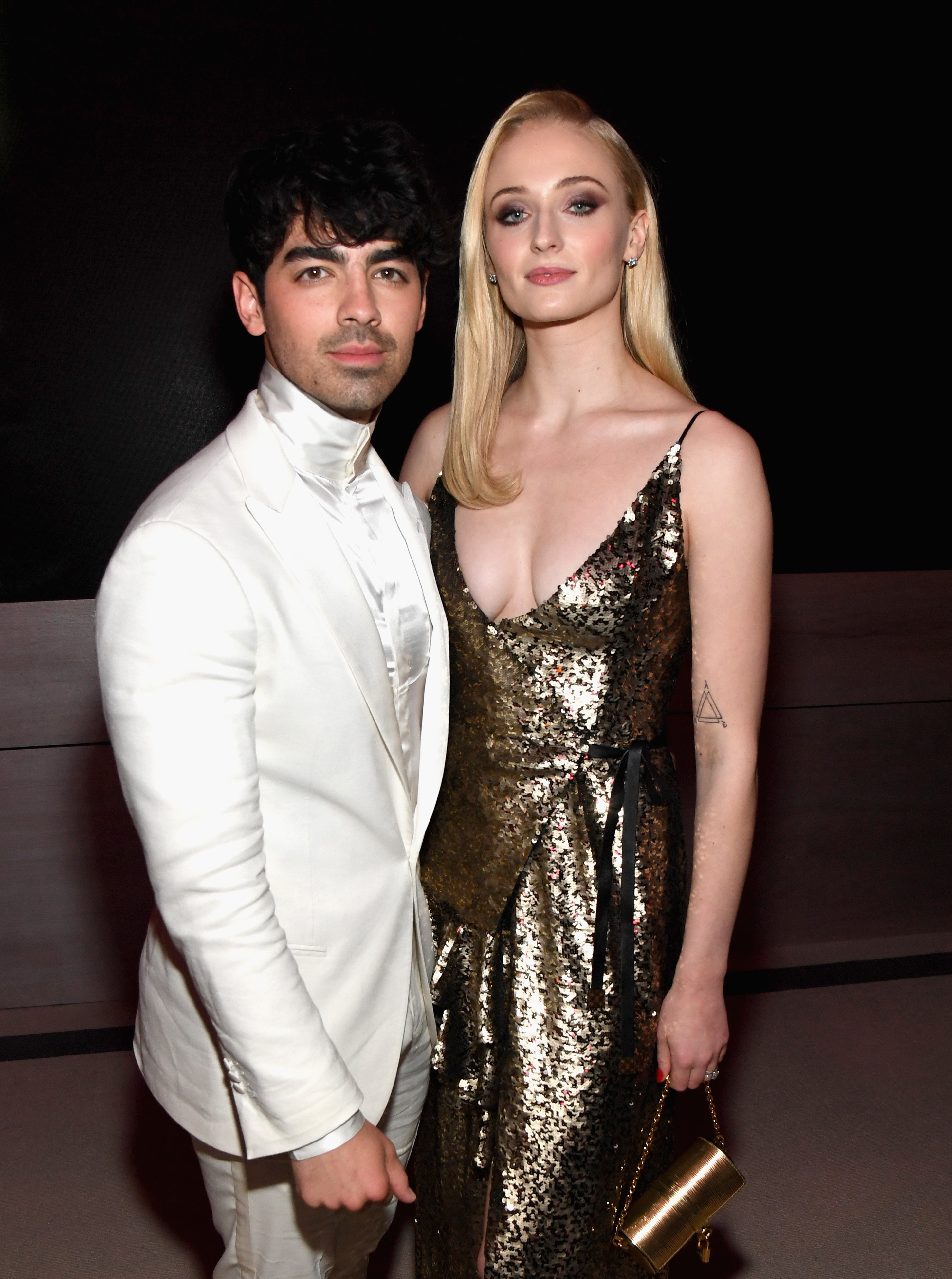 Giving a joint statement to People, Joe and Sophie revealed that they're looking forward to being "great coparents" and having their kids live "equally" between "loving homes in both the US and the UK."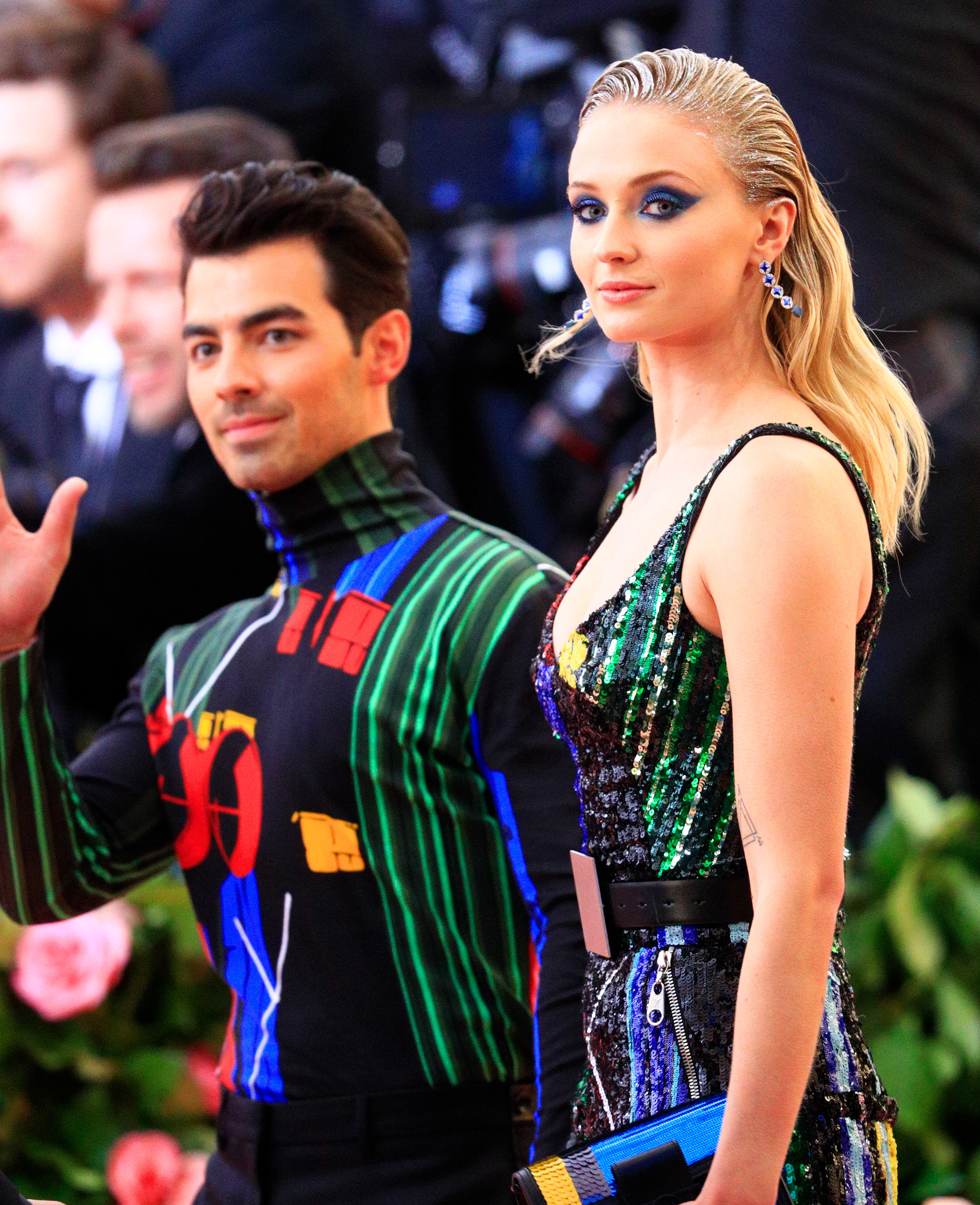 "After a productive and successful mediation, we have agreed that the children will spend time equally in loving homes in both the US and the UK. We look forward to being great coparents," their statement read.
Not long after this statement was made public, Joe shared an interesting quote to his Instagram stories.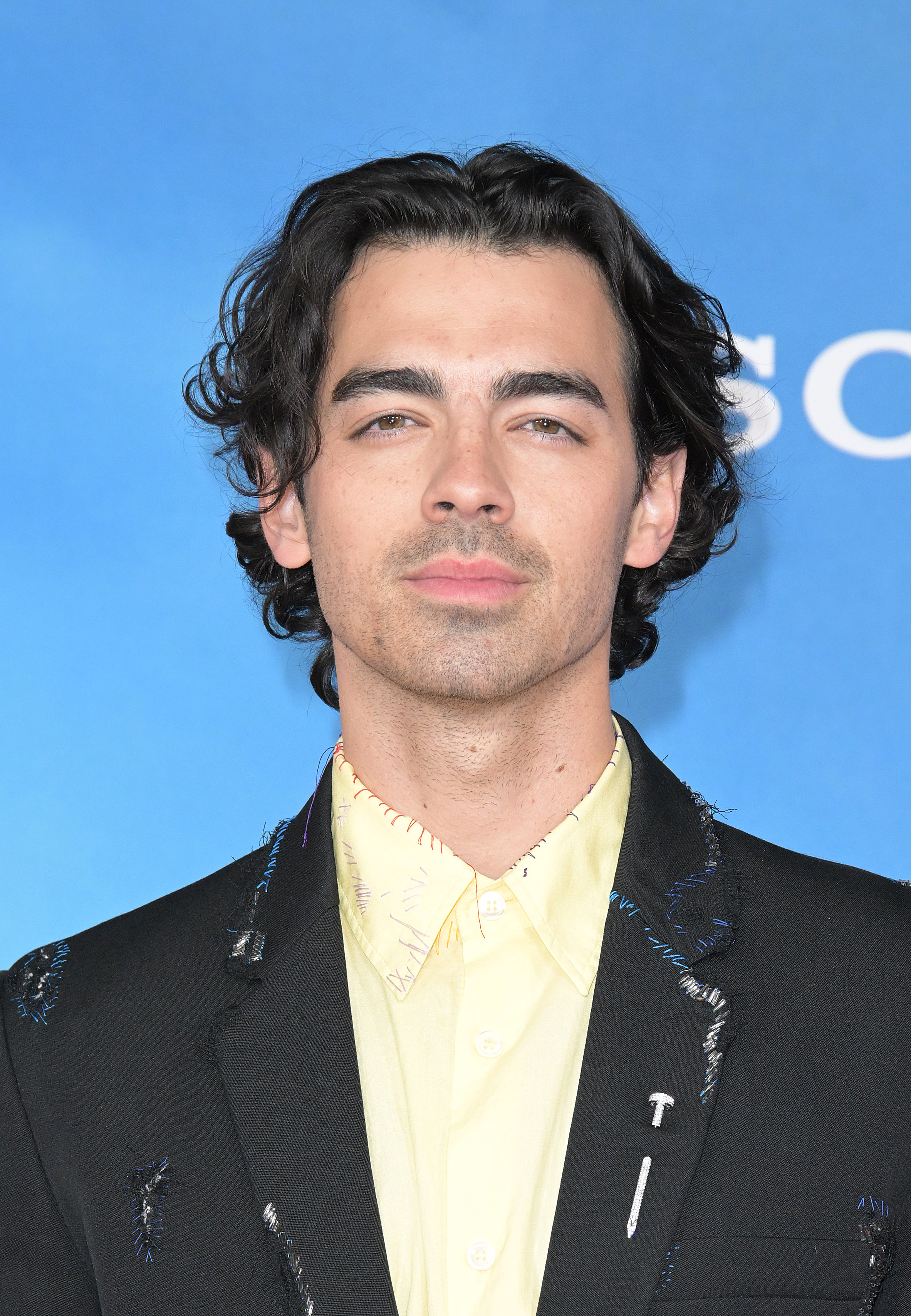 After playing a recent concert at Bridgestone Arena with his brothers, Joe shared a series of photos from the gig. One of these pictures saw Joe seemingly backstage and looking into a mirror that had the words, "What do you want them to feel?" printed onto it.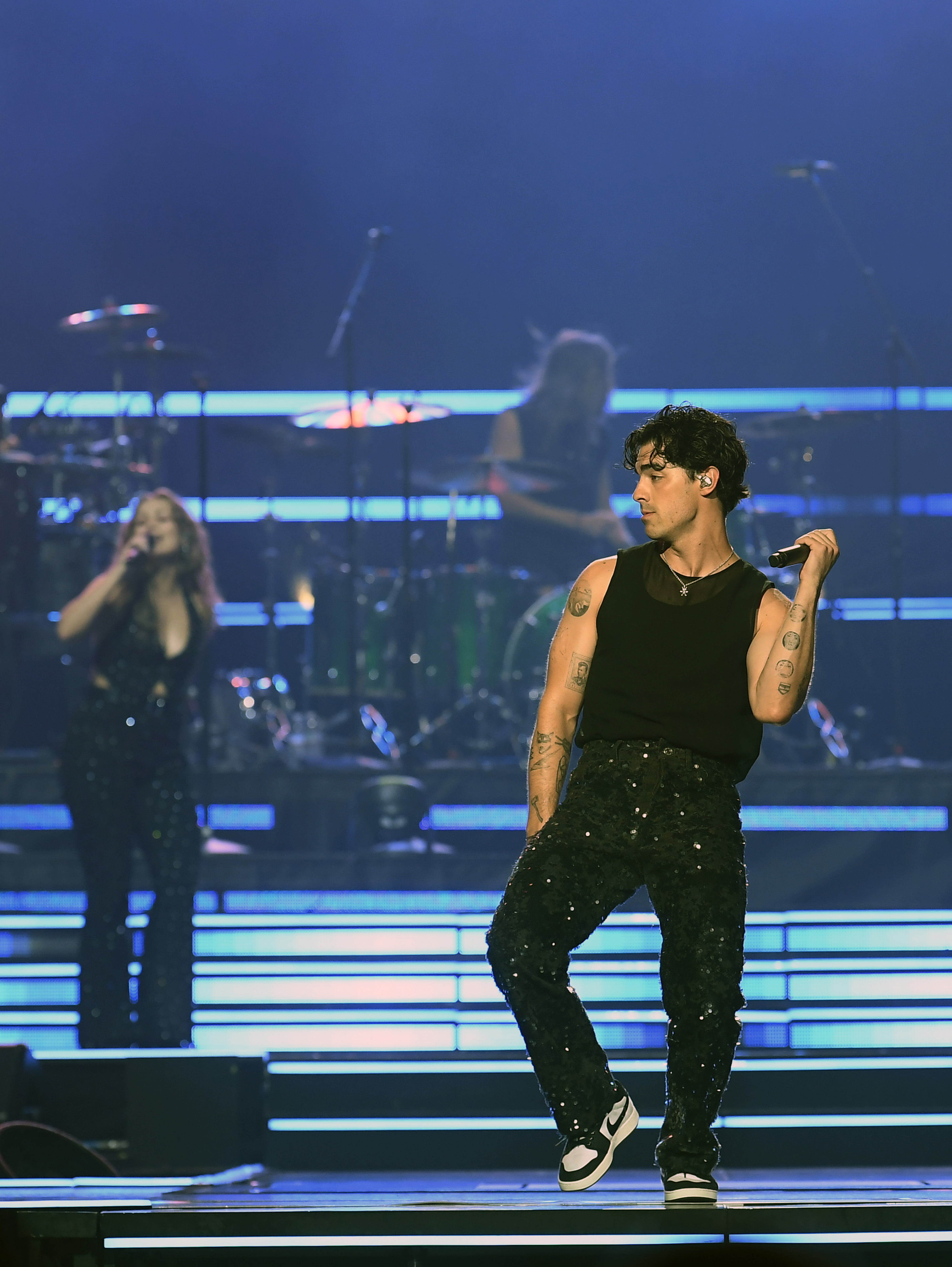 Across the mirror, the text read, "I am at the right place at the right time doing the right thing."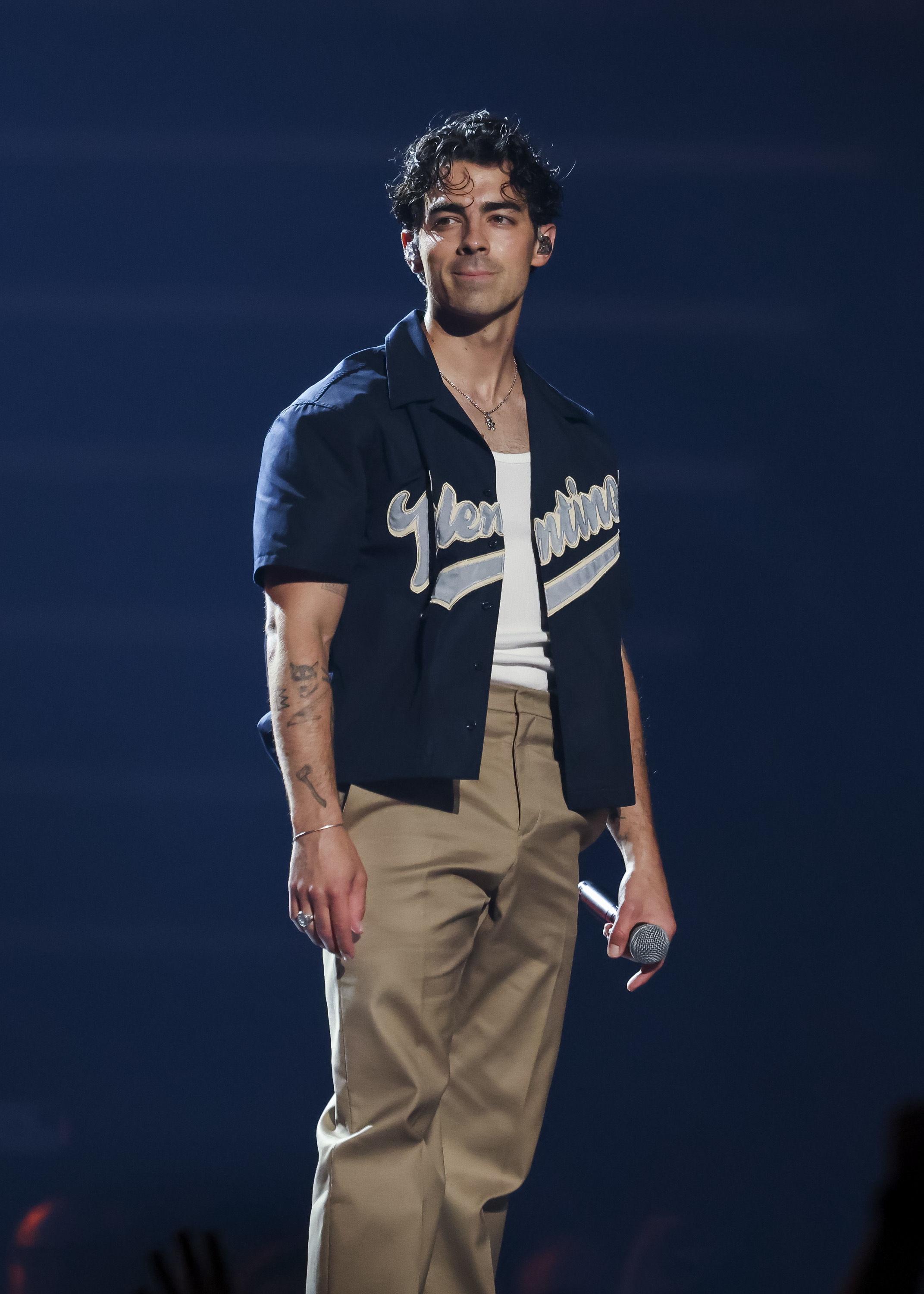 In her first post since confirming the news of her and Joe's divorce, Sophie shared a photo of her wrist with a "Fearless" bracelet on it to her stories.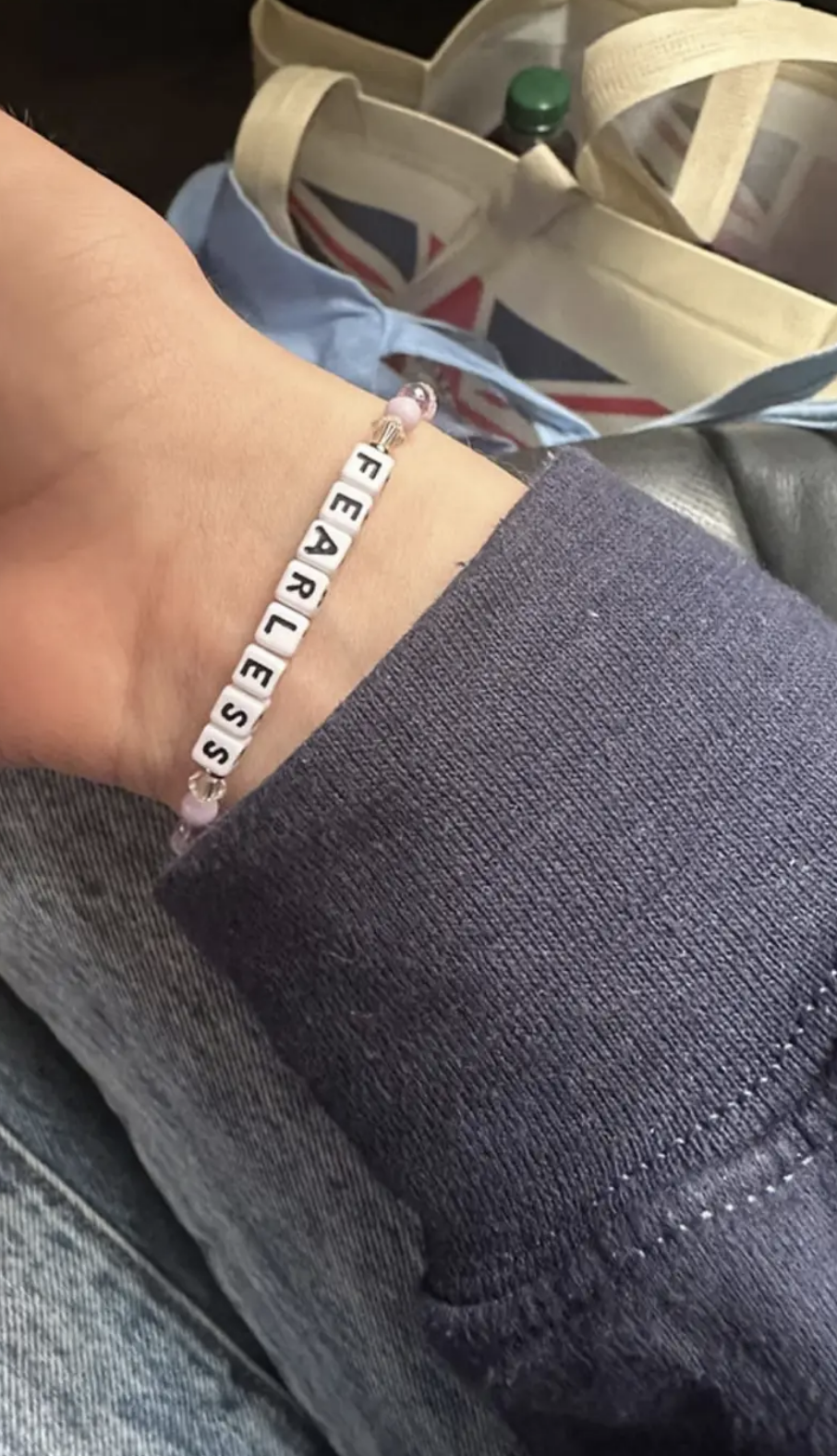 With Fearless being the name of Joe's ex Taylor Swift's second studio album, which features several songs that are widely believed to be about Joe, many fans were quick to assume that Sophie's since-deleted post was a subtle dig at her estranged husband.