As far as celebrities go, you don't get much more open than Jada Pinkett Smith, who has shared some seriously intimate details about her life over the years — mainly through her chat show, Red Table Talk, which premiered in 2018.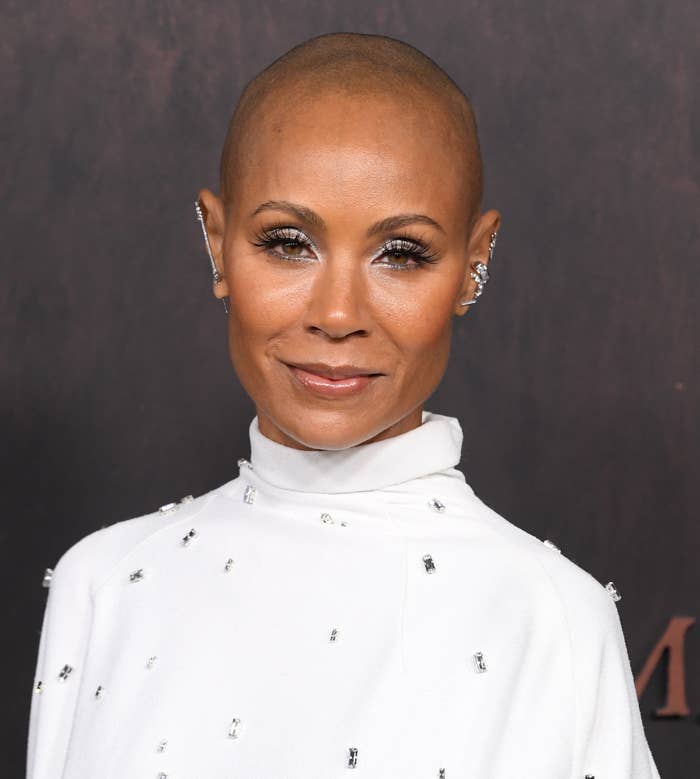 In an early episode of the show, Jada was joined by her mom, Adrienne Banfield-Norris, and the two spoke candidly about Adrienne's heroin addiction during Jada's childhood.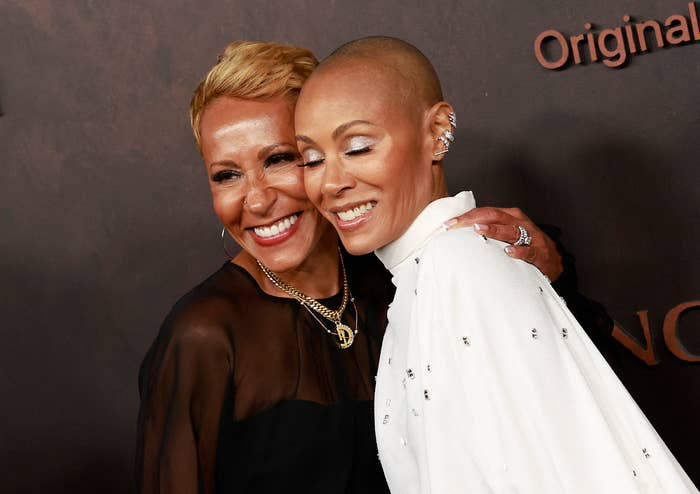 "I think I didn't find out my mother was addicted to heroin until I was in my teens," Jada explained at the time. "I could tell when my mother was high."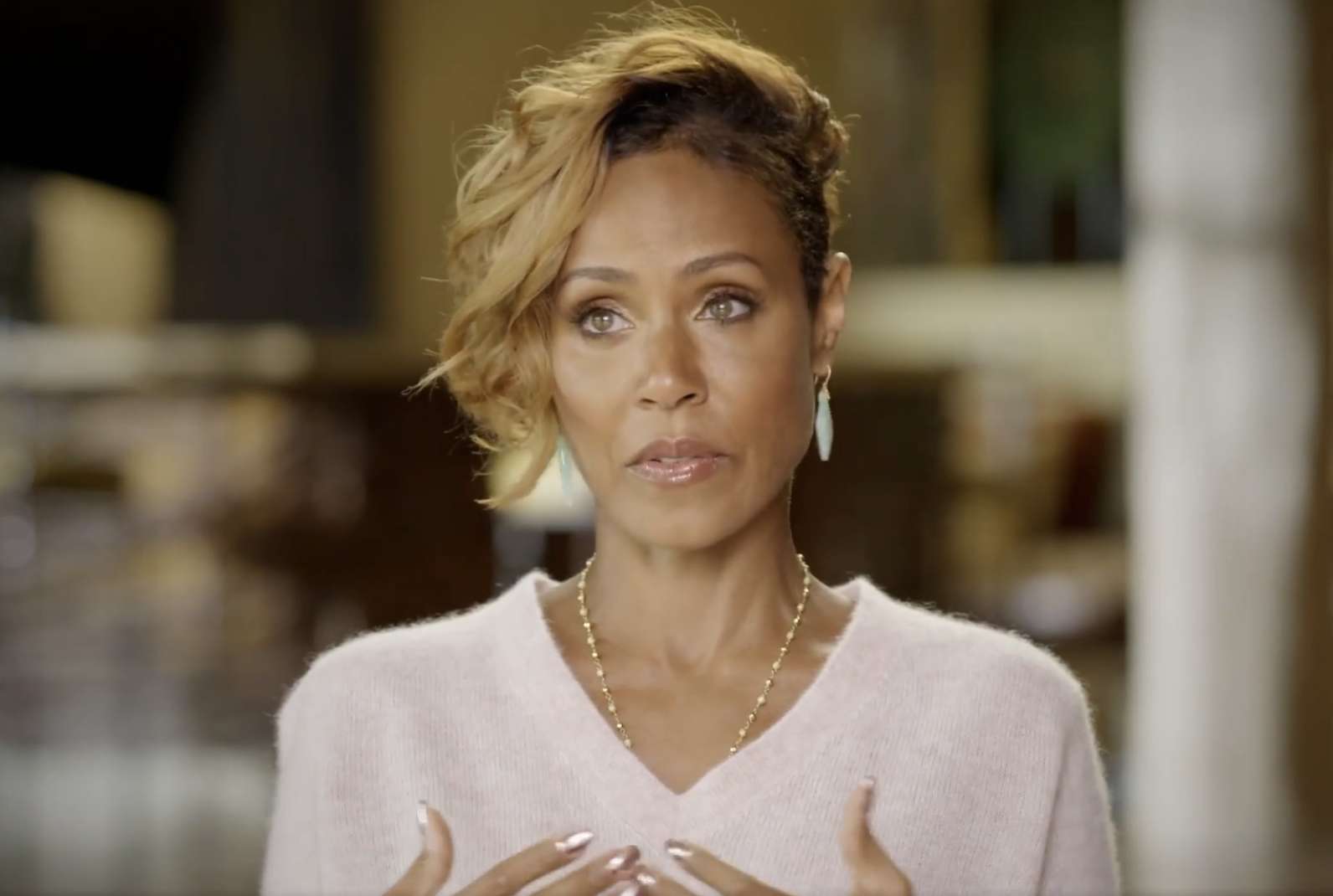 "She couldn't make it on time to pick me up from school," the star went on. "Or she's nodding off, falling asleep in the middle of something. You just realize, Oh, that's not being tired. That is, like, a drug problem."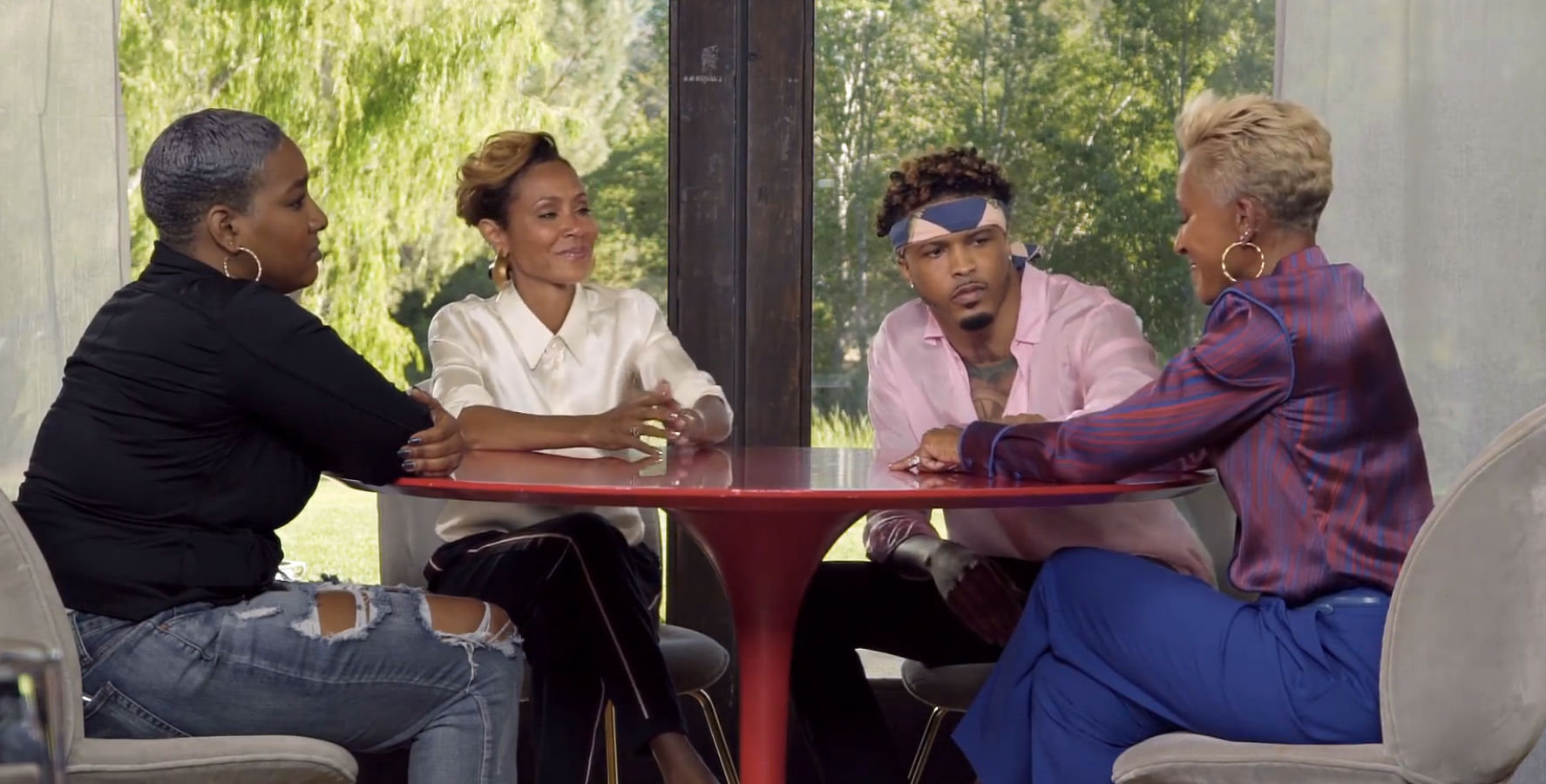 Adrienne has been sober since the '90s, and although she and Jada have maintained a strong bond, Adrienne confessed that she holds on to guilt for the "emotional damage" she did to both her daughter and herself in those years.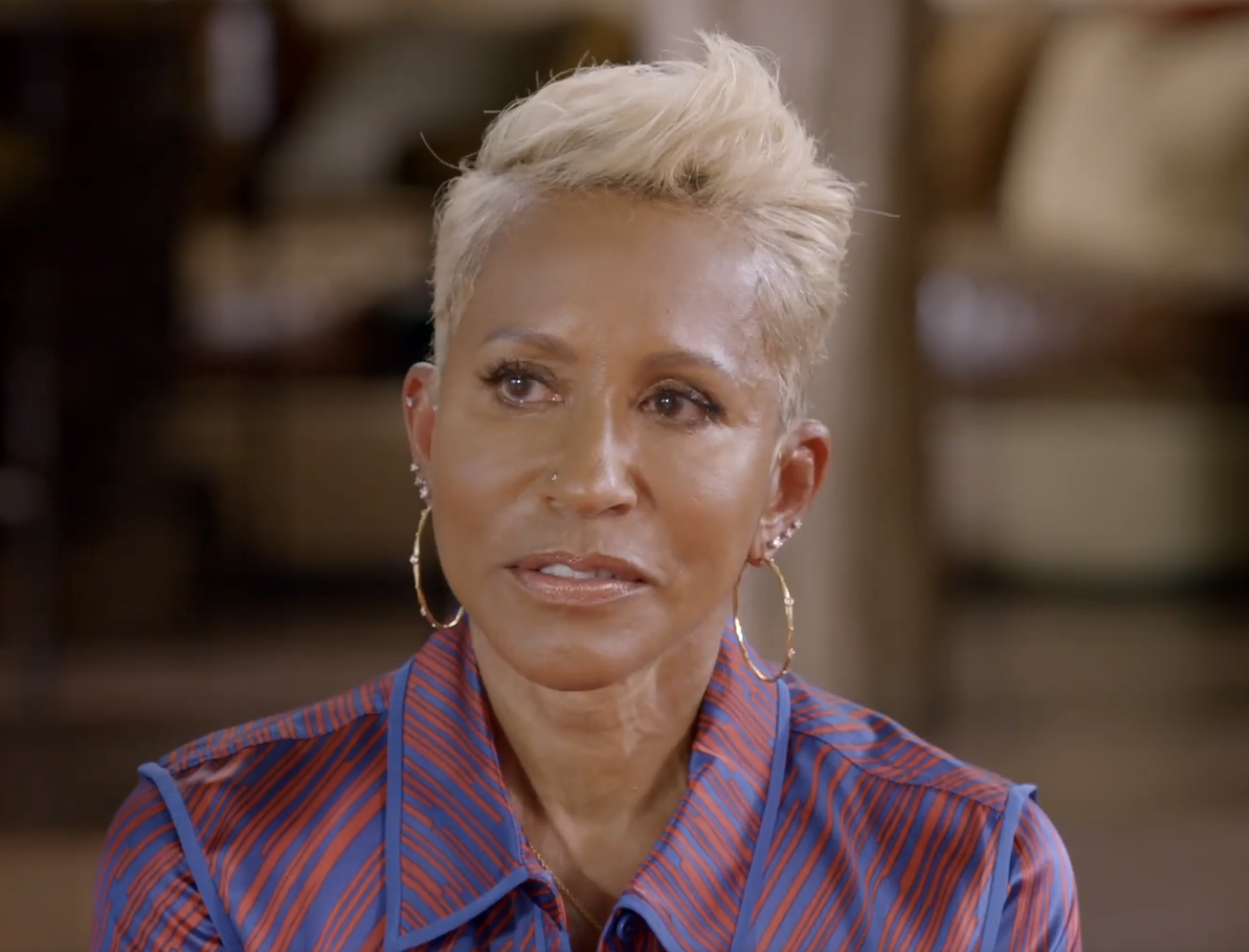 She said, "The emotional damage, and the spiritual damage that I did to myself and to her — that was devastating."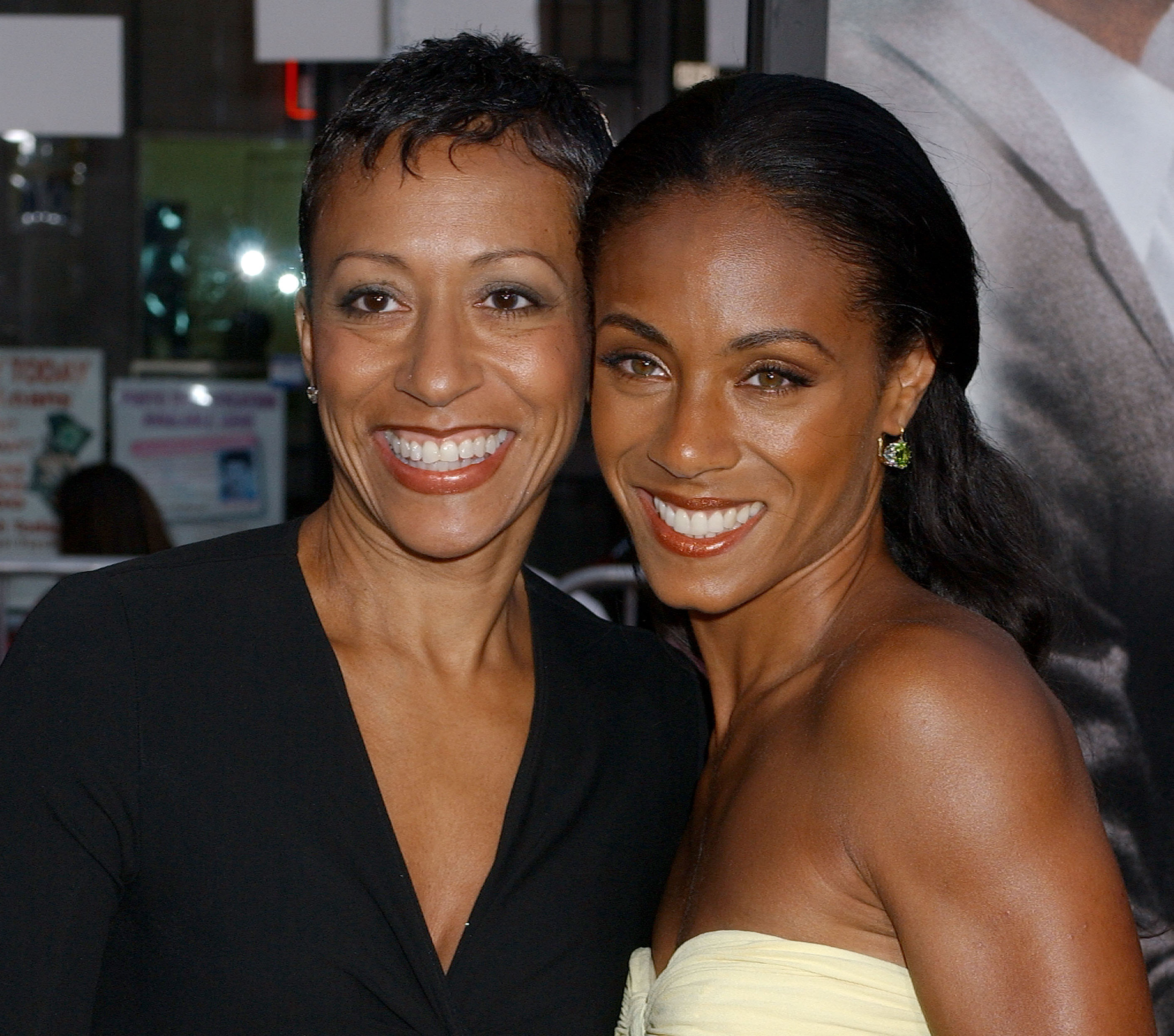 And her rocky home life led Jada down a dangerous path in her teens, with the star casually revealing in 2017 that she used to sell drugs.
Jada dropped the bombshell during an appearance on Sirius XM's Sway's Universe when she was asked about her relationship with the late rapper Tupac Shakur.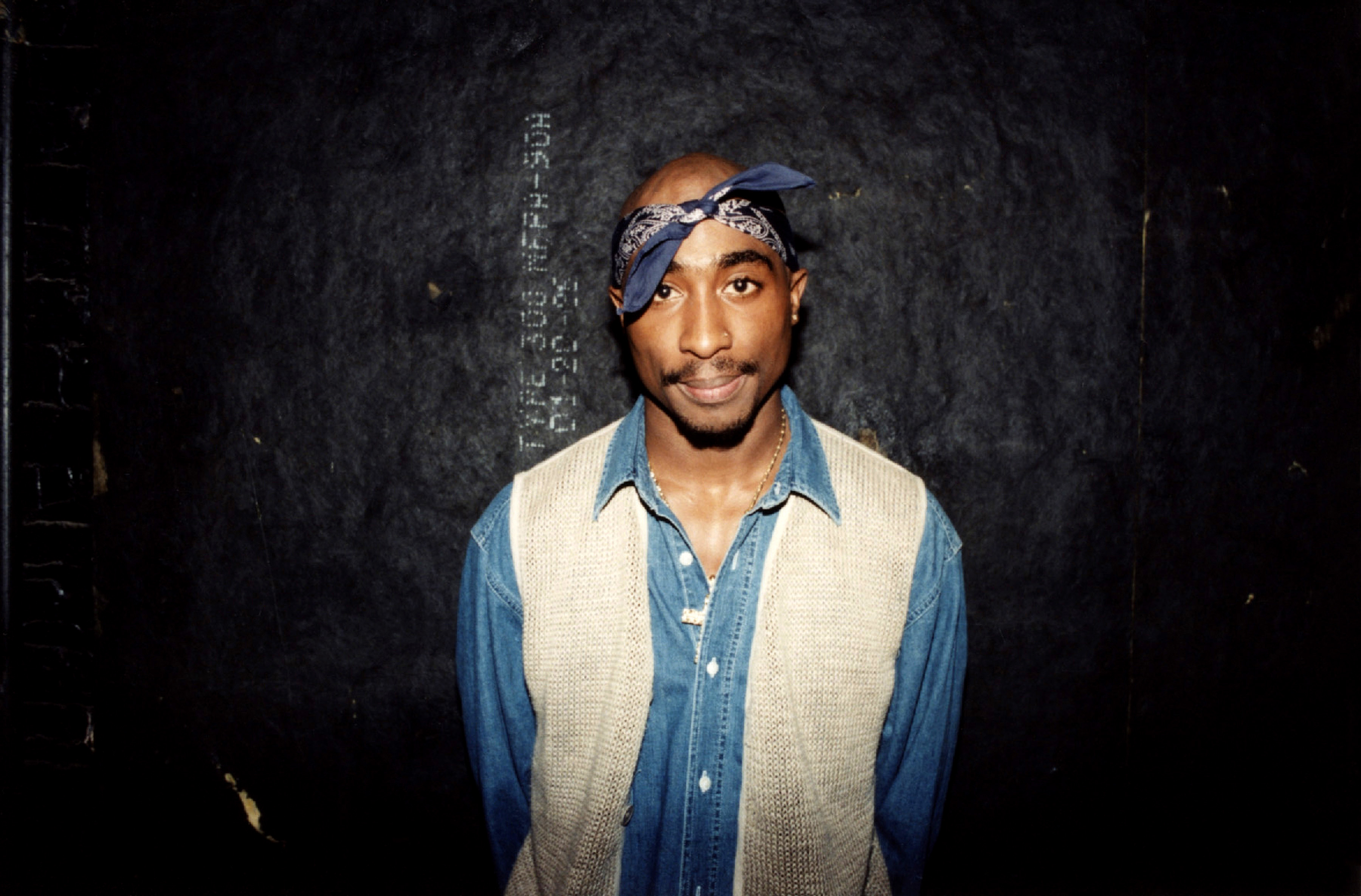 In case you didn't know, Jada and Tupac were classmates in high school and became incredibly close, with Jada recently calling him her "soulmate."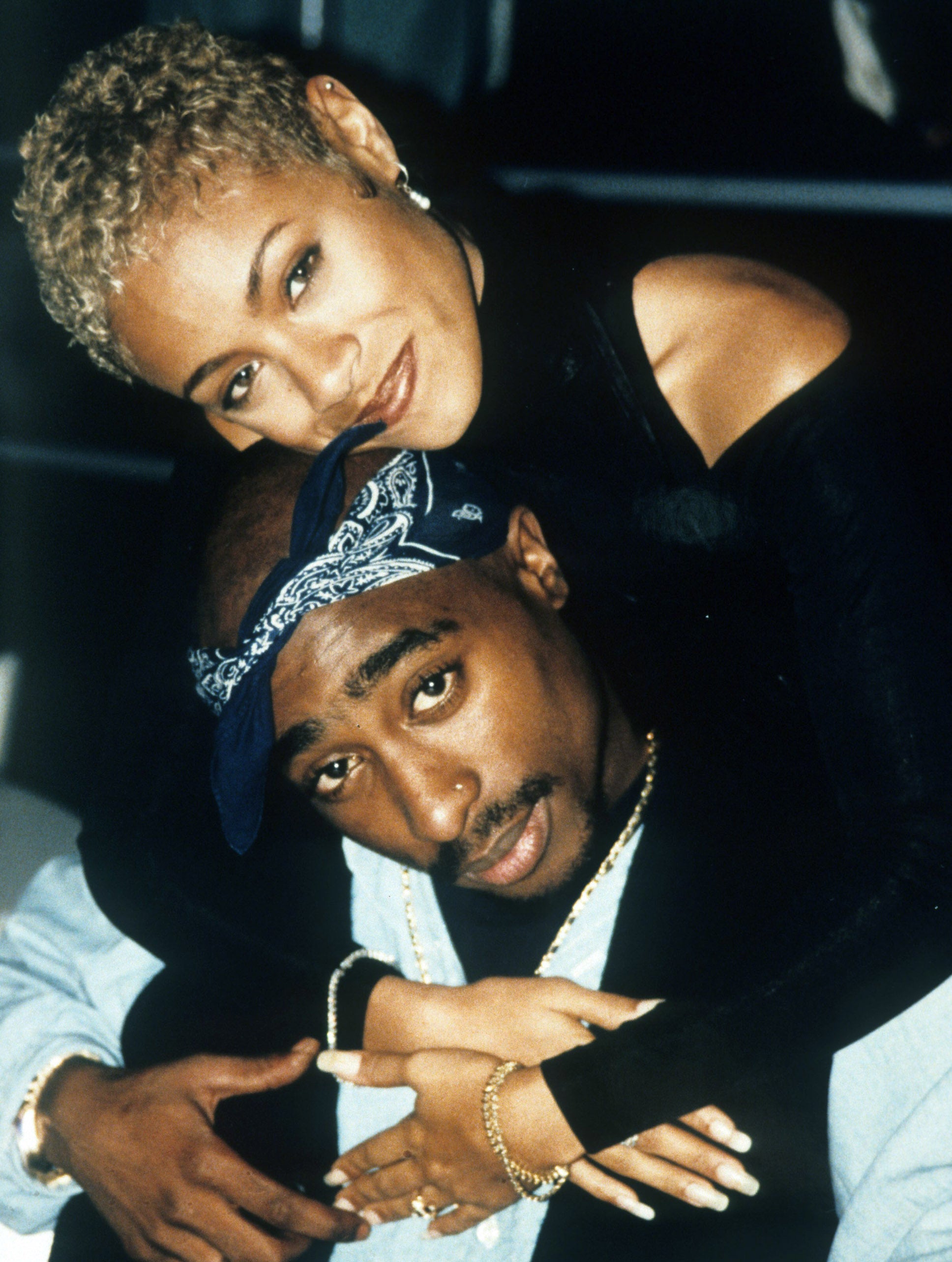 "When I first met Pac, when we first met, I was a drug dealer," Jada candidly said in the interview, but she refused to divulge any further information about that time in her life.
Instead, Jada coyly teased that she was planning to "write a book about it," and six years later, that time has finally come.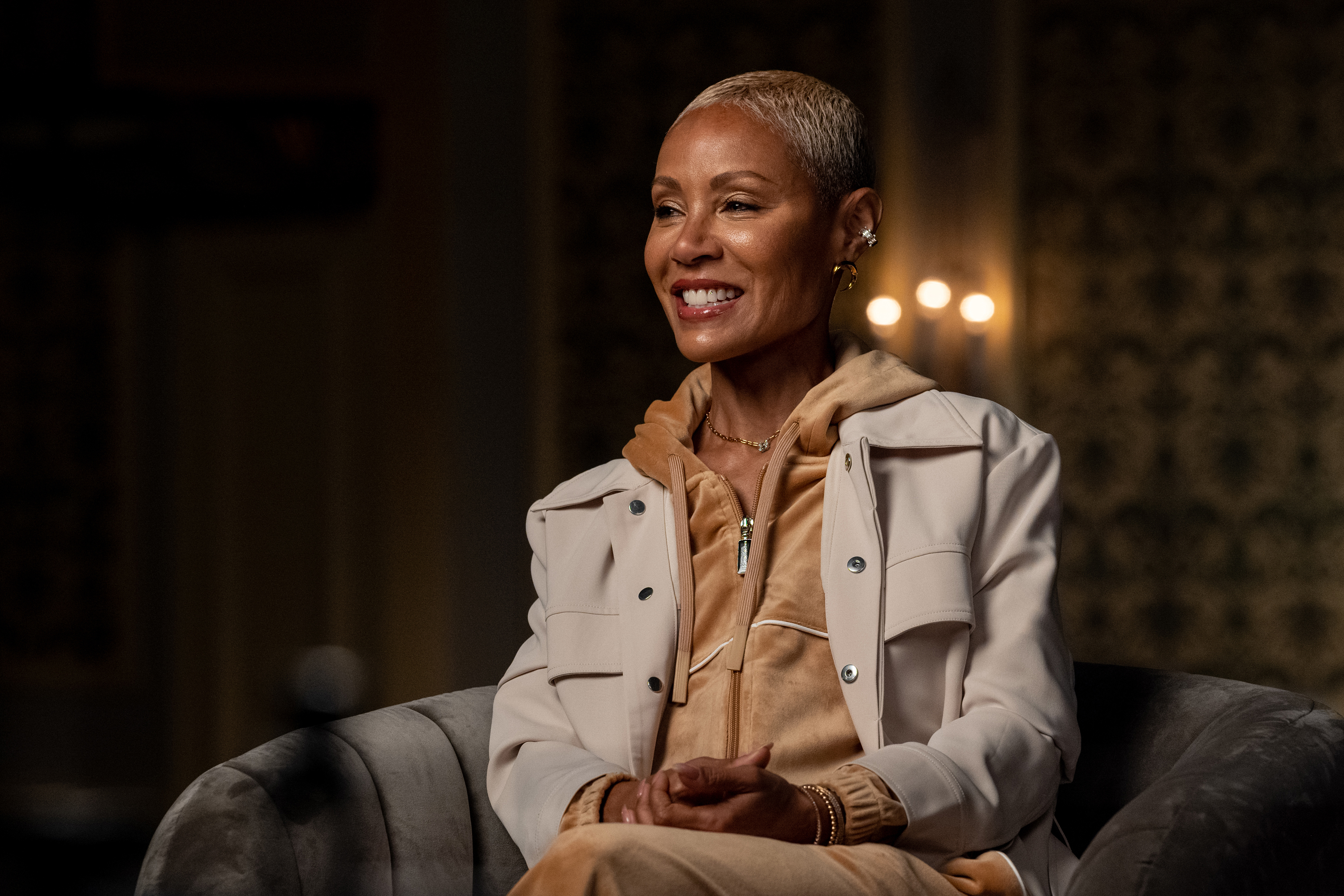 The star's memoir, Worthy, will be released next week and offers fans a brutally honest insight into every aspect of her life, from her relationship with her husband, Will Smith, to that infamous Chris Rock Oscar slap last year.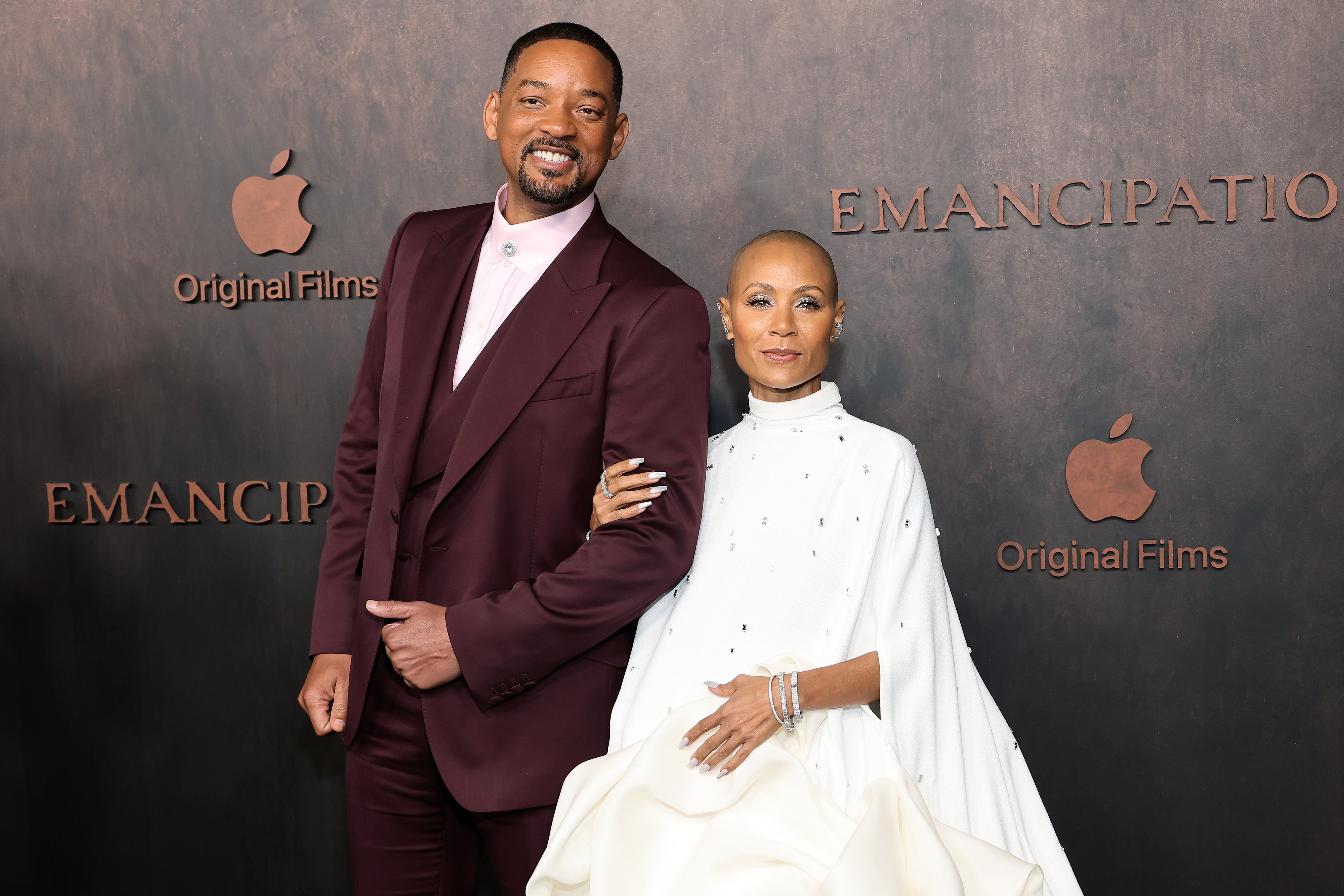 Jada also opens up about her mental health struggles in the book, as well as her difficult childhood — and she has shared some more information about the latter in a new interview with People magazine.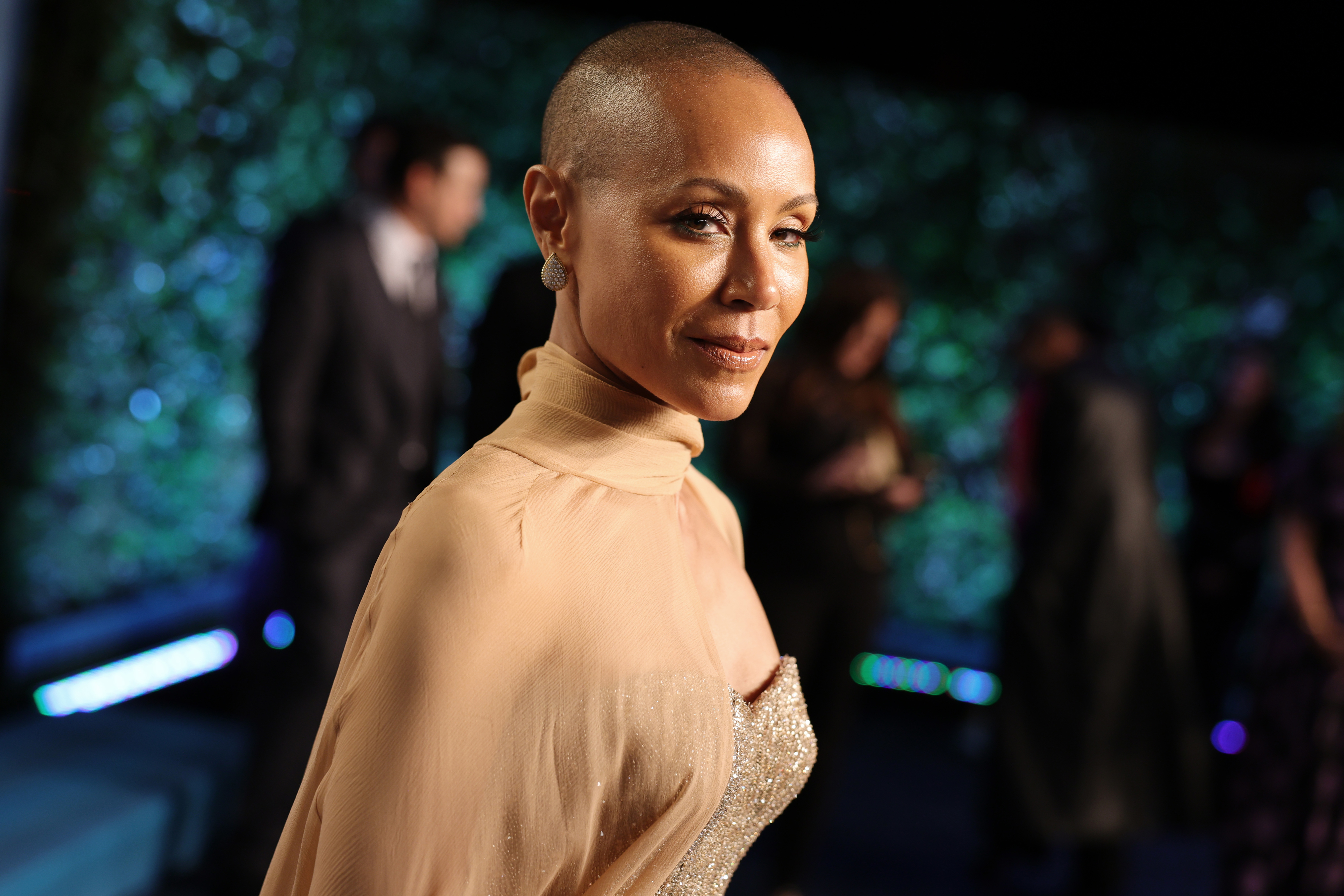 "When you aren't the priority of your parents, you don't know how to be a priority to yourself," she told the publication. "I had parents who were addicted to heroin."
In time, Jada said she learned not to depend on anybody but herself, explaining, "I knew that anything that I needed was something I needed to provide for. I decided to sell drugs."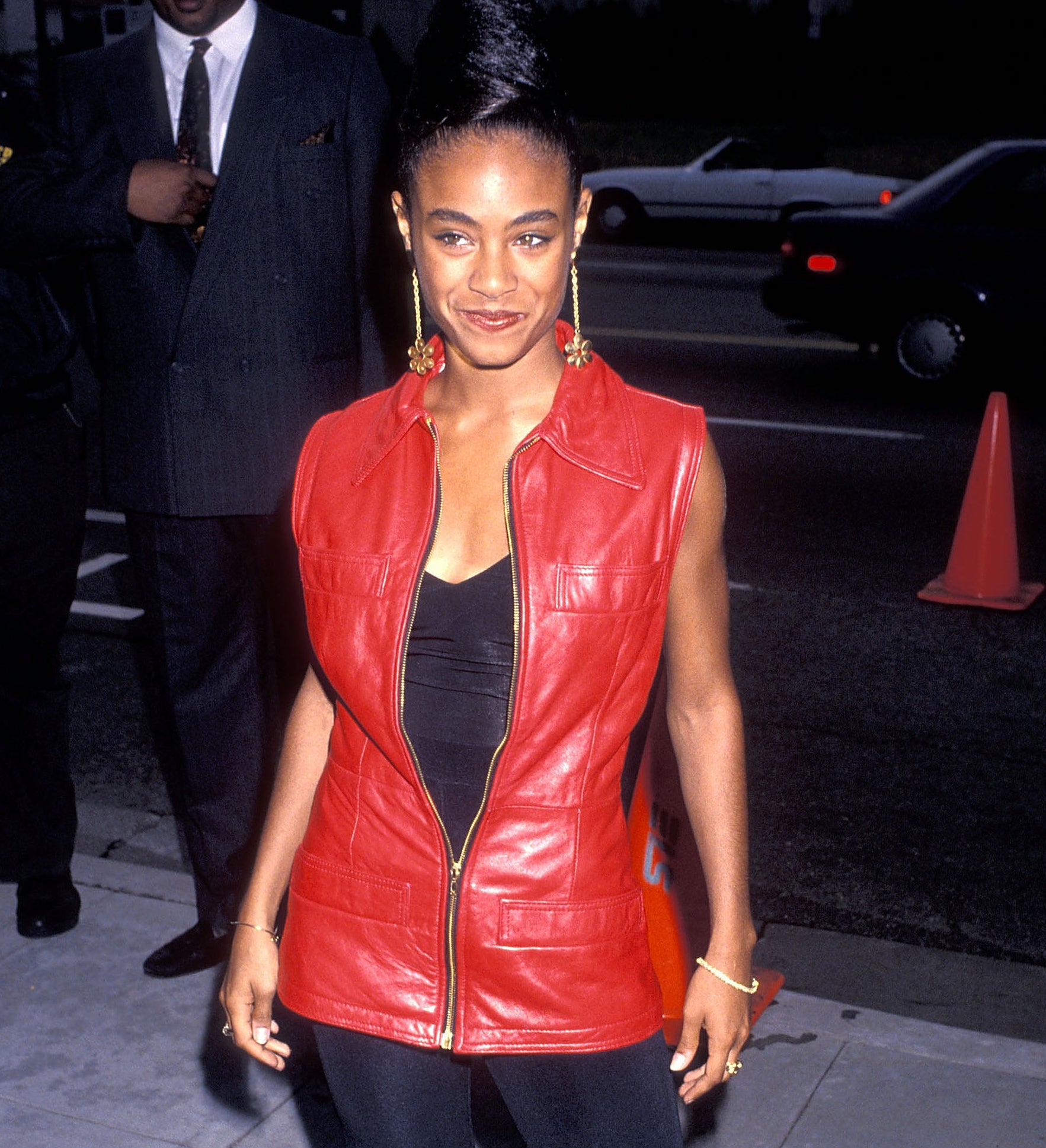 "Growing up, the drug dealers were the ones that had affluence," she went on. "That's what we readily saw as success. And so for me, considering my circumstances at the time, my mother was not doing well. She was a high-functioning heroin addict. We didn't have the things that we should have. The home we lived in was not taken care of."
Jada first started working "legit jobs" at the age of 12 — including as a telemarketer and at the Gap — in her bid to gain "financial freedom," but she ended up selling crack cocaine.
The star grew up in Baltimore, which became famed for its drug epidemic in the '80s — an epidemic that was so rampant, it ended up being the inspiration behind the critically acclaimed HBO show The Wire.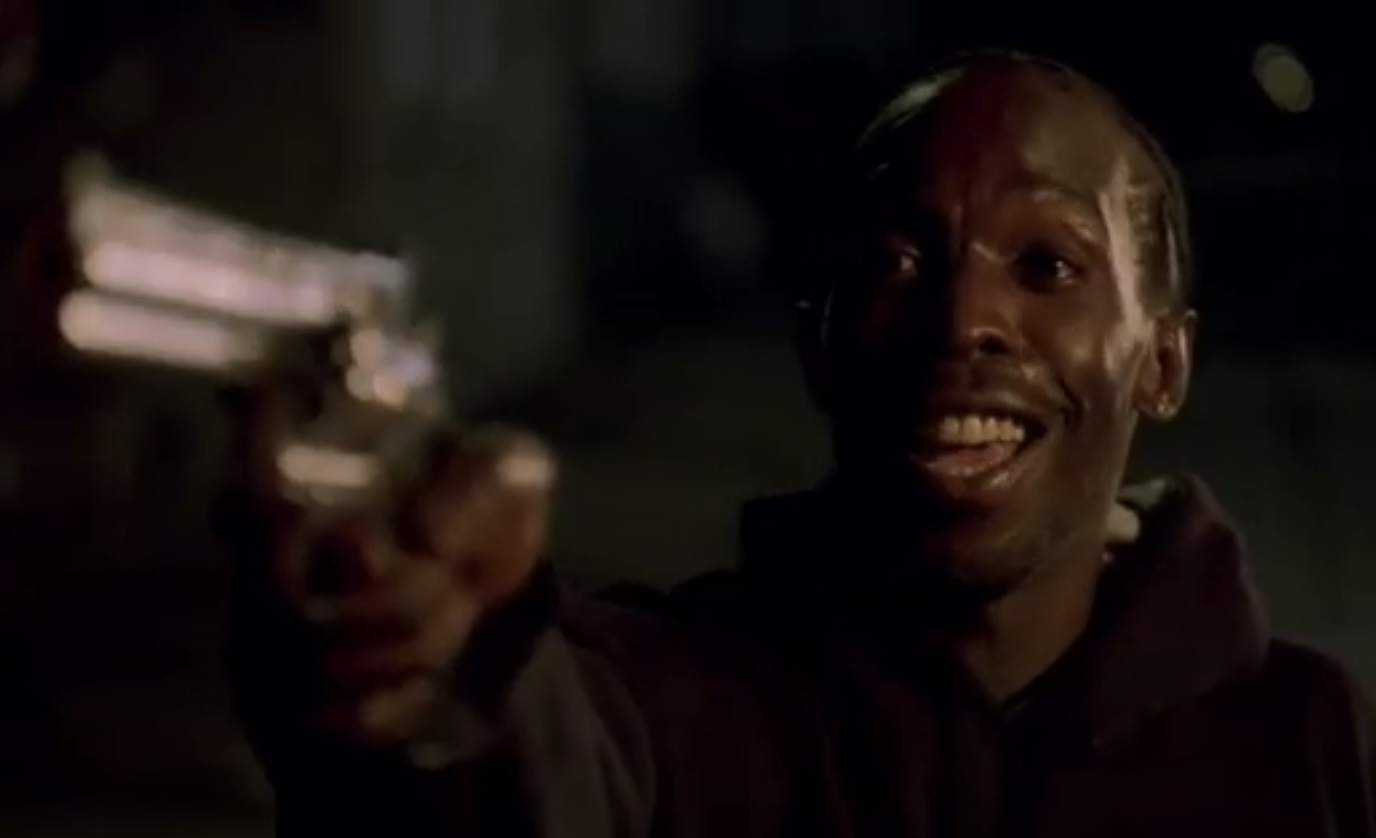 And because of this environment, Jada explained that there was no way drugs wouldn't affect the life of everybody in Baltimore in some way — whether by using them or selling them.
"I wasn't trying to use drugs," she added. "I surely wasn't going to be a drug dealer's girlfriend. But I wanted money so that I could be independent. I wanted to take care of myself."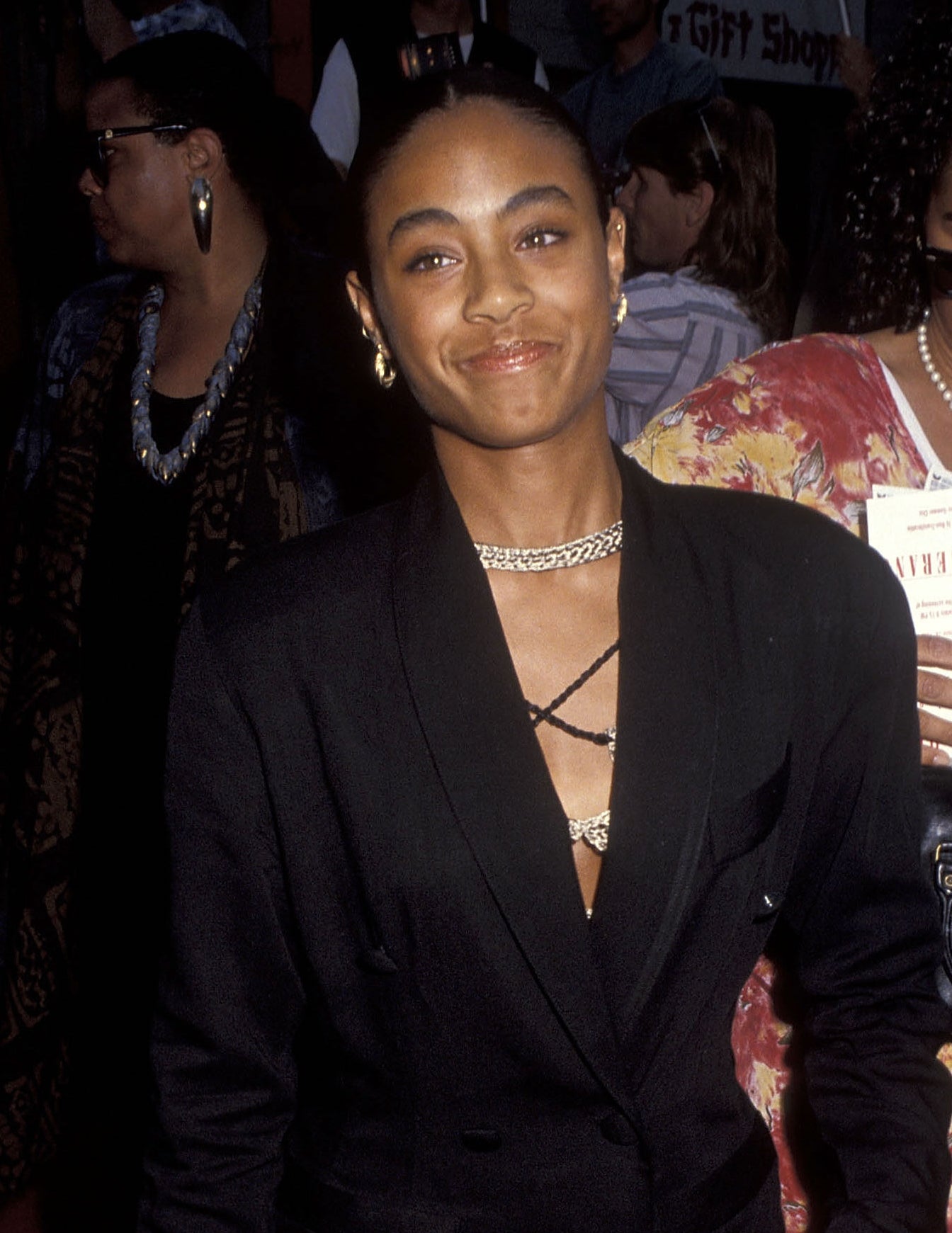 Looking back on her ambitions at that point in her life, Jada admitted that she thought she was going to "be a queen pin" and recalled getting "caught up" in the lifestyle that led to her chasing people with switchblades and even having a gun held to her head.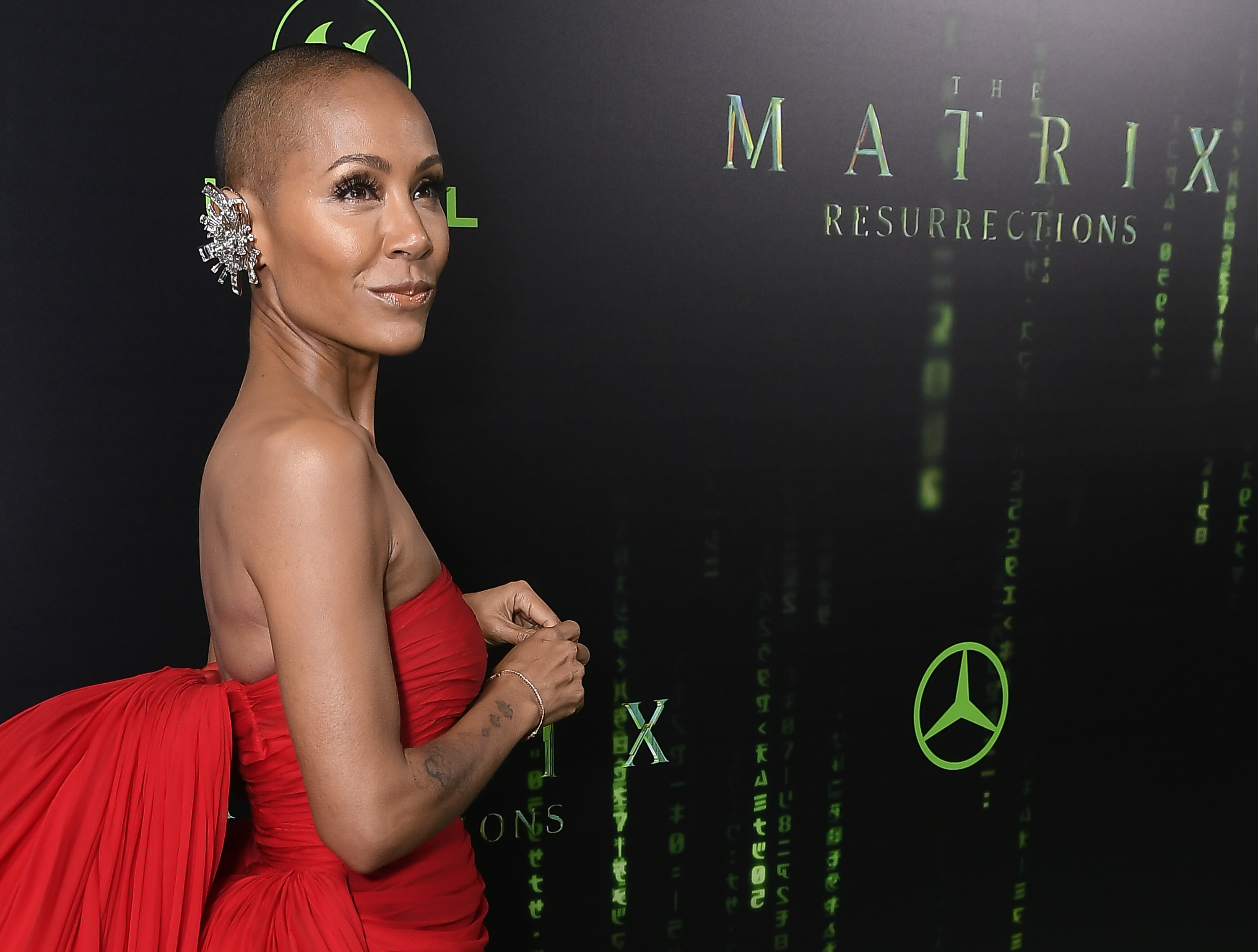 "I was rollin' with some really high rollers at the time," she told People. "That's a whole 'nother Jada, a whole 'nother Jada that would chase somebody down the alley with a switchblade because they stole $700."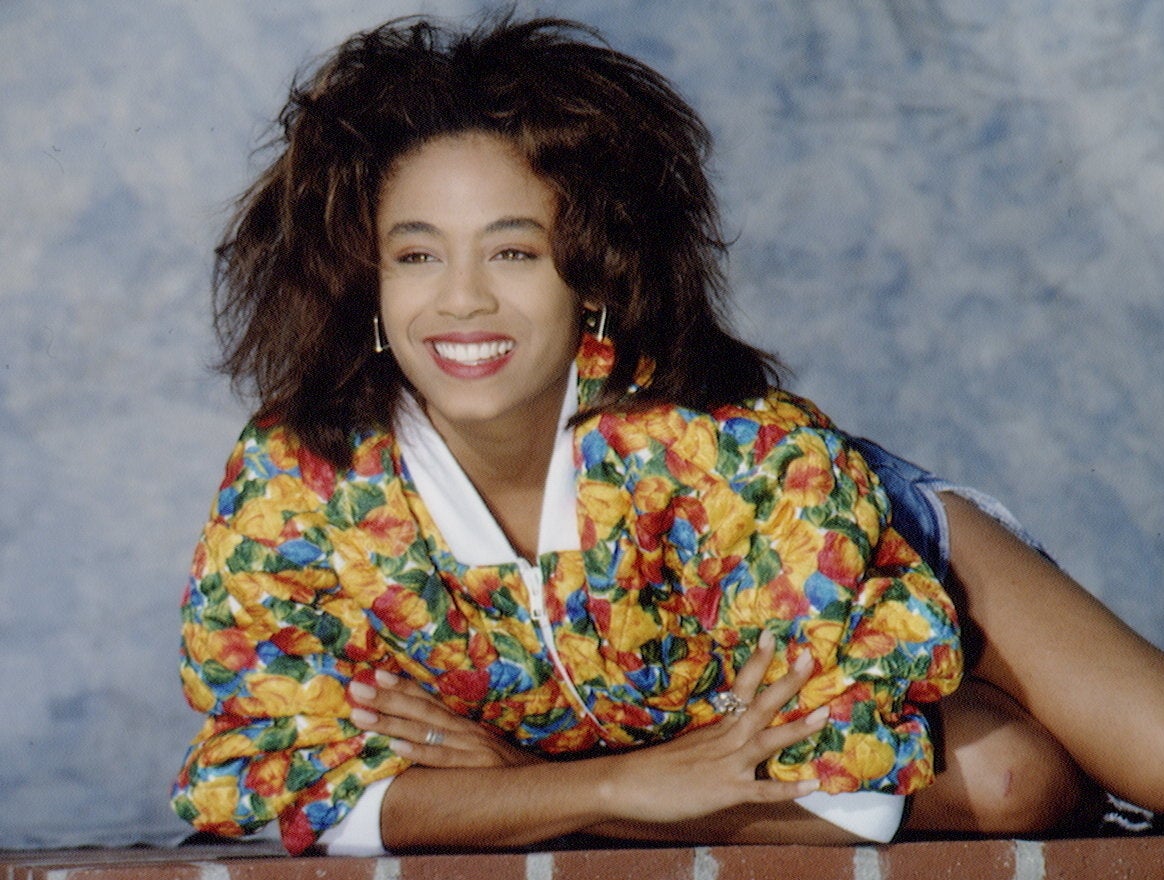 Jada added, "Or the Jada that would sell crack cocaine and then get set up, and two dudes come in with 9 millimeters and she gets a gun put to her head."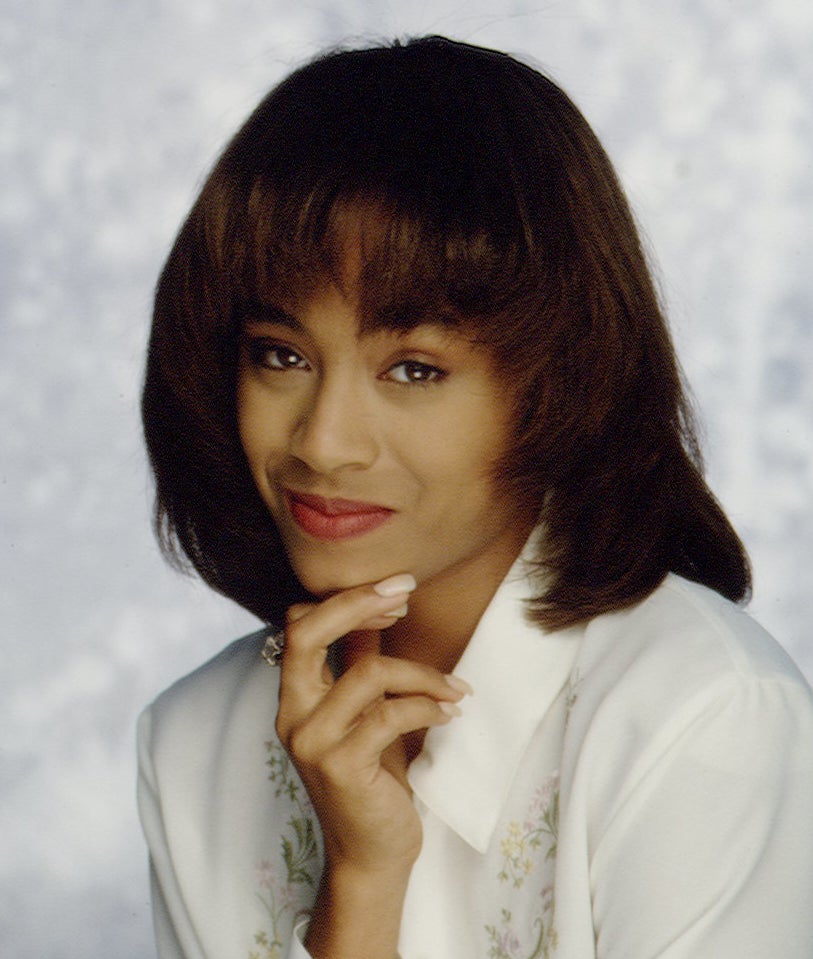 Reflecting on the dangerous situation she was in, Jada said, "That was my solution at that particular time to survive, and it really helped me. But it put me into a lot of danger, and I hurt a lot of people along the way."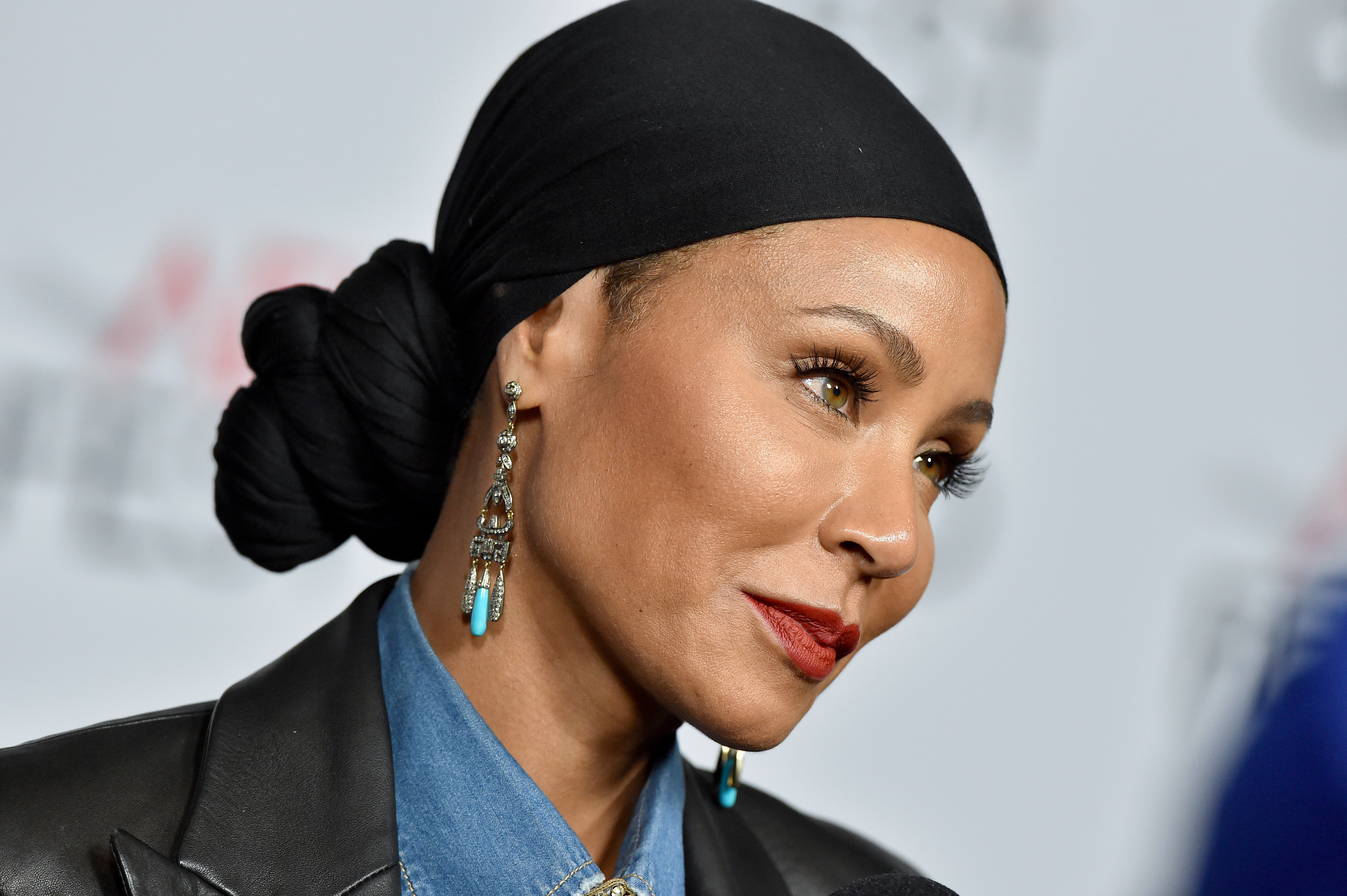 And the whole thing left her with incredibly valuable life lessons, with the star concluding, "The number one thing that I feel like the Baltimore streets taught me was fearlessness and being able to detect danger. And I brought that to Hollywood in 1990."
Jada got out of the drug game when she moved to Los Angeles, and she previously revealed that this drove a wedge between her and Tupac when he was released from prison in the '90s.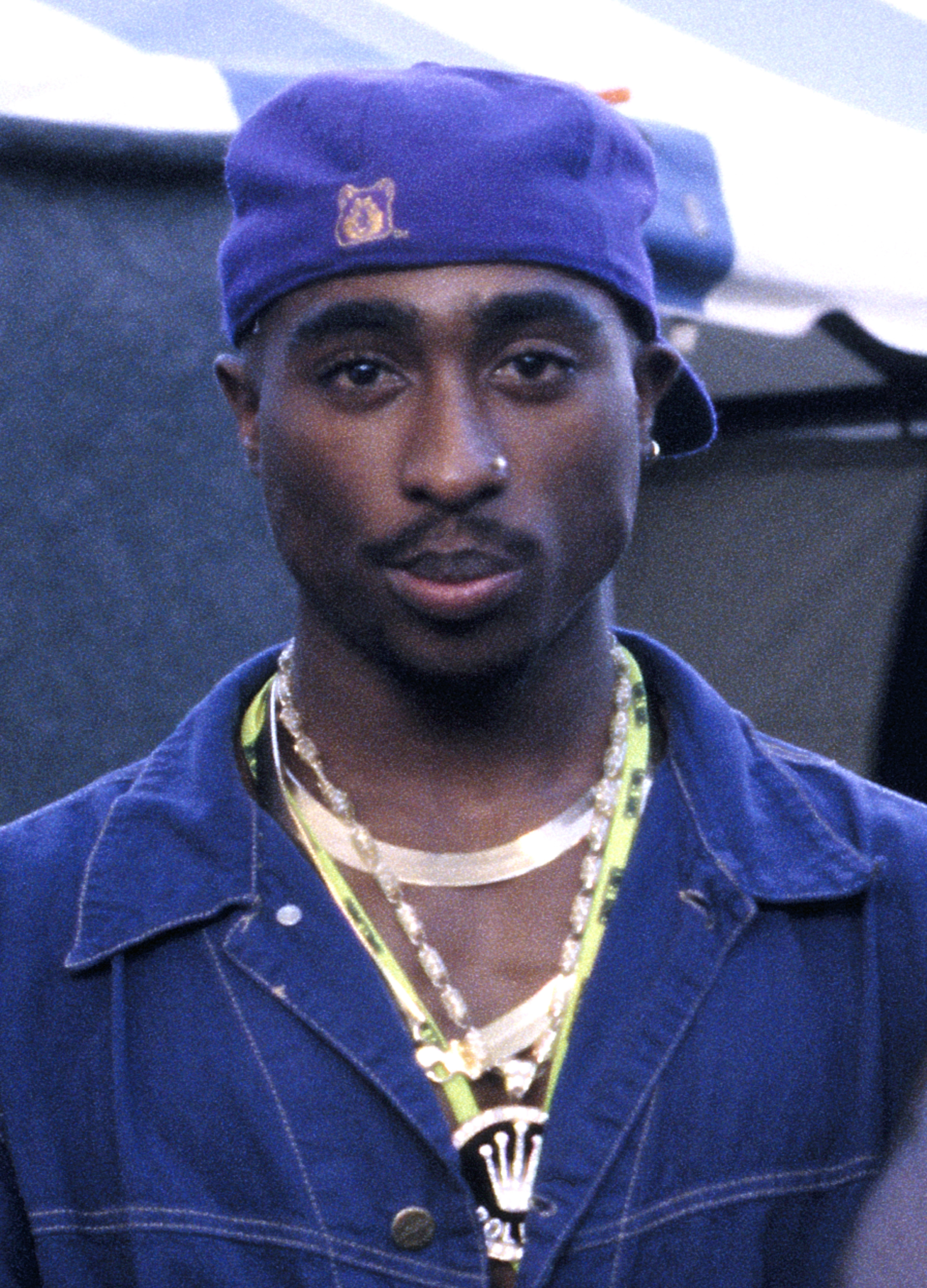 In 2015, she told Howard Stern that "jail changed" the rapper, as it "was a very difficult experience for him."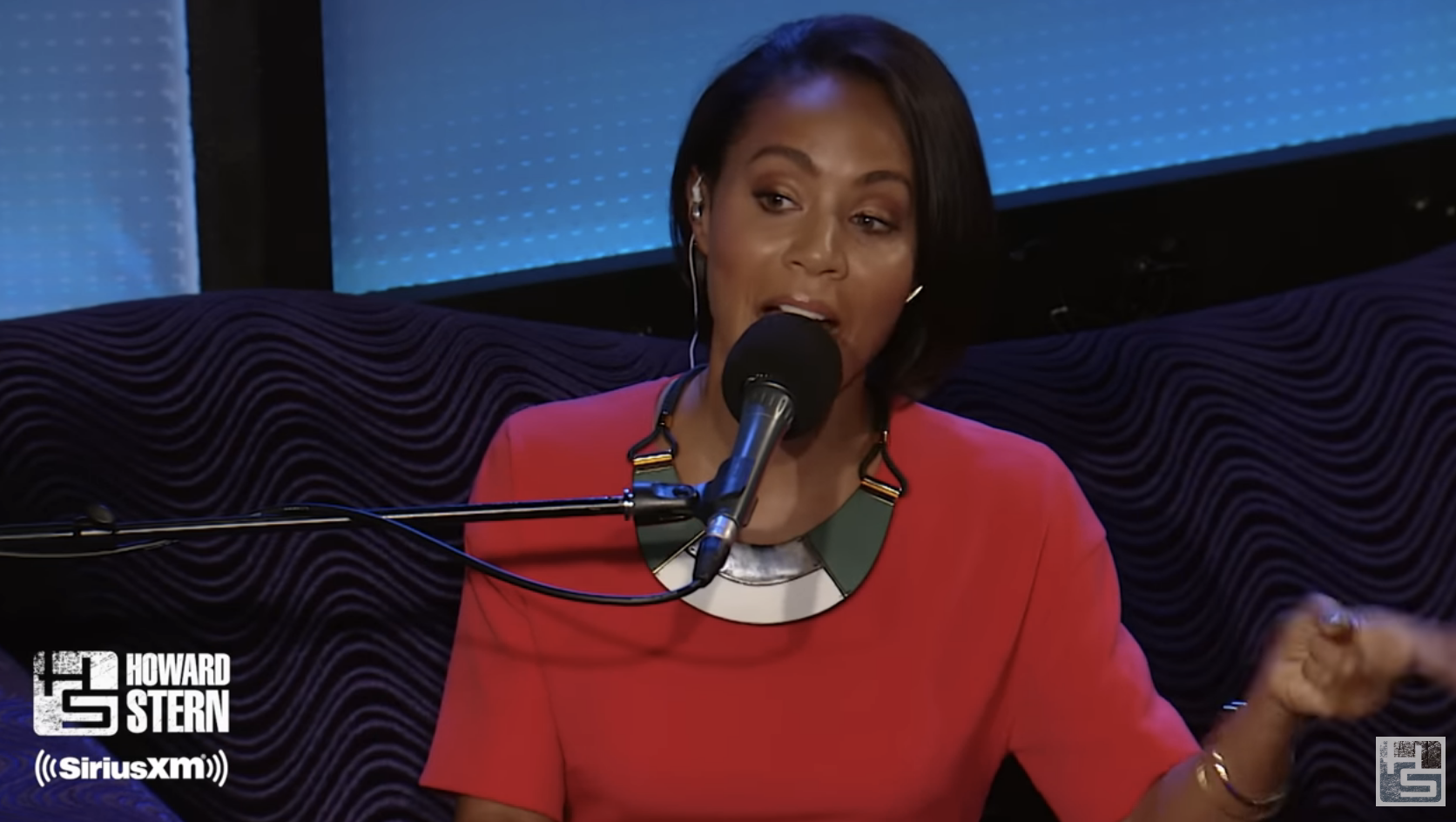 "Pac and I always had very intense conversations, arguments, and if we disagree with each other we disagree hardcore, and we had a very hardcore disagreement," she said of his release from jail.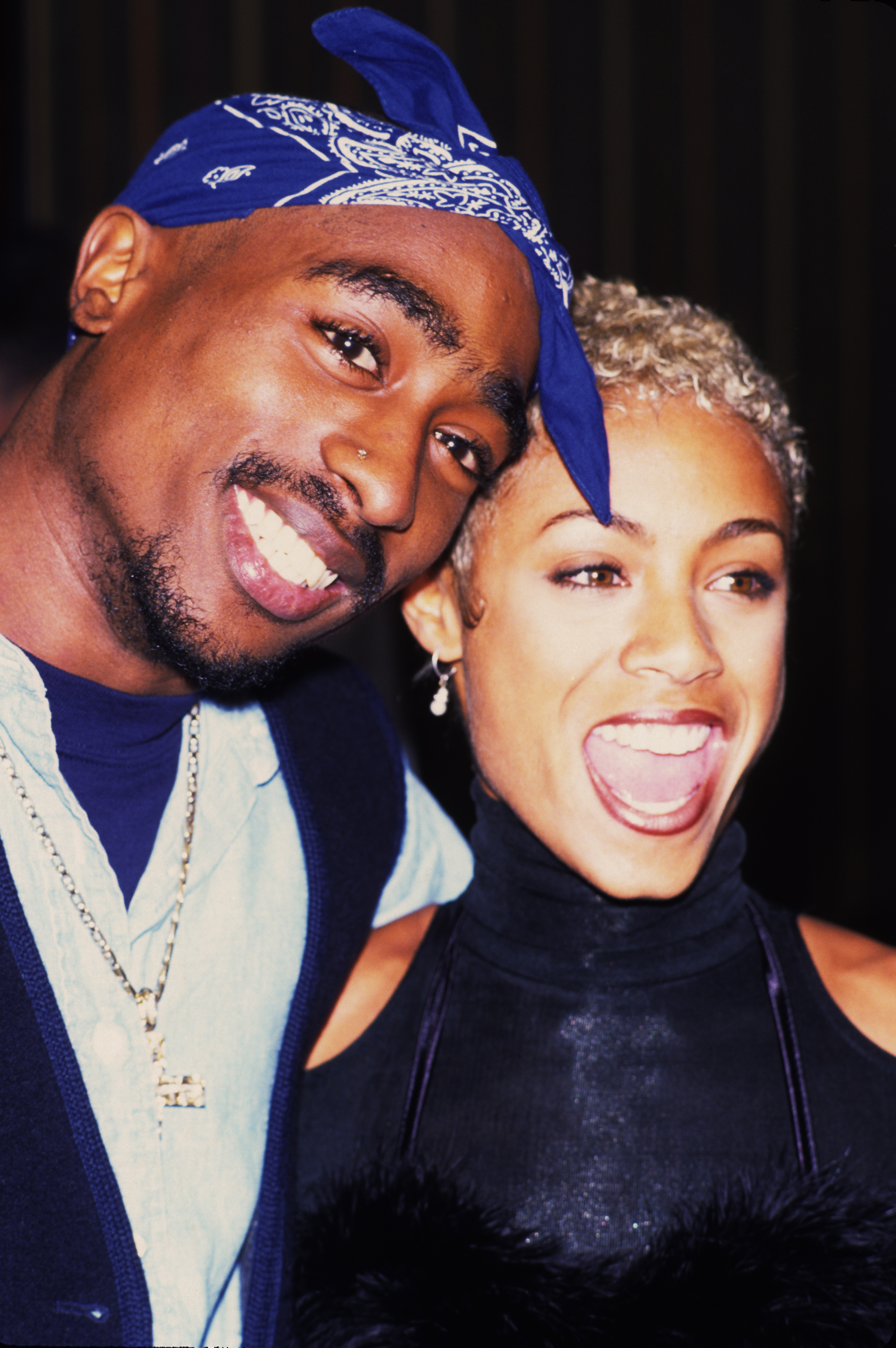 "I just wasn't in agreement with the direction that he was taking, and I told him that it was a destructive direction and a scary direction," Jada explained. "And he felt as though I had changed, I'd gone soft, and I understood all that."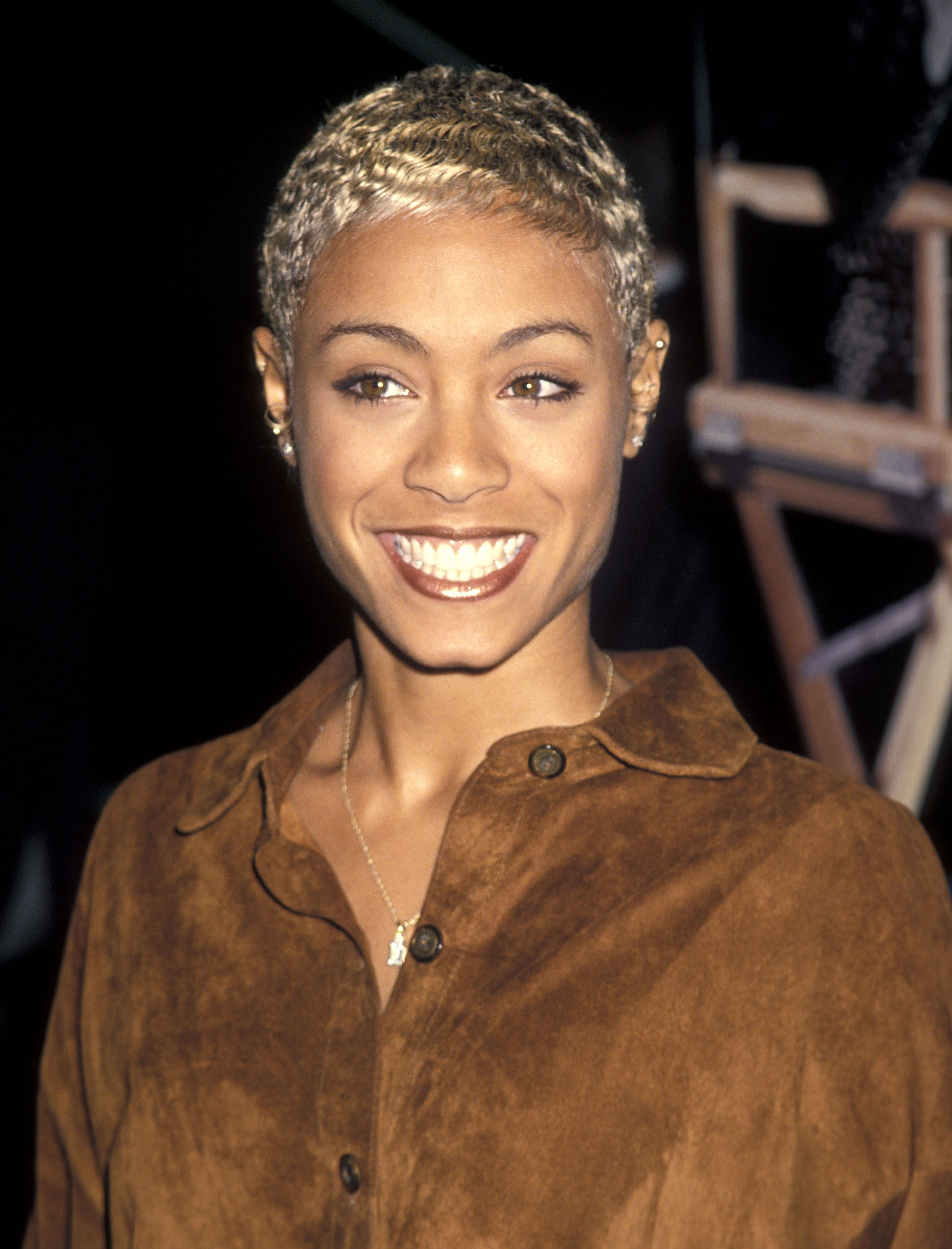 "Looking back now, I totally understand where Pac was because at that particular point in time, that mentality was part of his survival," she went on. "And it was actually a mentality he started to come out of before he was murdered."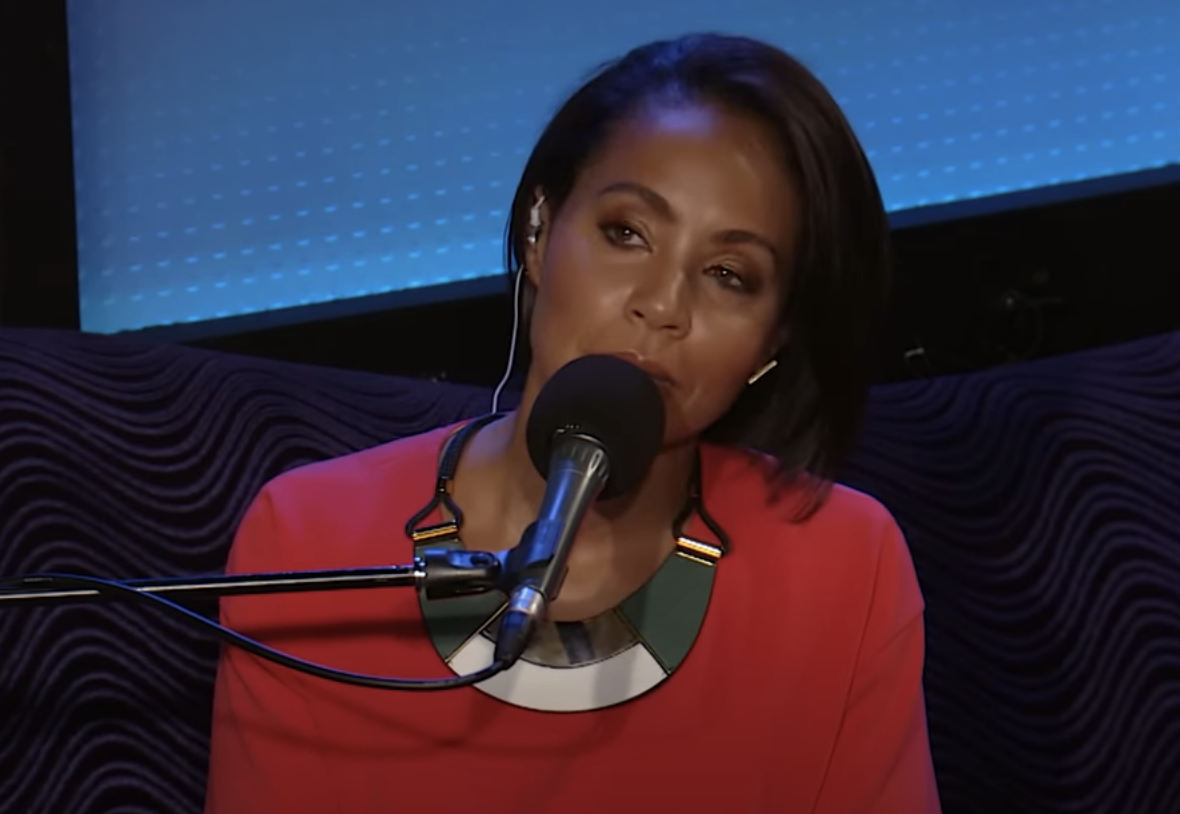 Tupac was fatally shot in 1996, and Jada hadn't spoken to him in the months before his death because of the disagreement they'd had. She told Howard that while she doesn't feel guilt over this, it did add to her grief because she didn't have "the opportunity" to tell Tupac that she loved him.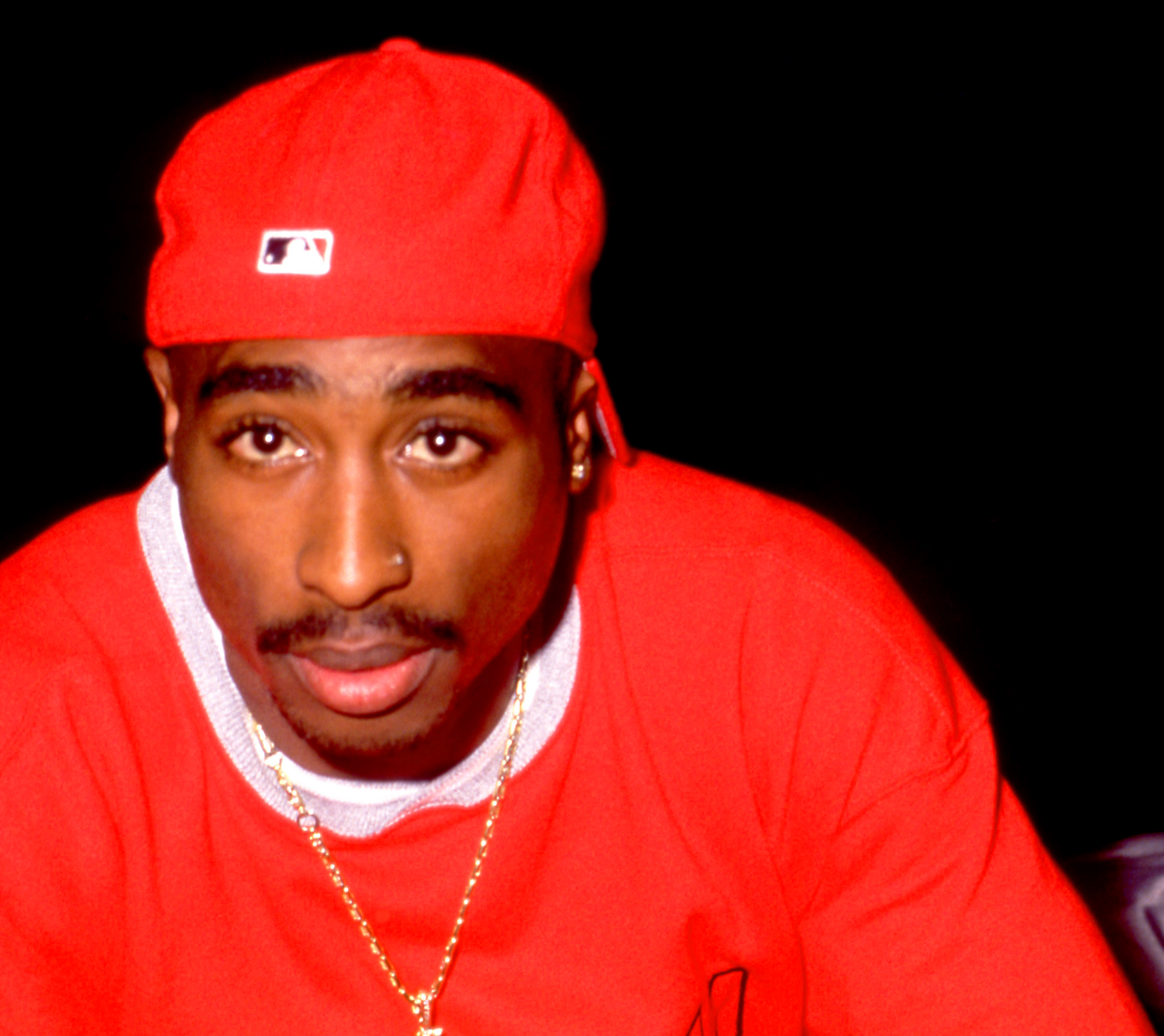 "But I know he knew," she added. "It definitely taught me a lesson, which is life is too short. Do not let disagreements stand in between you and the people you love and care about."
If you or someone you know is struggling with substance abuse, you can call SAMHSA's National Helpline at 1-800-662-HELP (4357) and find more resources here.