It's hard to imagine the Barbie movie without the masterpiece that was "I'm Just Ken" — but it turns out that director Greta Gerwig had to fight for it to make the final cut.
For those who haven't seen it, the iconic sequence features the film's Stereotypical Ken, played by Ryan Gosling, performing a powerful ballad about struggling to define his identity outside of his and Stereotypical Barbie's (Margot Robbie) relationship.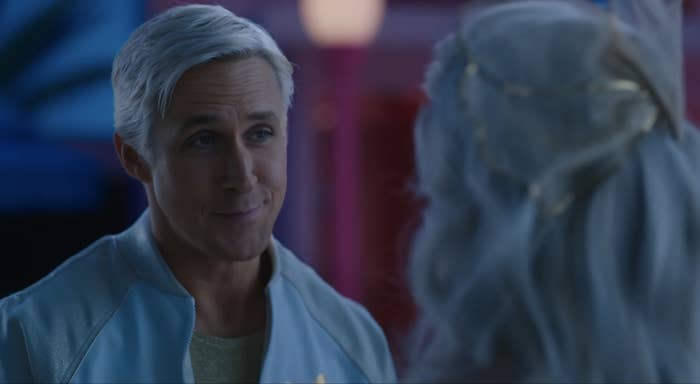 He's later joined by all the other Kens of the film for a huge brawl — or, as they'd say in Barbie Land, a "beach off." And as ridiculous as the sequence is, it actually does a great job of parodying the way some men in real life find comfort in the patriarchy when they feel inferior to women.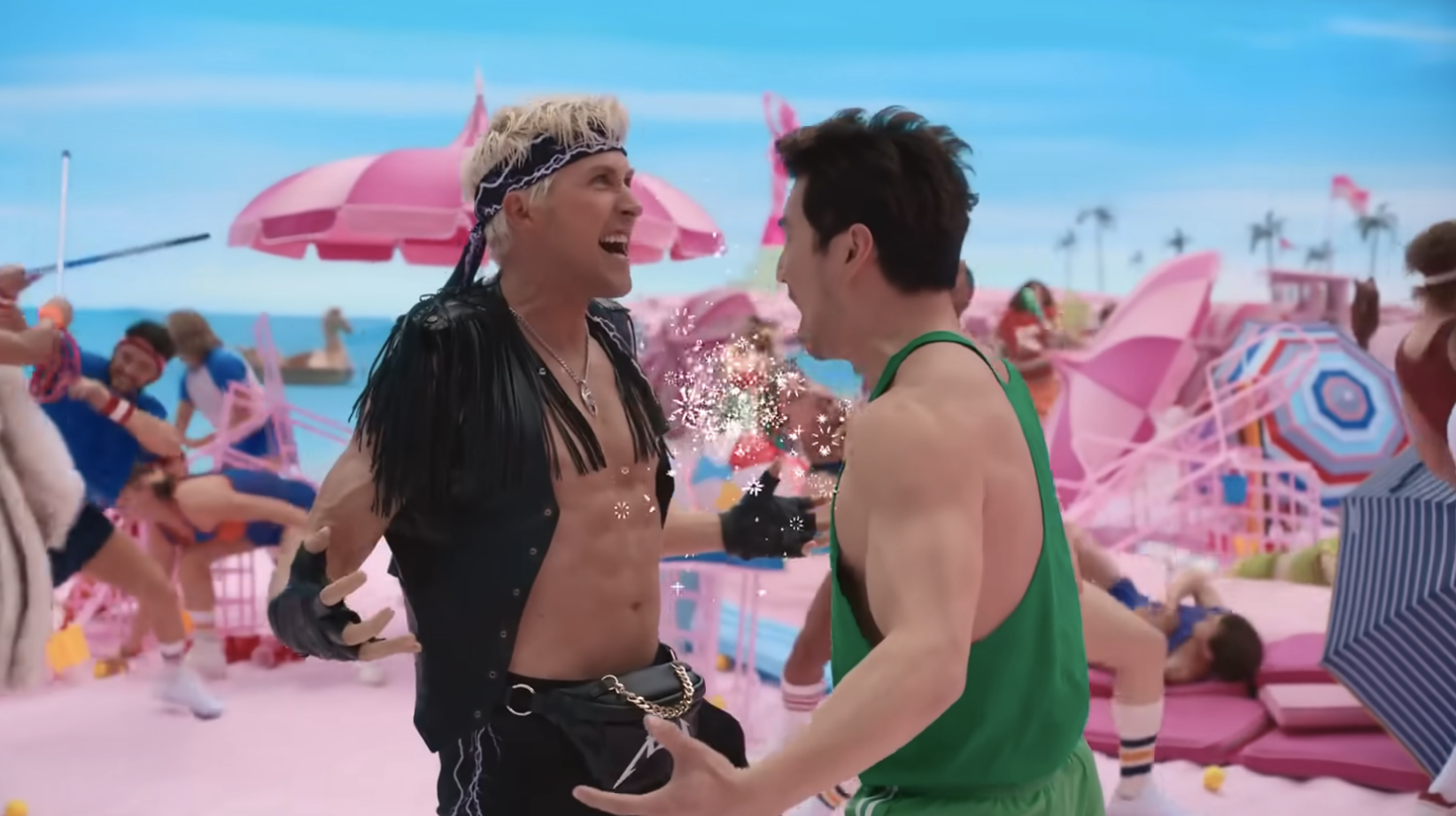 Ryan, who has received huge praise for his incredible performance as Ken, was the one who asked to sing the standout ballad after executive producer Mark Ronson penned its first lyrics.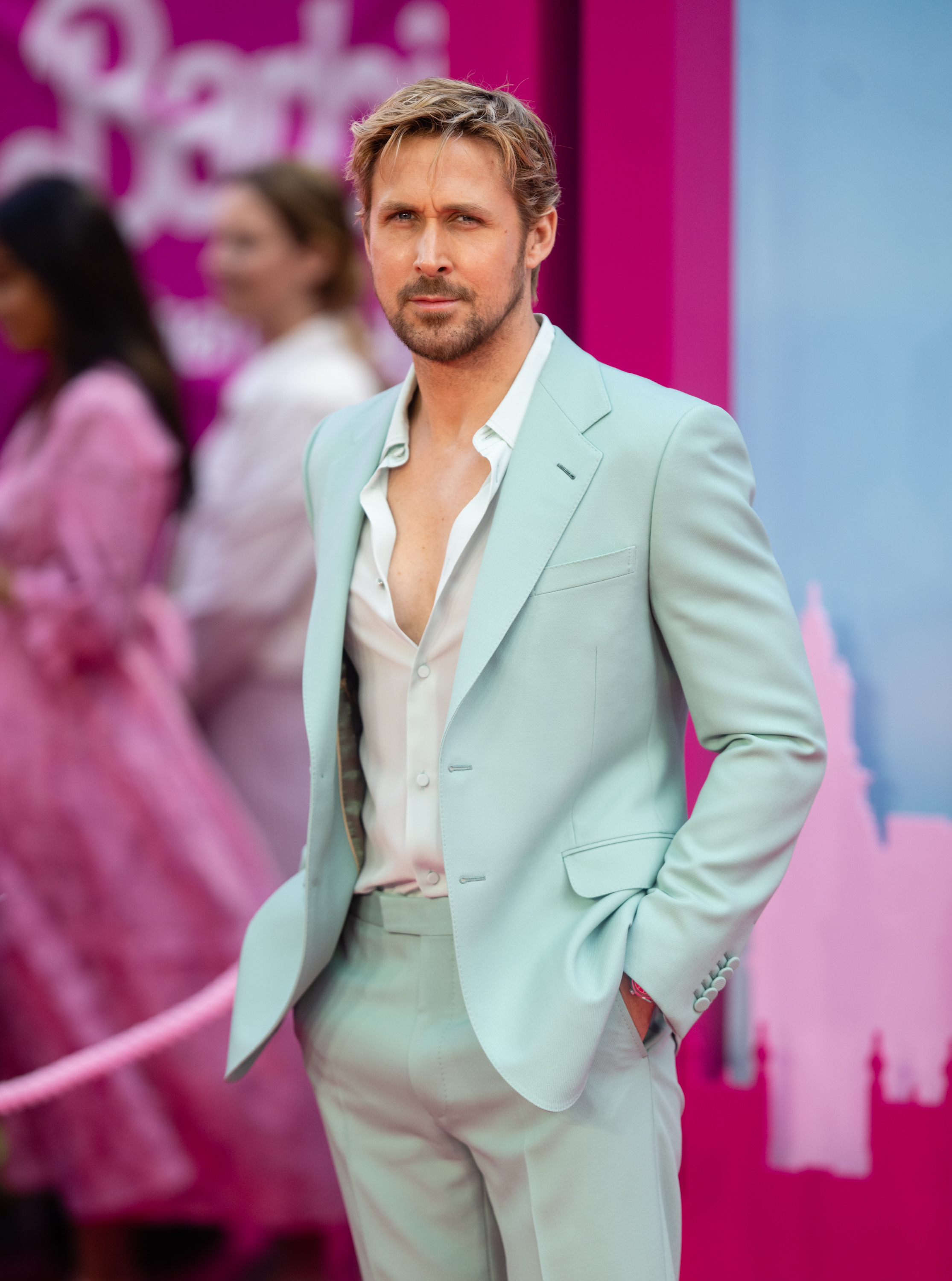 And as soon as a clip of the sequence was shared online prior to the film's release, fans and critics branded "I'm Just Ken" one of the highlights of Barbie.
So, it came as a shock to several internet users when Greta recently revealed that she had to fight to keep the scene in the film.
Speaking with Succession creator Jesse Armstrong at the BFI London Film Festival on Sunday, Greta revealed that she was asked in a "big meeting" if the "I'm Just Ken" scene was necessary to the movie.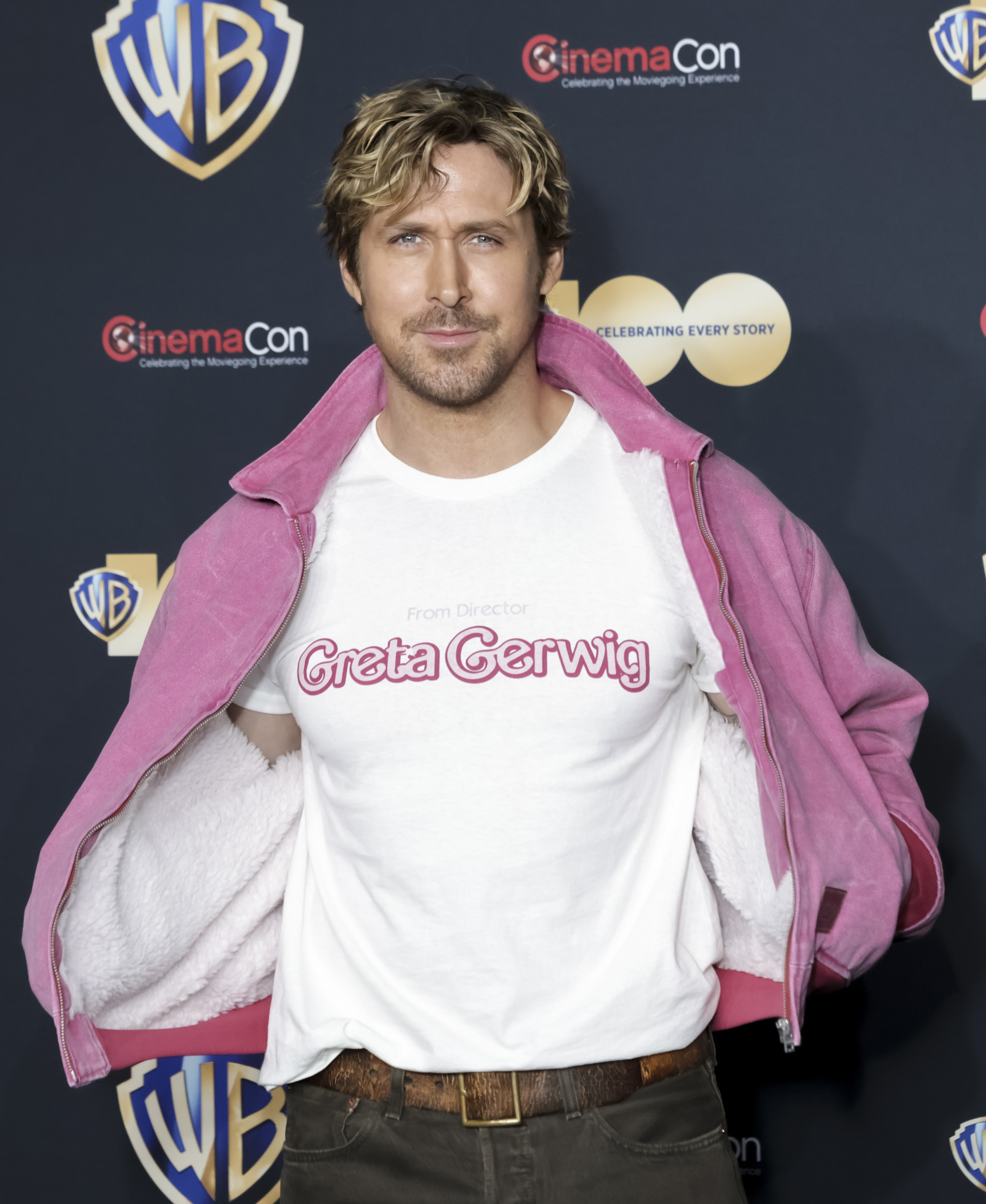 "It just said in the script, 'And then it becomes a dream ballet and they work it out through dance,'" she recalled, per Variety. "There was a big meeting that was like, 'Do you need this?' And I was like, 'Everything in me needs this.'"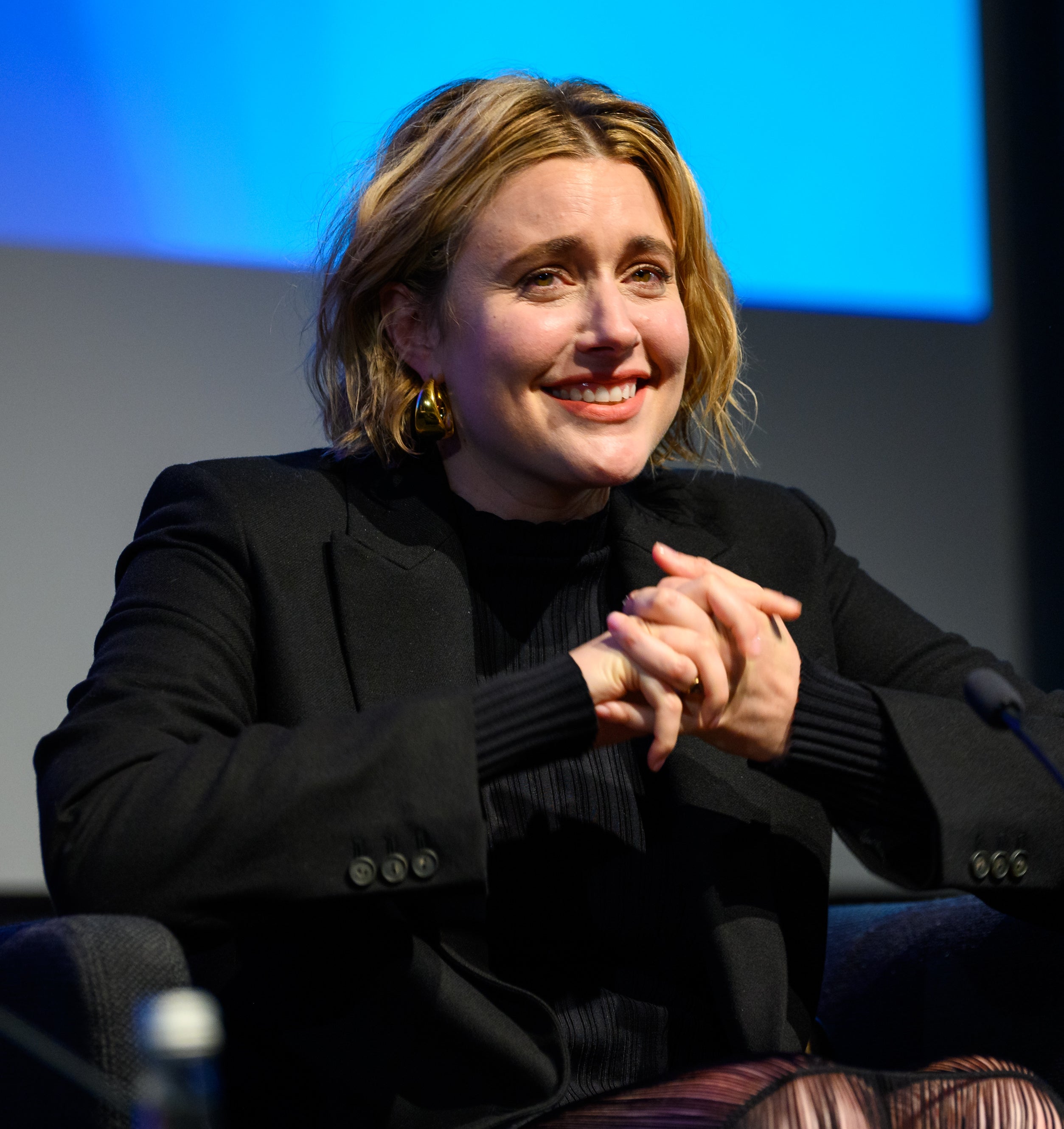 "They were like, 'What do you even mean? What is a dream ballet?' And I was like, 'A dream ballet? Where do I begin!'" she said.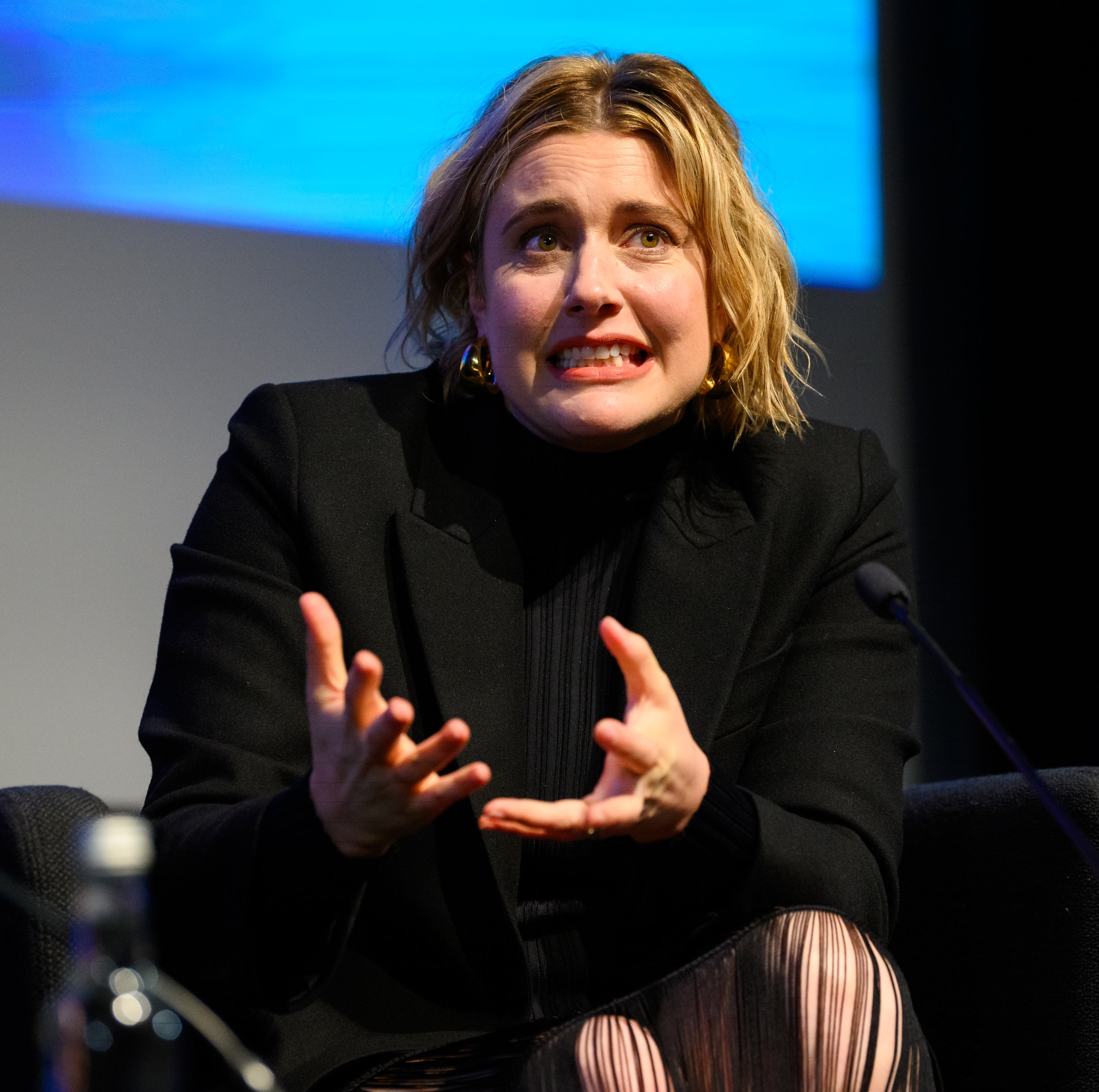 Greta went on to explain that the scene was mainly inspired by the dream ballet featured in the 1952 musical Singin' in the Rain.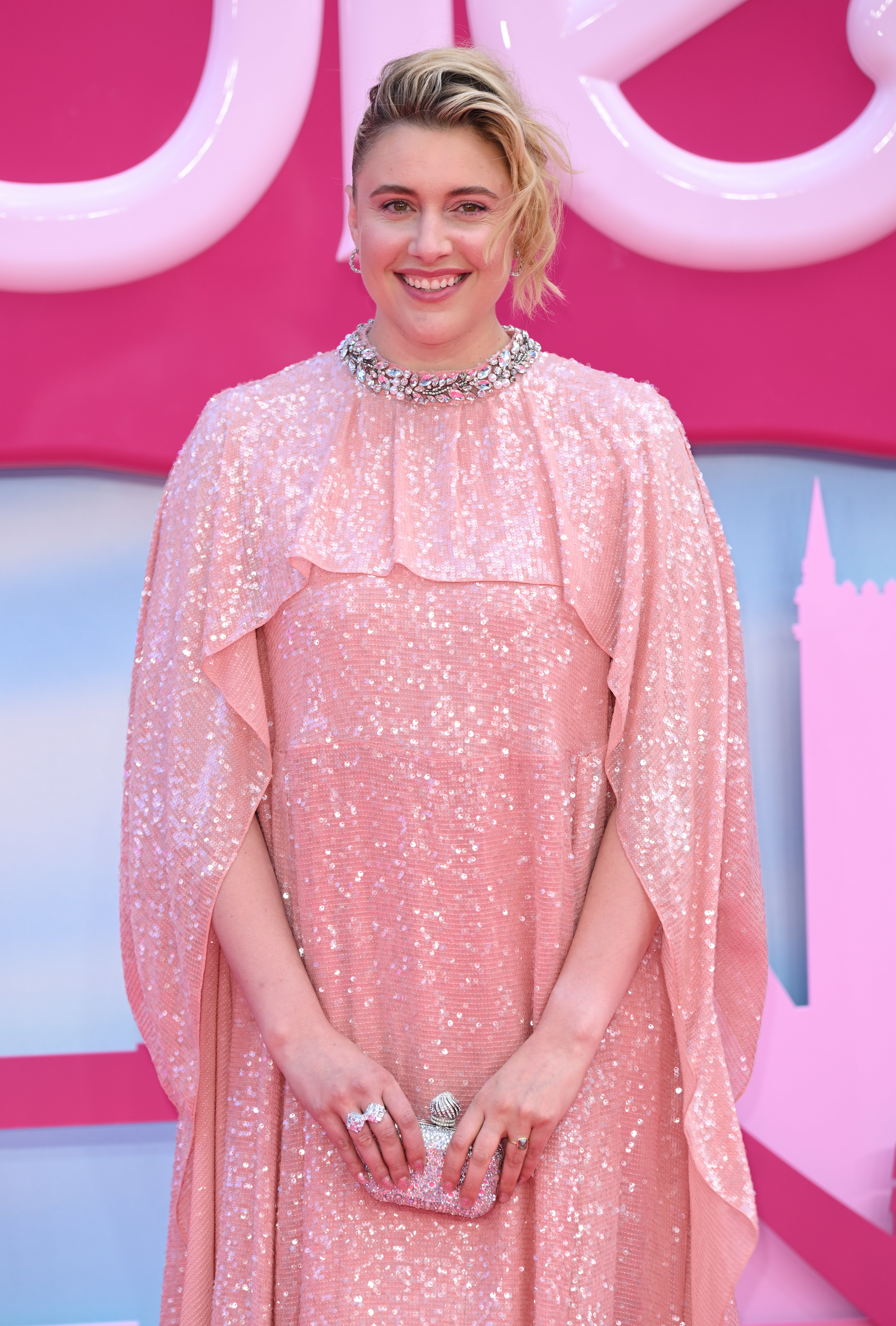 "I was like, if people could follow that in Singin' in the Rain, I think we'll be fine. I think people will know what this is. So that was the big reference point," she said, before admitting that she was still nervous about shooting the scene in case it ended up being "terrible."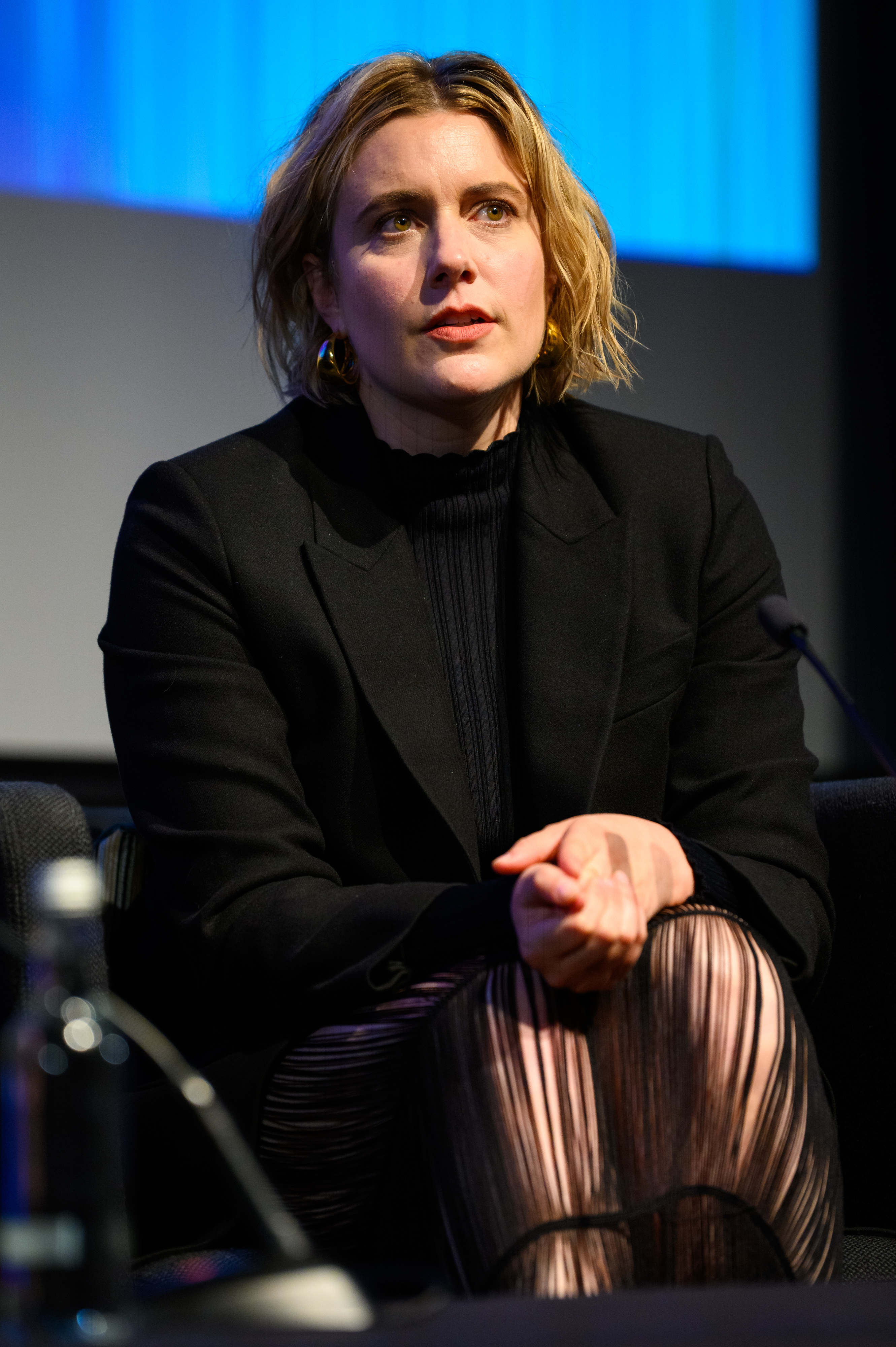 "Even though everything felt right to me and was giving me so much joy in the way we were doing it, it was also like, 'Oh no, this could be just terrible, but now I'm committed,'" she said.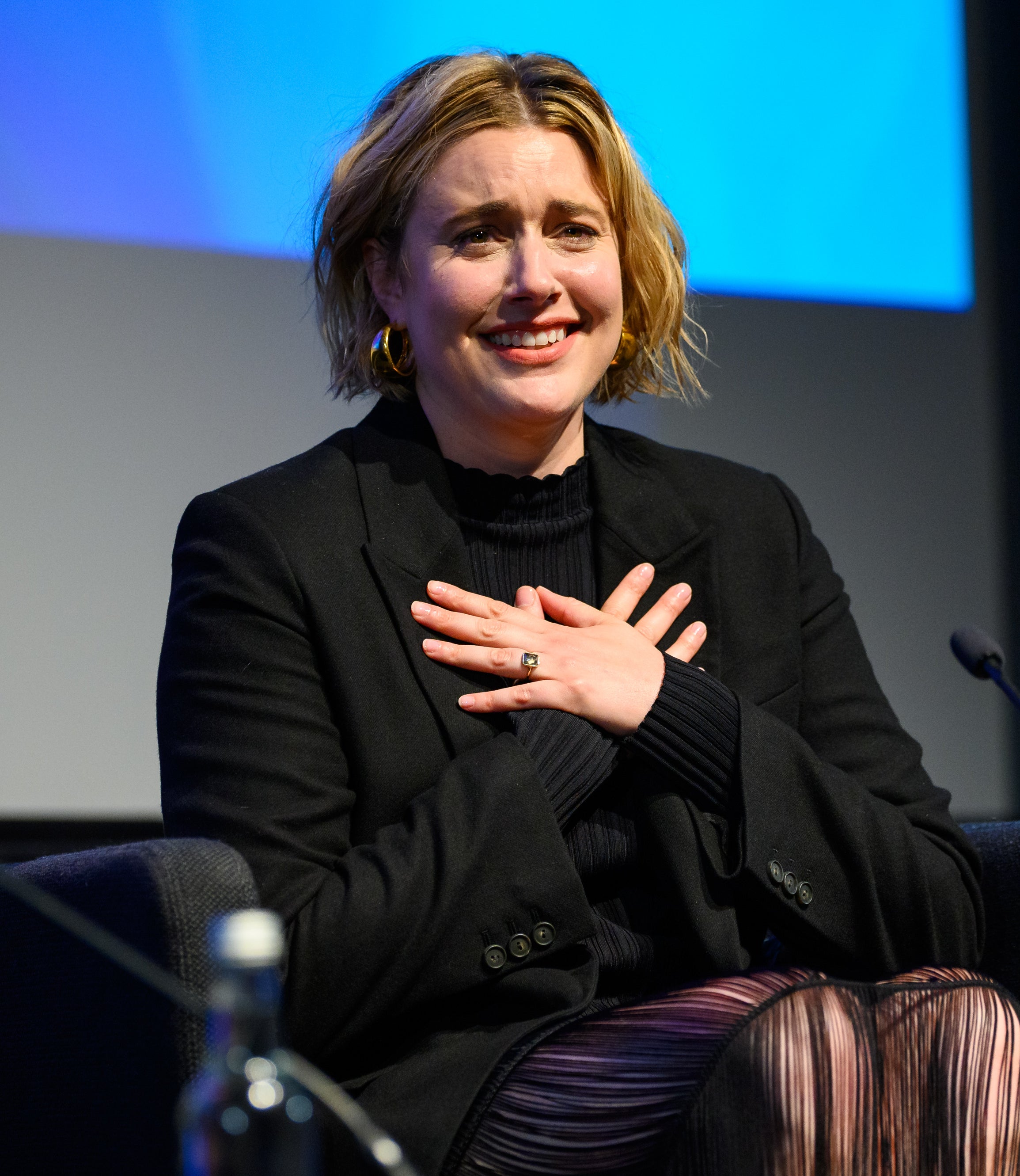 Reacting to this revelation online, several fans praised Greta for fighting for "I'm Just Ken," describing it as "one of the best parts of the movie."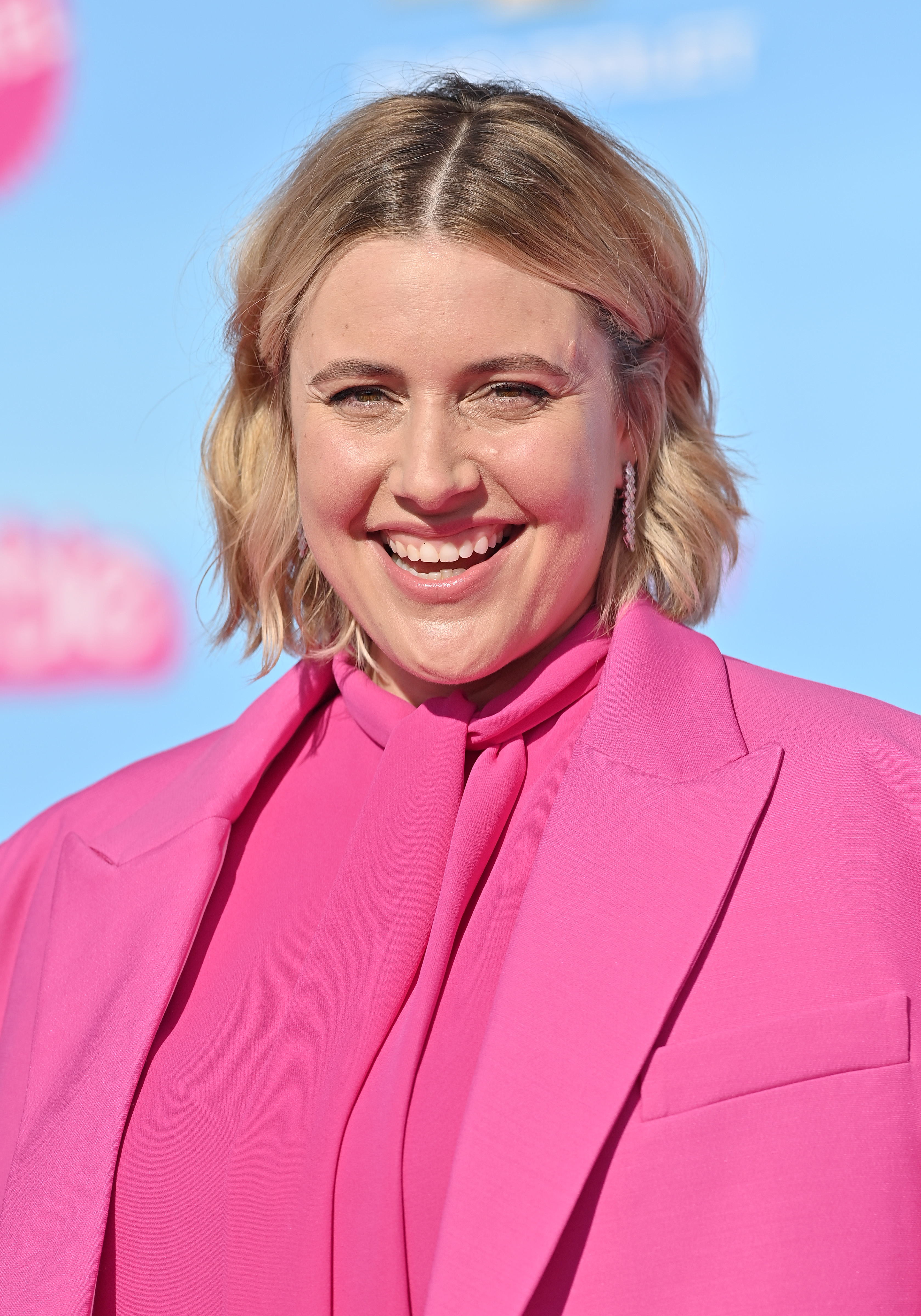 "One of the most iconic cinematic moments of the decade was almost crushed by studio notes," one person tweeted.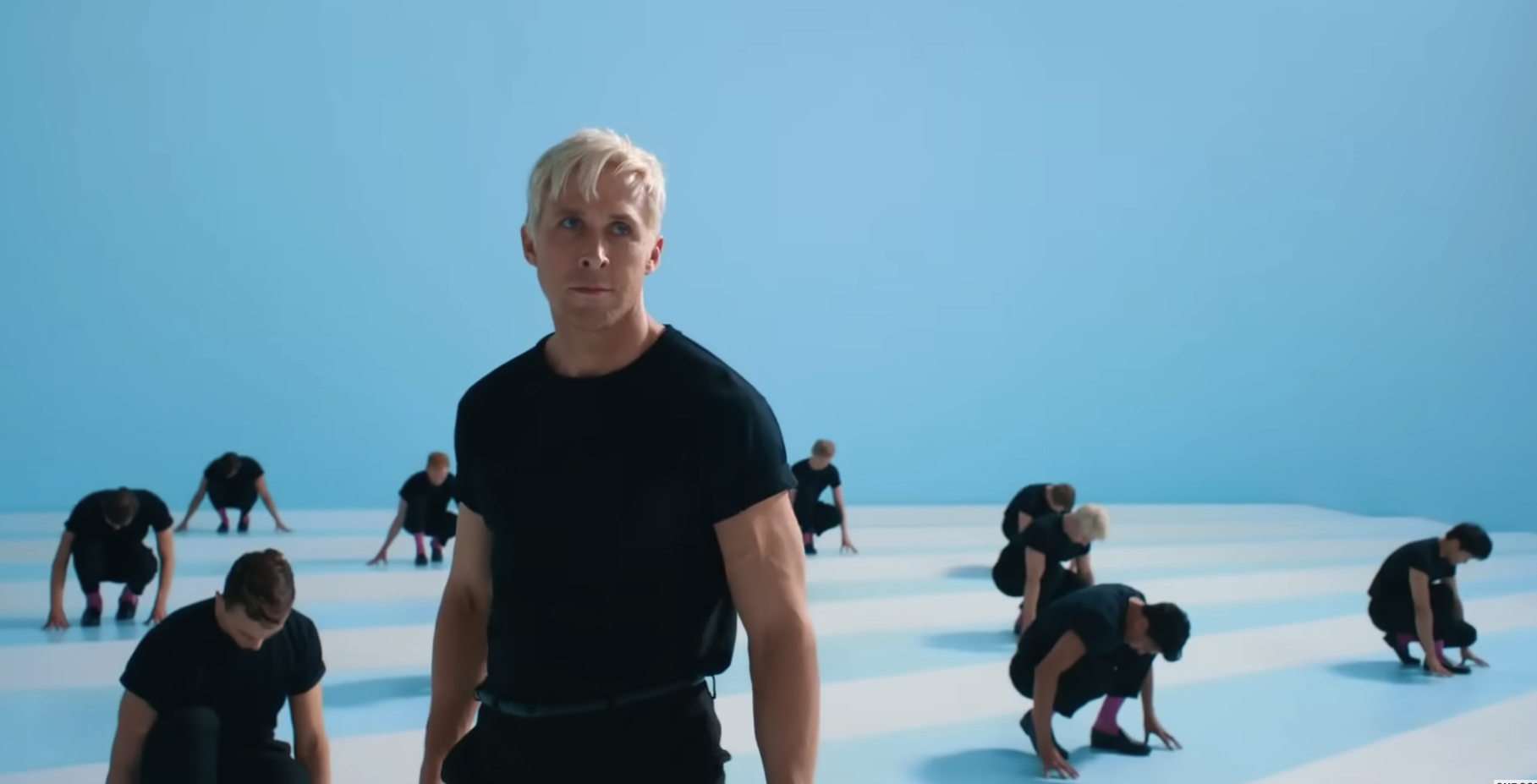 "Incredible movie, and she did really well fighting back against the corporate executives," another user wrote.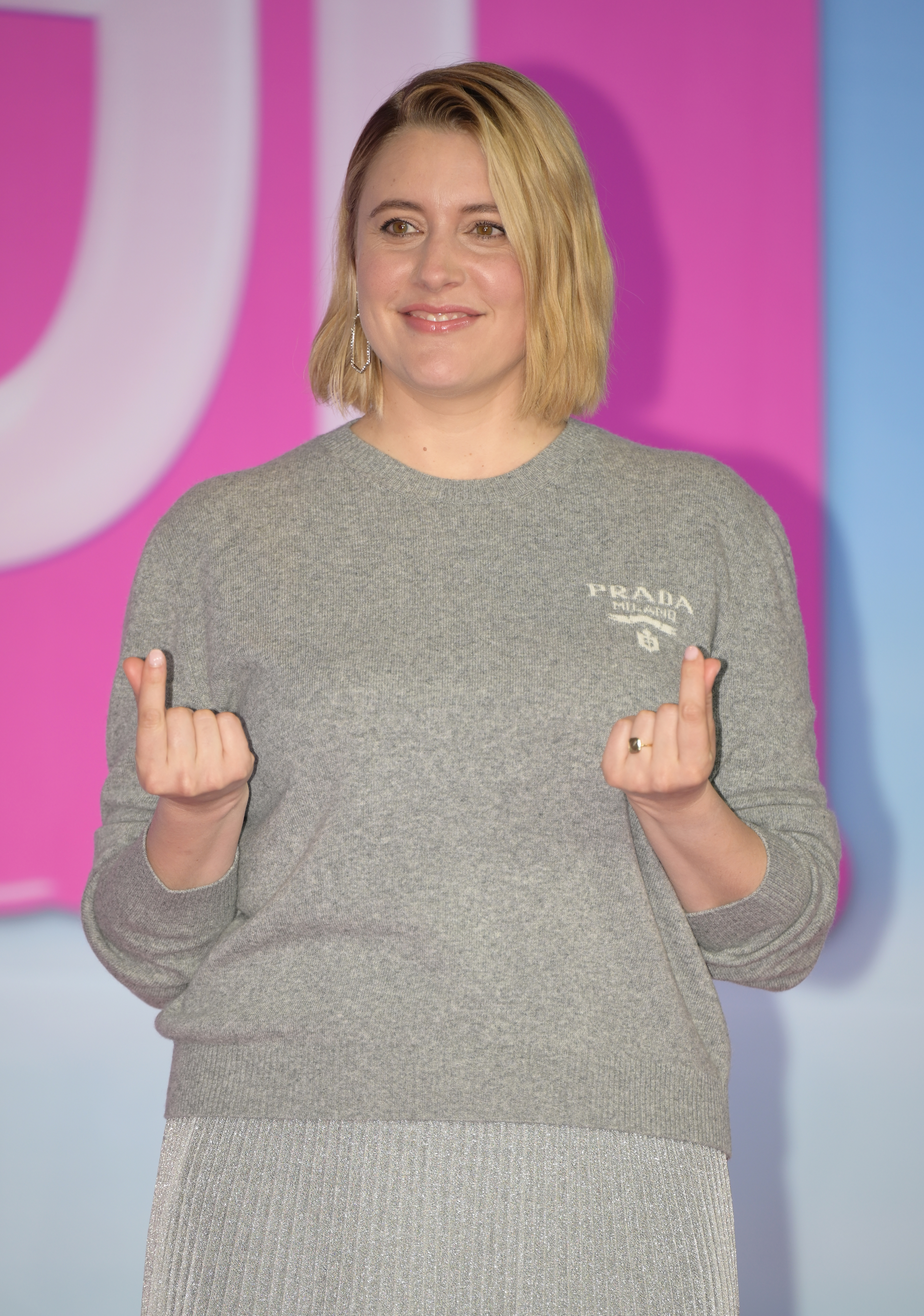 "Why were they even thinking to remove the most epic moment of the movie?" one fan questioned, while someone else wrote, "I'm glad they decided to keep it in the movie."