It's fair to say that one of the biggest moments in pop culture history is when Kanye West stormed the stage at the 2009 VMAs, while Taylor Swift was accepting her award.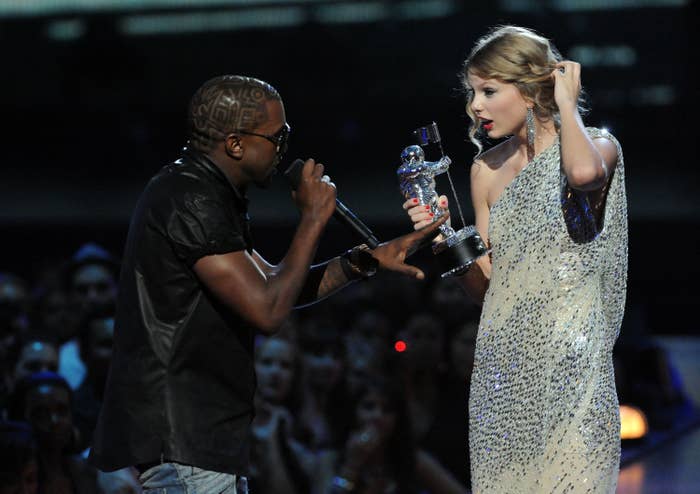 At the time, Kanye infamously declared that Beyoncé should have won instead — with Beyoncé being shown looking mortified in the audience as the rapper stole then-19-year-old Taylor's big moment.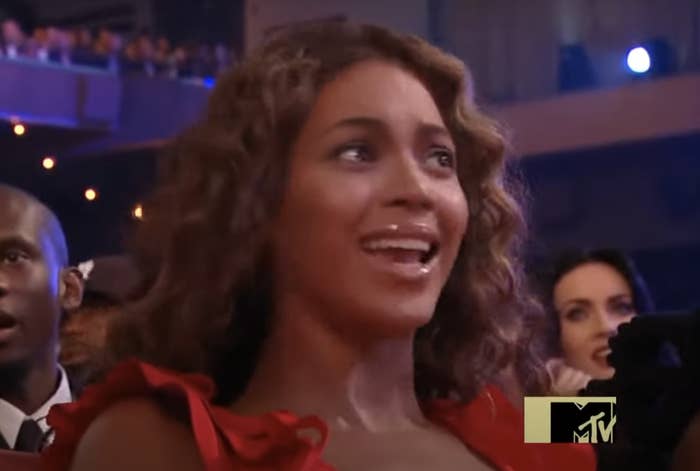 It was later reported that both Beyoncé and Taylor cried backstage after the incident, and when Bey won a different award later in the night, she invited Taylor up on stage to finish her interrupted speech.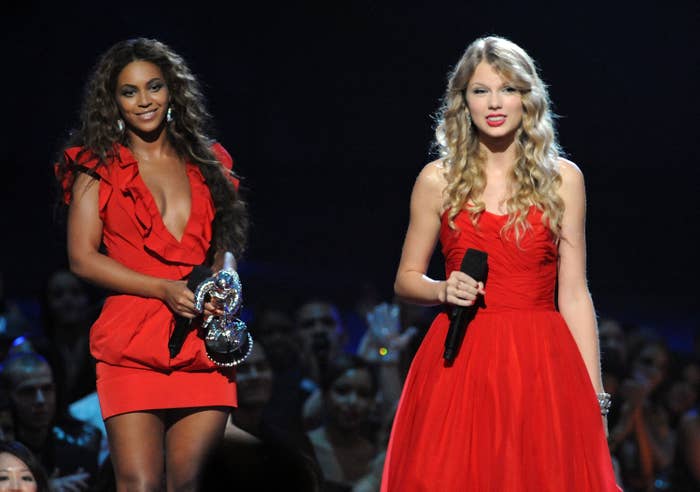 Ever since, the two stars have appeared to be on friendly terms, with Beyoncé and her husband, Jay-Z, being pictured attending intimate parties hosted by Taylor.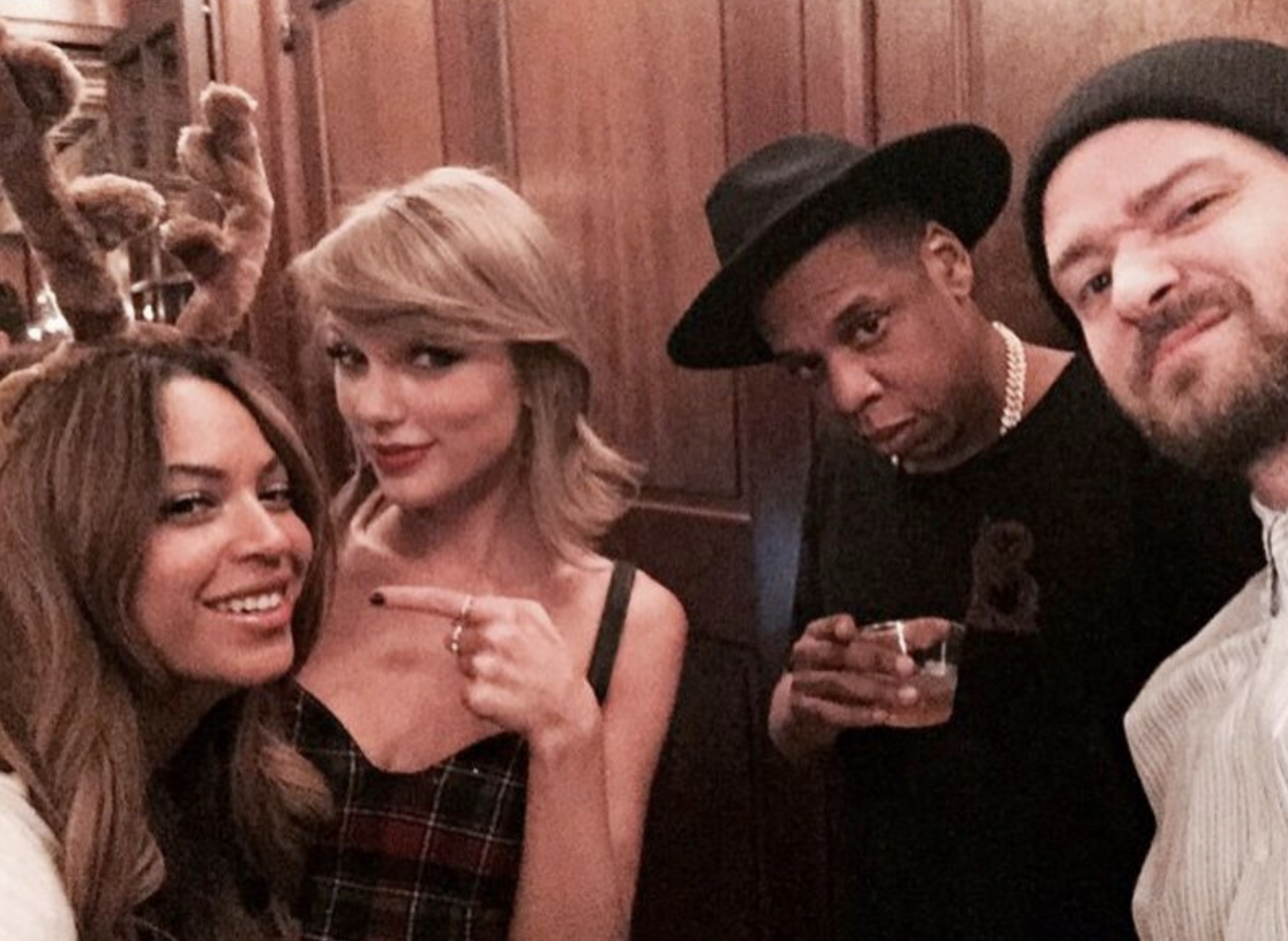 But in spite of this, the two stars' respective fandoms have been at loggerheads with one another for years.
But this fandom-on-fandom beef came to a head this year, with comparisons between the two singers reaching a fever pitch when they both embarked on hugely-acclaimed, sold-out tours over the summer.
But despite what is going on between their fandoms, Taylor and Beyoncé put on a united front on Wednesday when the latter attended the LA premiere for Taylor's concert film.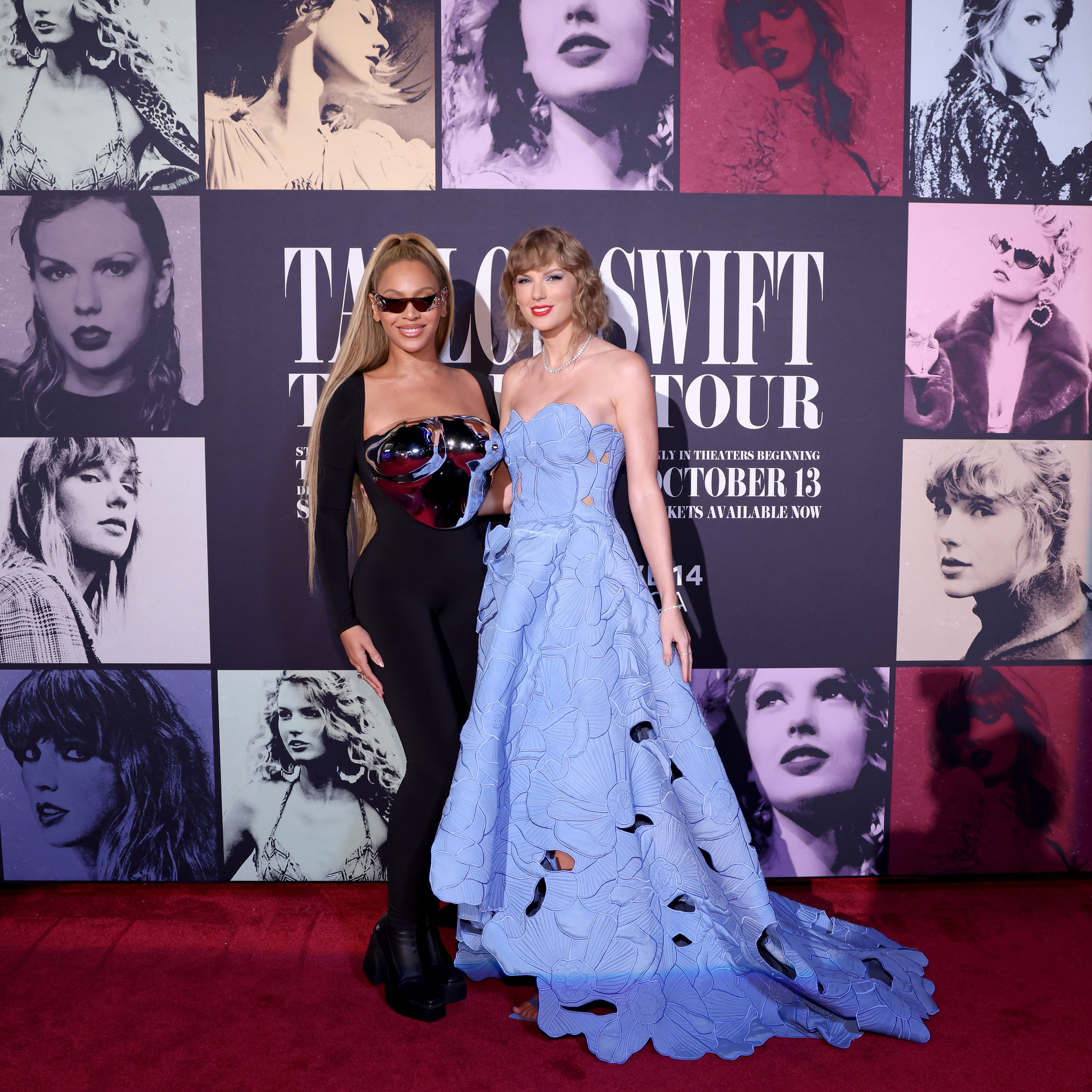 The two posed for photos together on the red carpet, and Taylor later took to her Instagram account to gush about the guest of honor.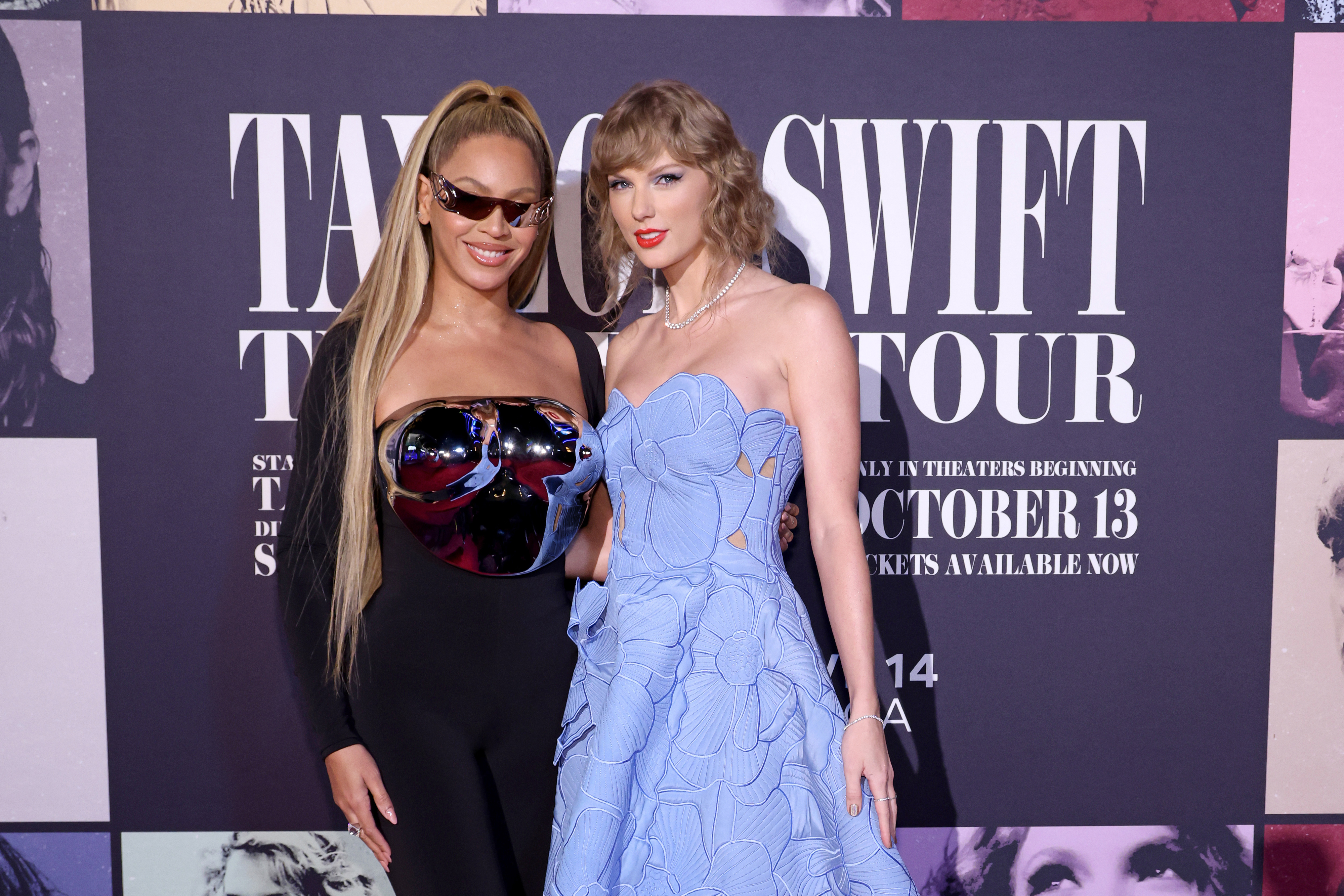 Sharing a Boomerang video of herself and Beyoncé looking cozy together in an empty movie theater, Taylor wrote: "I'm so glad I'll never know what my life would've been like without @beyonce's influence."

"The way she's taught me and every artist out here to break rules and defy industry norms," she went on. "Her generosity of spirit. Her resilience and versatility. She's been a guiding light throughout my career, and the fact that she showed up tonight was like an actual fairytale. 😇🙏🥹"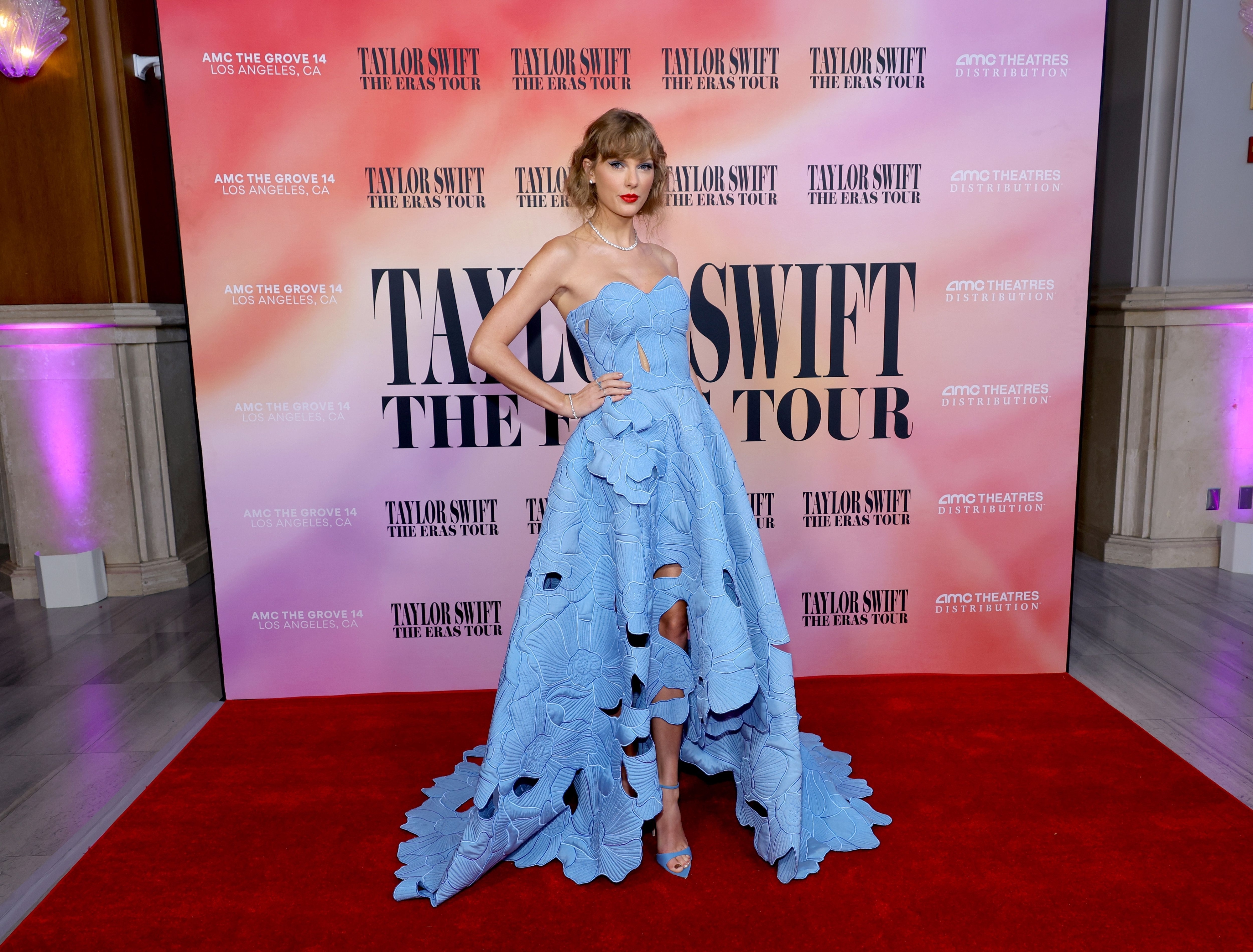 Needless to say, this move left the Swifties and the Beyhive equally stunned — with many pointing out that it is incredibly rare for Beyoncé to make public appearances in this way.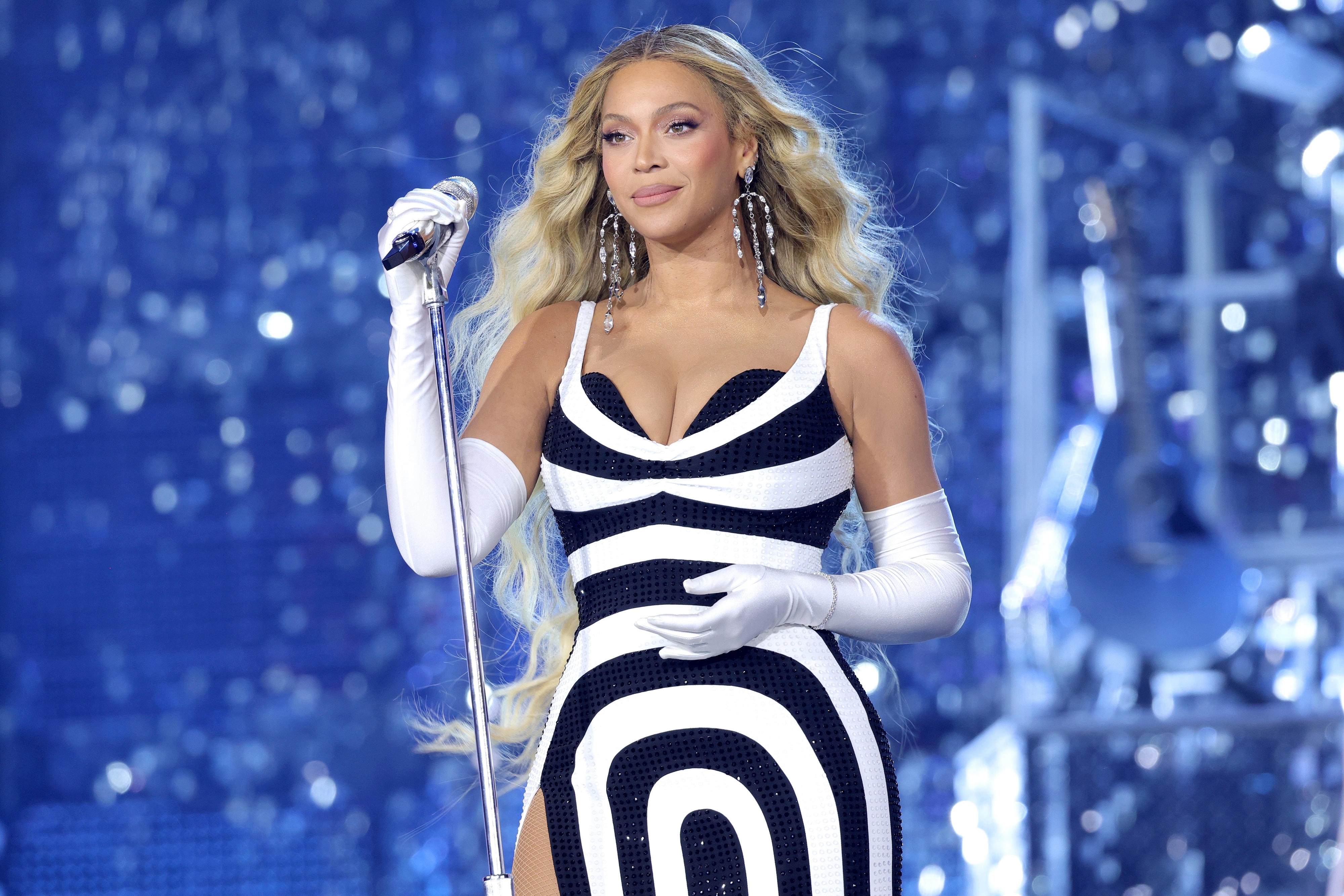 And both Taylor and Beyoncé have won praise for their apparent attempt to end their fans' feud once and for all.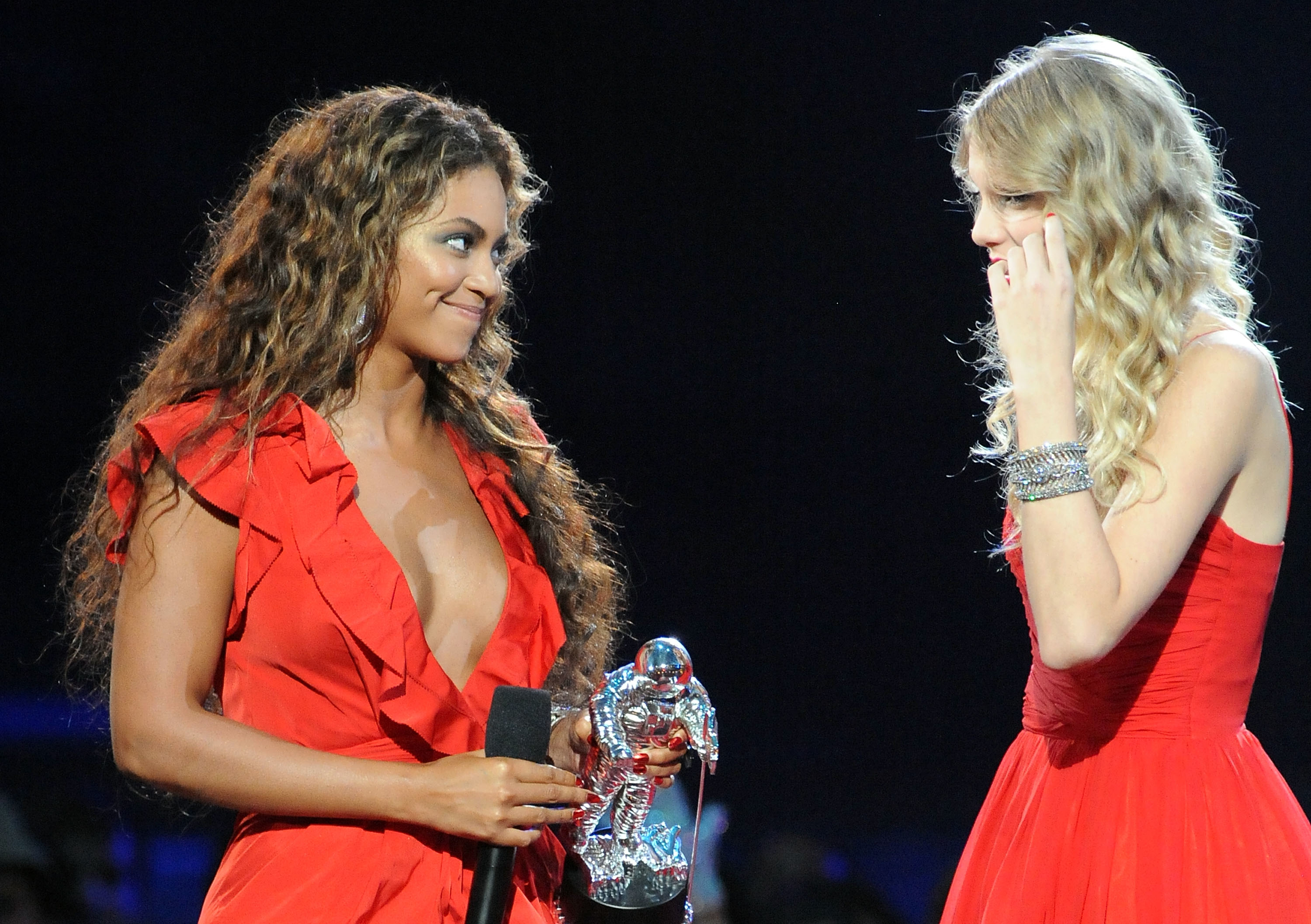 "This is literally so iconic," one person wrote on a Reddit forum. "Beyoncé usually doesn't do this so the fact that she did shows the respect it exists between the two of them."

"I hope people stop comparing them now," the user went on. "They're both so talented and devoted to their artistry that is pointless and rude to compare them. One talented woman can coexist with another talented woman, and the pitting them against each other needs to stop."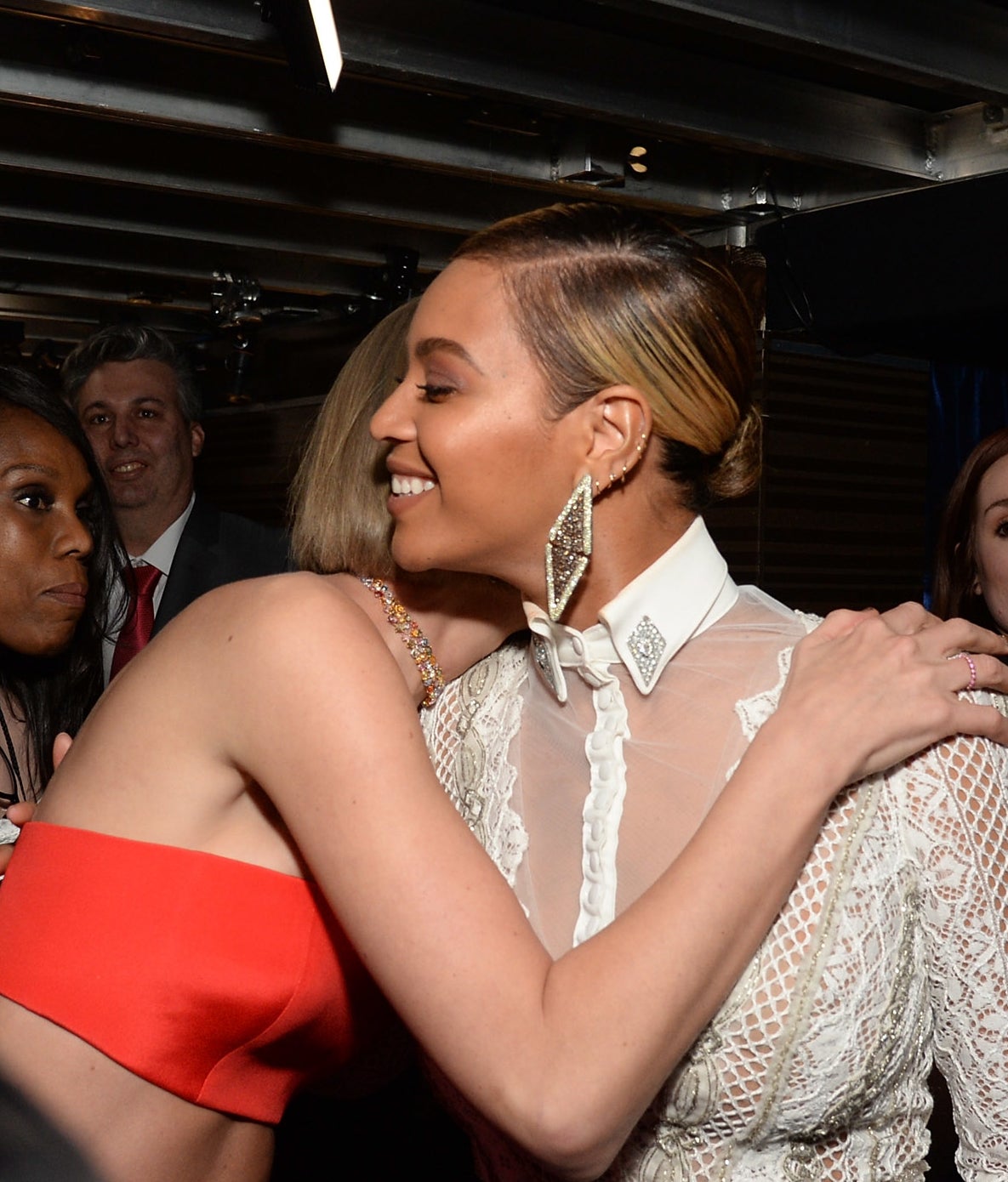 Here's hoping that this is enough to finally put an end to the brutal online fighting.